Aurélie Guillerey: Illustration
Summer is officially here, and what better way to spend it than a day at the beach!
This illustration, created by French illustrator Aurélie Guillerey, depicts just that with its cast of characters enjoying a day of fun in the sun. The composition is balanced as it focuses on kids making a pretty awesome sand fort while having other people enjoying outdoor activities in the background. The use of color is cheerful with the perfect amount of textures to highlight small details. Let's go fly a kite!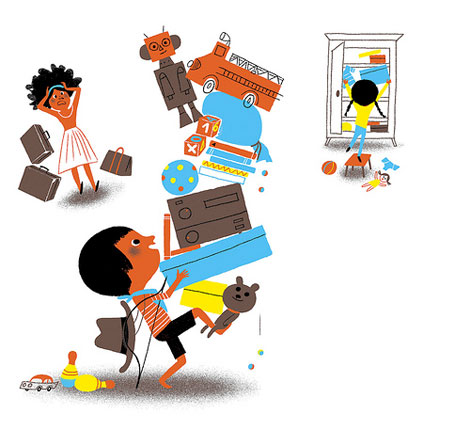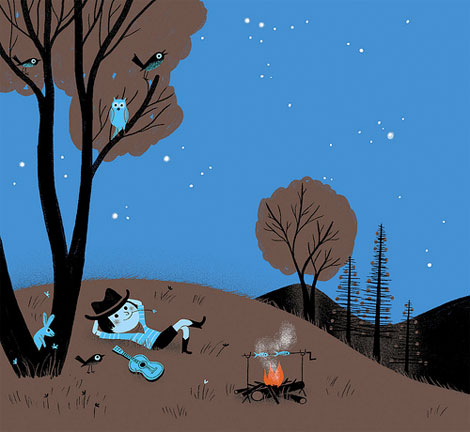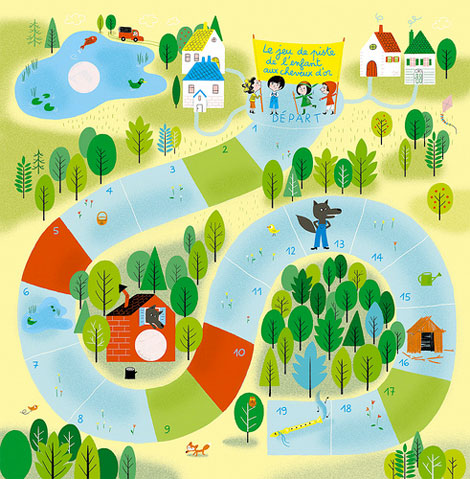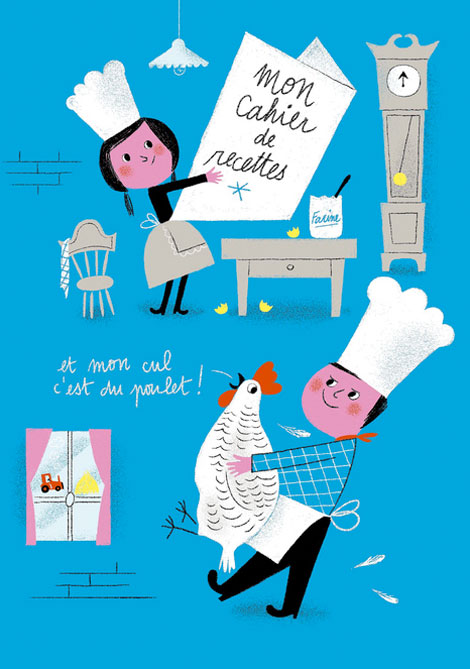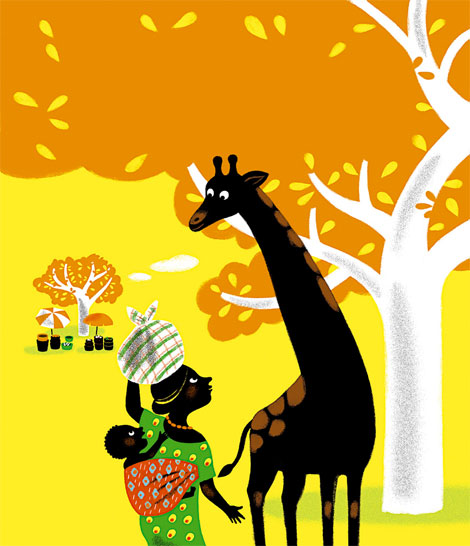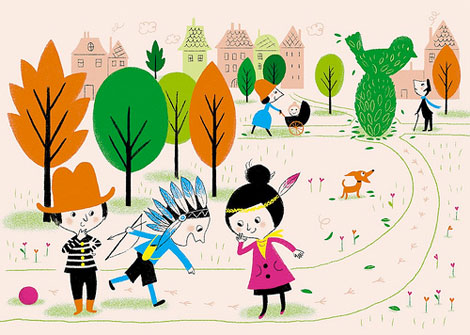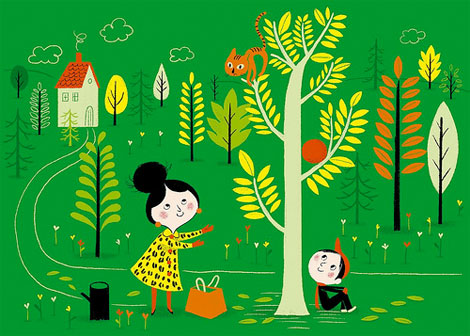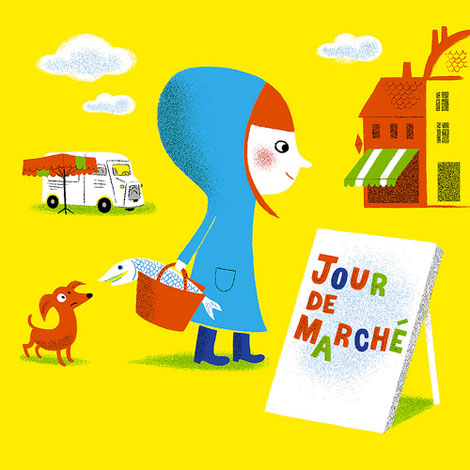 Aurélie's work is whimsical, bright, and employs a simple style that ties in only the most necessary details. To see more of her work, visit her website and also check out her flickr.
—–
Like what you see? You might also enjoy Alain Gree: Children's Book Illustrator
Hungry for more? Sign up for our Grain Edit RSS Feed. It's free and delicious!
—–

Share on Facebook
Tagscontemporary, France, Illustration, textures
06.22.10 in Found design by Grace Danico
Share on Facebook