World of Logotypes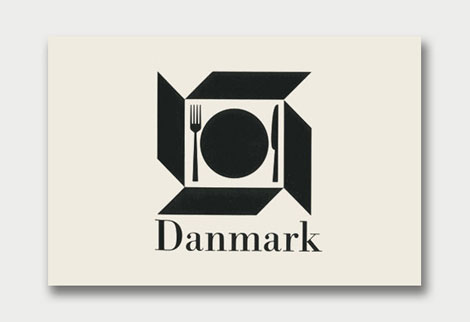 Danish Giftparcels | Denmark |
Some of you might remember when World of Logotypes made the rounds on the design blog circuit last year. If you missed out, Amy over at the excellent Aqua-Velvet blog has highlighted a few of her favorite logos from the book. View Part 1, Part 2, Part 3.
You can pick up a copy of World of Logotypes at Alibris.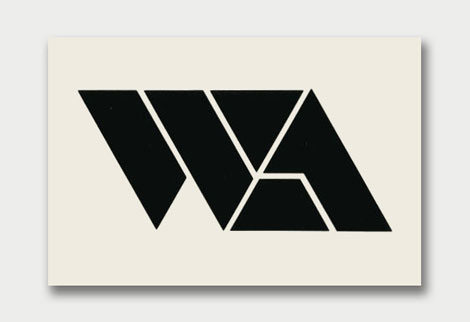 Warsaw Agency | USA | Designed by Anita Soos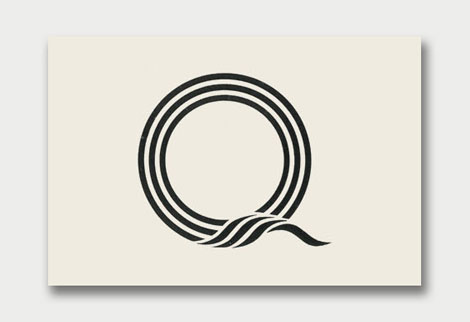 Quirra S.p.A. | Milano, Italy | Designed by Patrizia Pattacini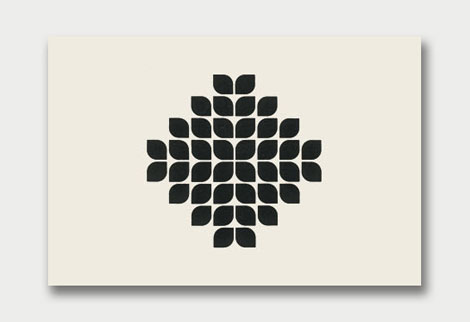 Leidschenhge | Holland | Designed by Benno Wissing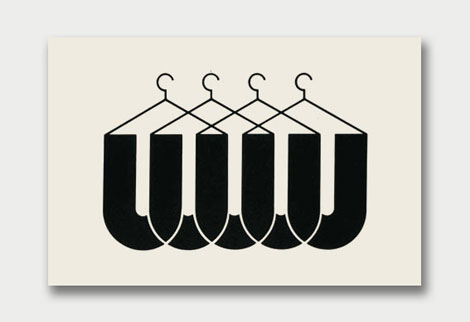 Uniforms Unlimited Inc. | USA | Designed by Thomas A. Rigsby
(via the Silver Lining)
———–
Also worth checking: Scandinavian Logos of the 1960s + 70s
Not signed up for the Grain Edit RSS Feed yet? Give it a try. Its free and yummy.
———–

Share on Facebook
03.23.10 in Found design by Dave
Share on Facebook