Design Canada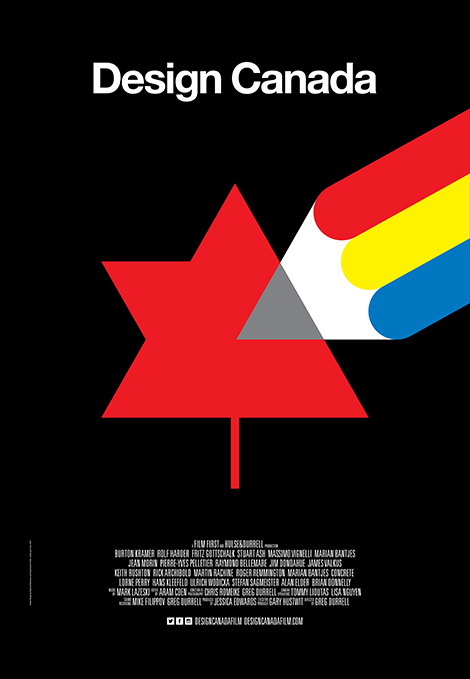 When I think of Canada, its mighty red maple leaf immediately pops into mind. But who designed this striking yet memorable symbol? Curious about the country's design history, Greg Durrell developed a documentary that tells the stories behind Canada's most influential icons and artists. Through in-depth interviews, Design Canada examines iconic identities including the CBC, CN Railway, the maple leaf, and how these symbols unite the Canadian people. Designers featured include, Burton Kramer, Rolf Harder, and Massimo Vignelli.
Durrell and his teammates, filmmaker Jessica Edwards and director Gary Hustwit (known for Helvetica, Objectified, and Urbanized), recently launched a Kickstarter campaign to finish and release the project. Donations will fund post production, sound mixing, color correction, and music licensing. If the team reaches their goal, the movie will premiere this fall, just in time for Canada's 150th anniversary. Backers receive awesome rewards including a digital copy of the film, fun accessories, and posters designed by Ernst Roch. To support their efforts and obtain amazing goodies, contribute to the campaign before it expires on March 30th.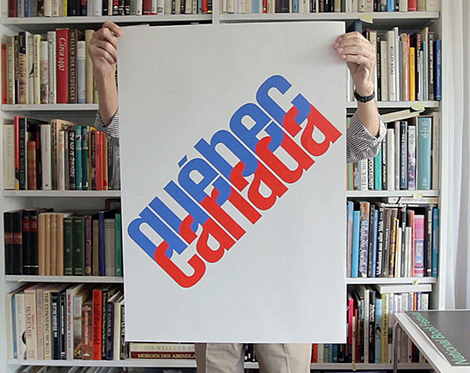 Reissue of Ernst Roch's Quebec/Canada poster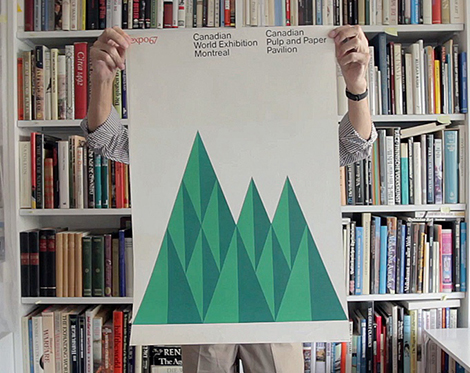 Reissue of Ernst Roch's Expo67 poster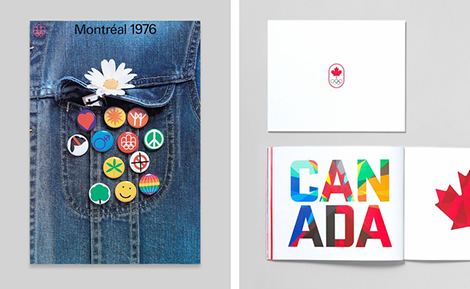 Signed Montreal 1976 poster by Raymond Bellemare, 2011 Canadian Olympic Team Standards Manual signed by Hulse&Durrell and Still Brandworks.
——————–
Also worth viewing:
Artists for Education
Neue
Martin Steiner
Follow us on RSS, Instagram, Pinterest, Wanelo, 

——————–
Save
Save

Share on Facebook
03.09.17 in Found design by Sandy
Share on Facebook