Snask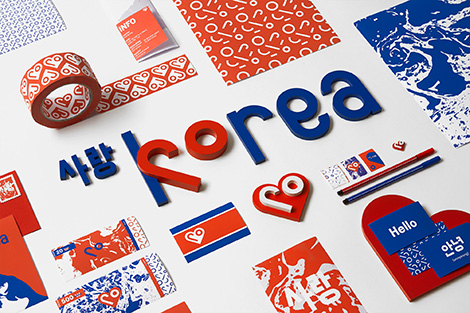 When describing themselves, Stockholm-based design studio, Snask, proudly states, "We worship unconventional ideas, charming smiles and real emotions. We see the old conservative world as extremely tedious and as our biggest enemy." This passion for shaking things up and thinking outside of the box is obvious throughout their design, stop motion, and live action work. Taking on bold projects, like rebranding North Korea and crafting campaigns for female empowerment, the studio has proven that they aren't afraid of taking on controversial topics in a fun and boisterous way.
I am especially captivated by their inventive use of different materials throughout their designs. From wood, to paper, to cake, they've built typography and props with just about everything. For the 2014 Malmö Festival, they created an impressive wooden typographic installation. Measuring 13×8 meters, it was one of the largest physical graphic identities in the world.
To use their creativity in other areas, Snask has submerged itself into a number of projects. The studio started a record label, launched its own line of beer, co-founded Yay Festival, and wrote a book about their failures and successes entitled Make Enemies & Gain Fans. Snask also travels around the world giving inspiring lectures on creative entrepreneurship.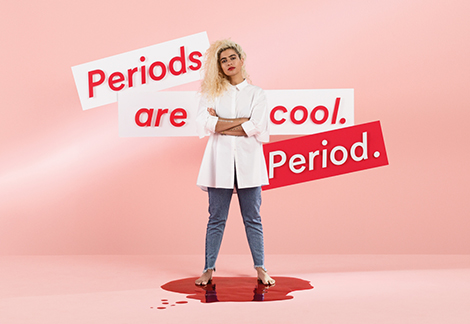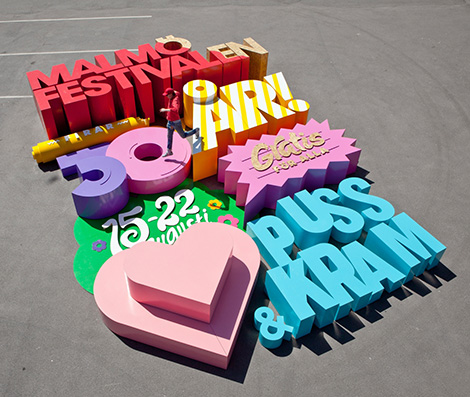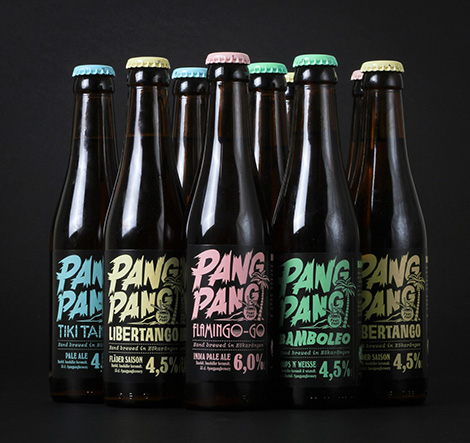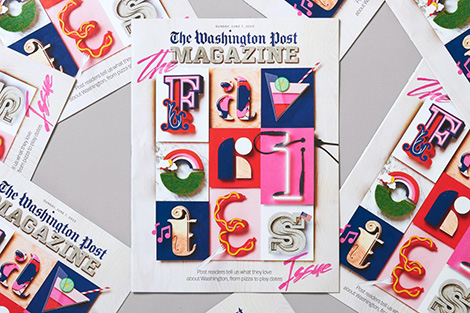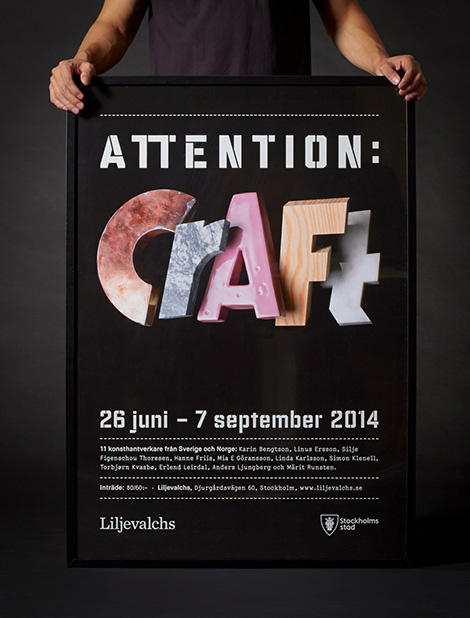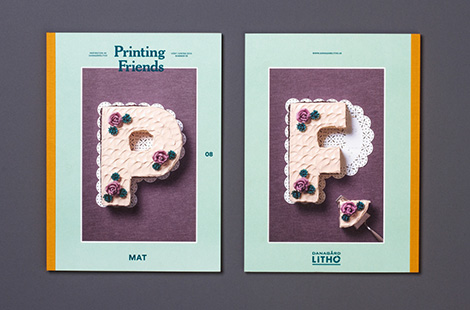 ——————–
Also worth viewing:
Kyle Platts
Sara Andreasson
John F. Malta
Follow us on RSS, Instagram, Pinterest, Wanelo, 

——————–

Share on Facebook
02.08.17 in Found design by Sandy
Share on Facebook