Sponsor // Webydo
Your web design canvas. Made for designers.
Webydo is a professional website design platform that empowers graphic and
web designers to create and manage pixel-perfect responsive websites for
their clients, completely code-free.
Led by a community of over 130K professional designers, design studios and
agencies, Webydo helps creative professionals concentrate on what is most
important to them – the creative element of web building. With advanced
features like a built-in CMS, a full white label solution and the ability to
bill clients directly from the dashboard, designers can truly create their
web design empire.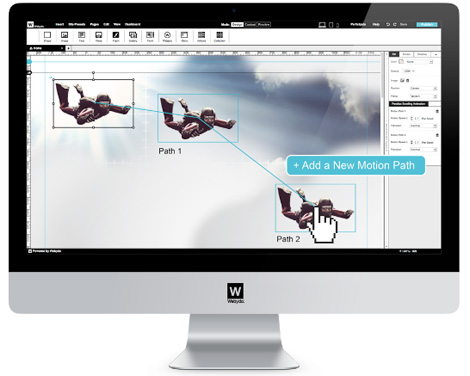 Unleash Your Creativity Here!
——————–
This article is presented by Webydo's community of professional designers.
Interested in sponsoring grain edit? Visit our sponsorship page for more info.
——————–
Also worth viewing…
Andy J Miller
Andrew Neyer
Colorcubic
——————–

Share on Facebook
Share on Facebook