From the Job Board: Secretly Canadian is Hiring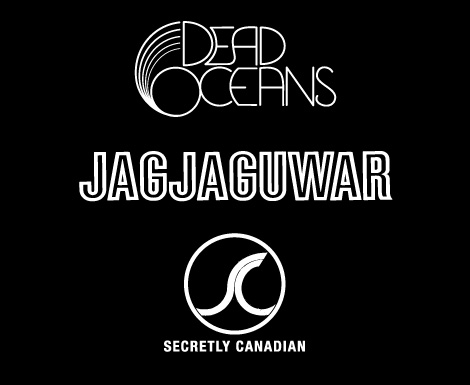 Secretly Label Group is seeking a full-time designer. The position will be serving the labels Dead Oceans, Jagjaguwar, and Secretly Canadian. This is an amazing opportunity considering the depth of talent found on these labels. Damien Jurado, Bon Iver, Jens Lekman and Antony and the Johnsons are just a few of the artists you could be potentially designing for. To learn more about the position, please visit the grain edit job board.
You can subscribe to our job listings via RSS, Email or follow at Twitter and Facebook.
Here's a small sampling of album cover art created for the Secretly Label Group: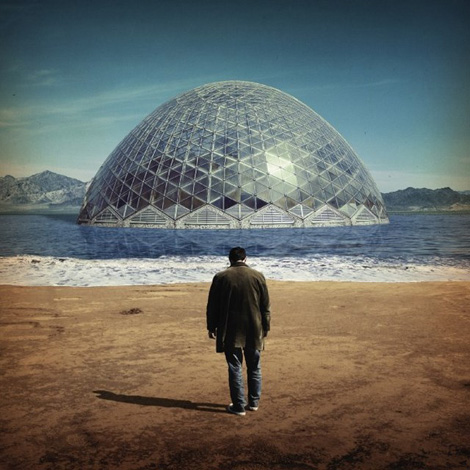 Damien Jurado  – Brothers and Sisters of the Eternal Son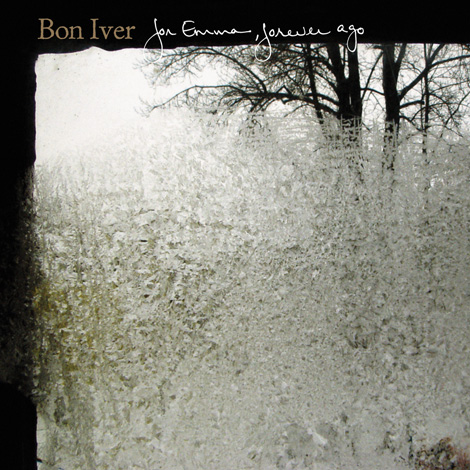 Bon Iver – For Emma, Forever Ago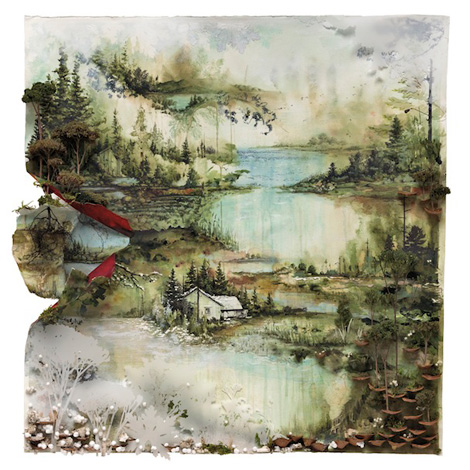 Bon Iver – Bon Iver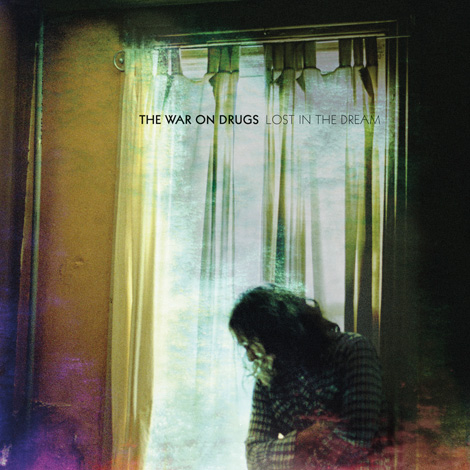 The War on Drugs – Lost in the Dream
You can apply for the designer position here
——————–
Follow us on RSS, Instagram, Pinterest, Wanelo, Luvocracy
——————–
.

Share on Facebook
Share on Facebook