Hugo Barros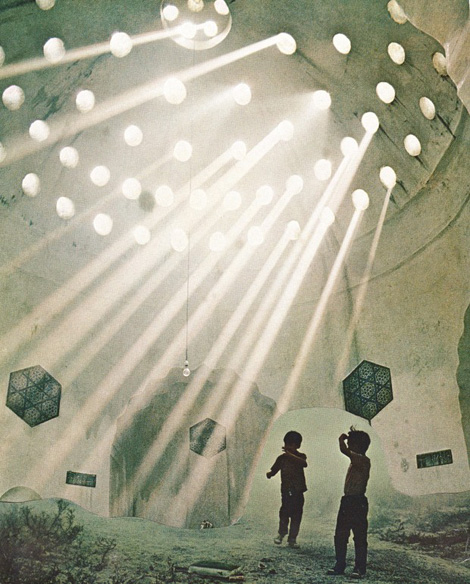 Enter the world of Hugo Barros, an artist from Lisbon, Portugal working with collage. Manipulating elements by hand, he creates dense compositions without the use of post processing tools like Photoshop. Although the subject matter varies from piece to piece, there are reoccurring themes in his work. Serene landscapes are often juxtaposed against cosmic imagery in a surreal explosion of color that feels apocalyptic in nature. The end result is mesmerizing and always worth a second look.
Hugo's creations are available at Saatchi and similar work can be found in their collage section.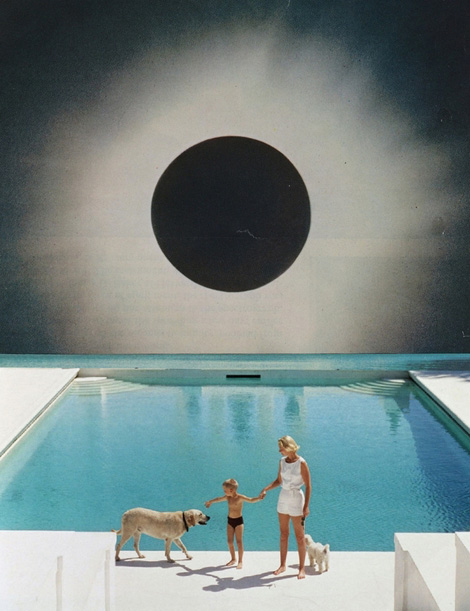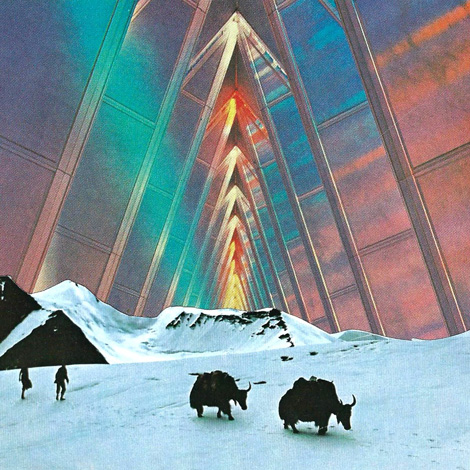 ——————–
Also worth viewing…
Contemporary Collage Book
Stone and Spear
Jelle Martens
Not signed up for the Grain Edit RSS Feed yet? Give it a try. Its free and yummy.

Share on Facebook
Tagscollage
02.19.14 in Found design by Dave
Share on Facebook