Cutting Edges: Contemporary Collage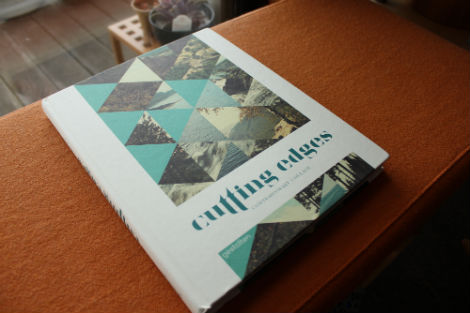 Let's face it. Some of us are image hoarders. With the wealth of images that can be found online and in print, it's no wonder that collage is medium that many artists like to work in. The process of collecting images and carefully organizing them in a way to create and communicate fresh ideas is nothing new, yet there are many artists working in this medium today.
Cutting Edges, a hearty book published by Gestalten, successfully curates contemporary artists cutting and pasting their way out of vintage found imagery in order to produce innovative work. Featuring work by the likes of Jelle Martens, Anthony Zinonos, Eduardo Recife and more, the book is pure eye candy and totally worth adding to your own library.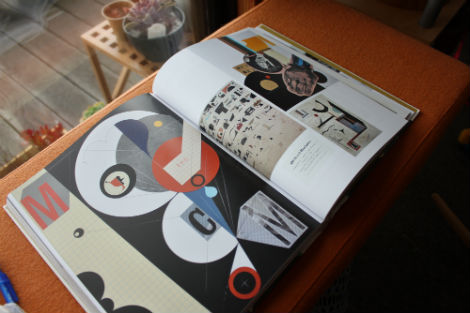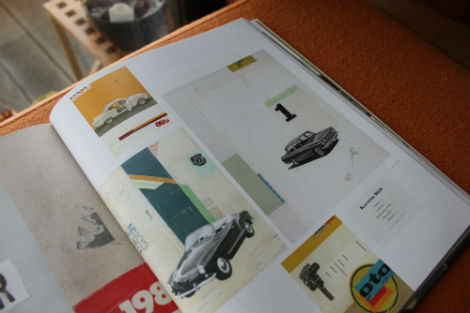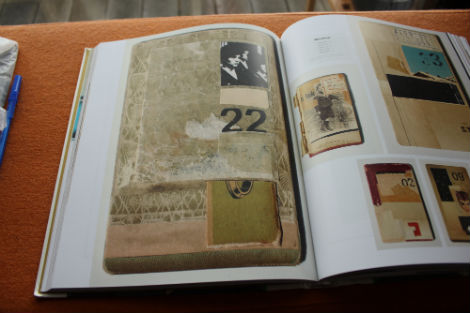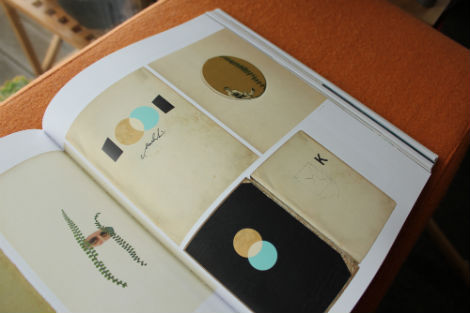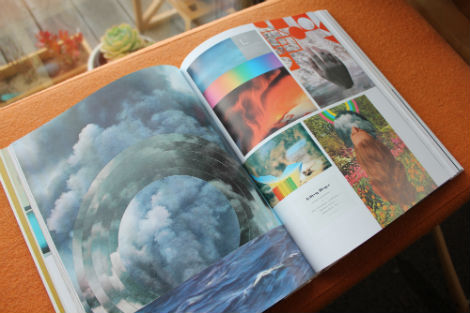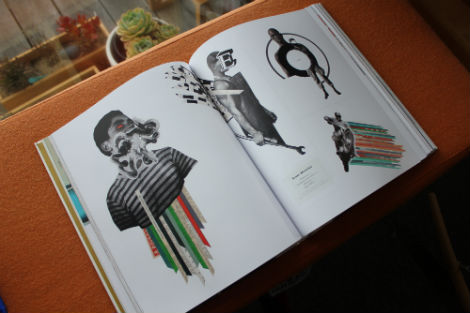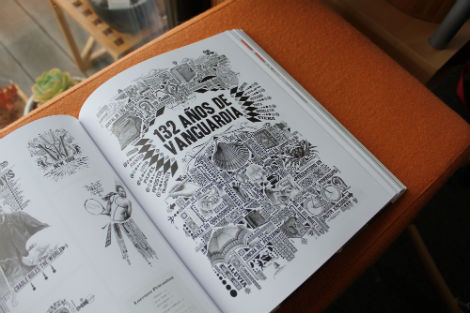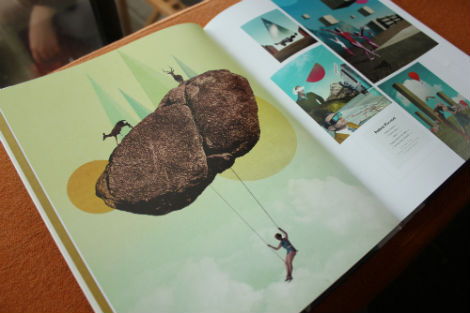 ---
Also worth viewing…
Jelle Martens
Valero Doval
Aaron McLaughlin
Mark Weaver
Chad Kouri
Like what you see?
Consider signing up for our Grain Edit RSS feed. It's free and yummy!

Share on Facebook
TagsBooks, collage, contemporary, Illustration
06.29.11 in Product Reviews by Grace Danico
Share on Facebook