A Handbook of California Design, 1930-1965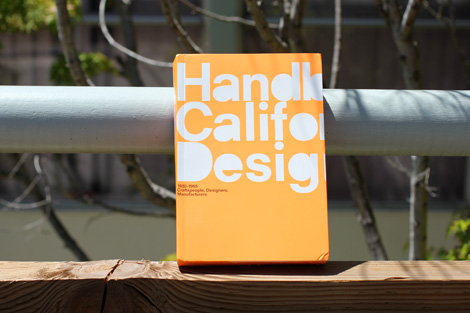 A Handbook of California Design, 1930-1965 is the latest title from LACMA curator Bobbye Tigerman and profiles 140 of the most significant design figures from the mid-twentieth-century. As a companion to the catalog California Design: Living in a Modern Way and the exhibition of the same name, the book features Grain Edit faves such as Saul Bass and Alvin Lustig, as well as many lesser known but influential practitioners. Also included is an extended reading list, images of the exhibition installation and sources for further research.
Designed by the award winning designer Irma Boom, the book is a beautifully crafted object in its own right. The layout is restrained in its approach, but shines within the subtle details. I especially appreciate her "Connections and Collaborations" diagram which takes on a pattern-like quality that possibly emulates some of the textile work of the era.
You can pick up a copy at the LACMA shop as well as Amazon. The exhibition, which recently wrapped up in Tokyo, makes its next stop at the Auckland Art Gallery, New Zealand on July 7th of this year.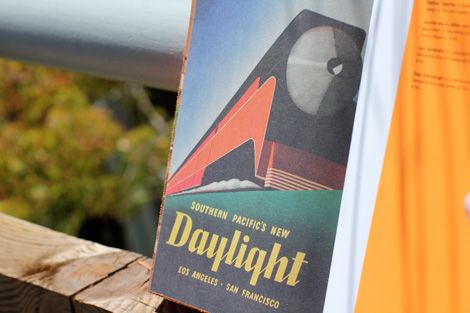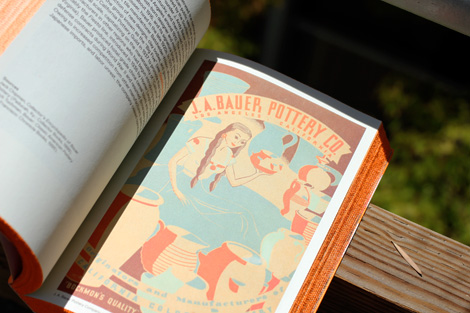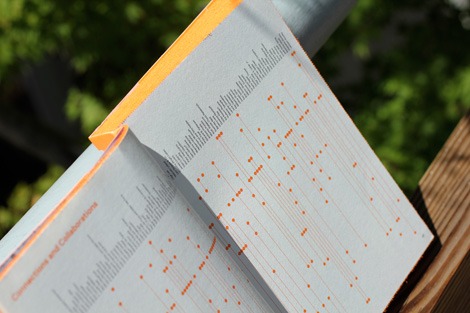 ——————–
Also worth viewing…
Alvin Lustig Book
Saul Bass Book
Saul Bass children's book
Not signed up for the Grain Edit RSS Feed yet? Give it a try. Its free and yummy.

Share on Facebook
TagsBooks
06.04.13 in Off Our Bookshelves by Dave
Share on Facebook