Cory Say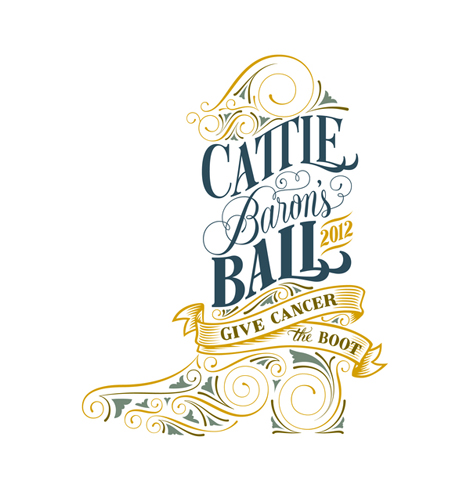 Cory Say is a typography designer, currently working out of Dallas, Texas as an art director for TracyLocke, a national design and marketing agency.
Cory's most recent project for the Cattle Baron's Ball showcases his gift for both branding and hand lettering, with his passion for typography coming across clearly in his work. His unique ability to create an intricate, multi-faceted design while not going over the top is also noteworthy.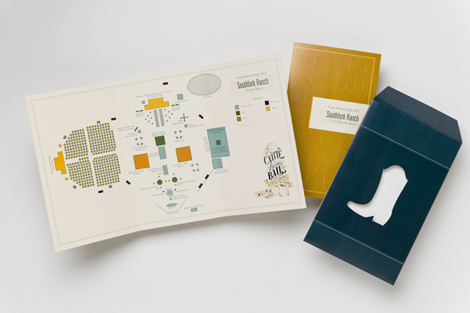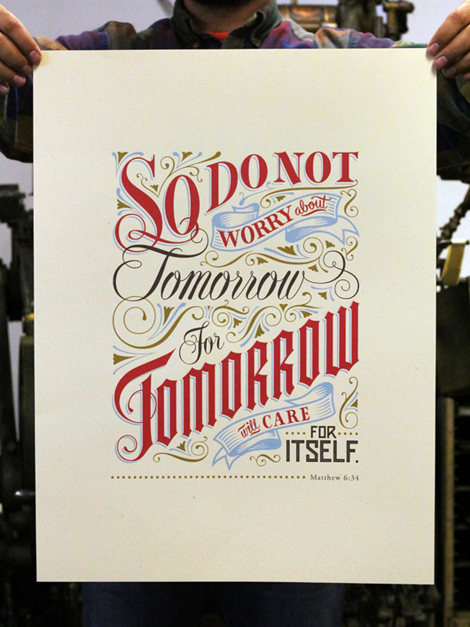 In a solo project, Cory creates a hand lettered poster (for sale in his online shop) to display one of his favorite Bible verses. His two passions, the Church and typography, come together to create a beautiful, personal design.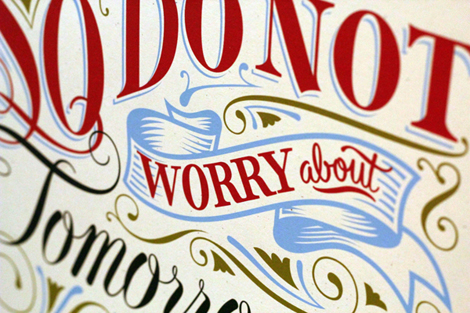 Keep an eye out for Cory's work on Behance and CargoCollective.
—–
Also worth viewing:
George McCalman Interview
Kyle Poff
Ken Leung interview
Not signed up for the Grain Edit RSS Feed yet? Give it a try. Its free and yummy.

Share on Facebook
Tagscontemporary, Illustration
02.04.13 in Found design by Dave
Share on Facebook