Kyle Poff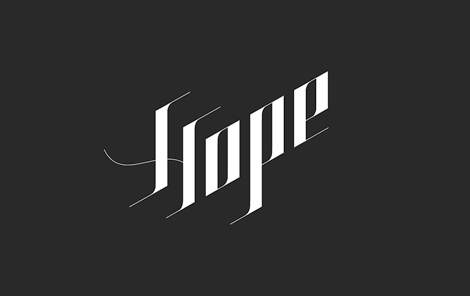 Sweet type! Kyle Poff's portfolio if full of similarly executed identity projects. He's got a great way with the clean, crisp, stand-out typographic treatments. Hailing from the great city of Chicago, Kyle co-art directs the very cool Materiél Magazine (along with Michael Freimuth). The editorial and more complex design work contained within mirrors this tight, compelling simplicity.
Check out the site for Materiél Magazine, where you can download a low-res version of the mag.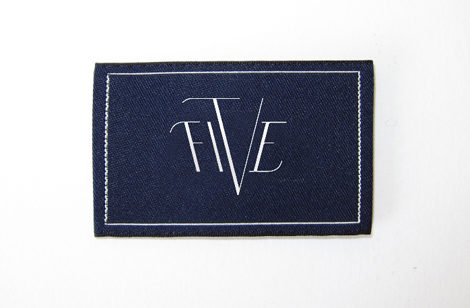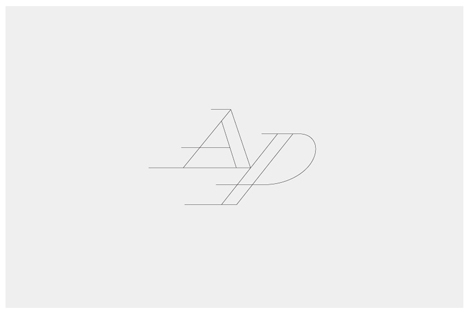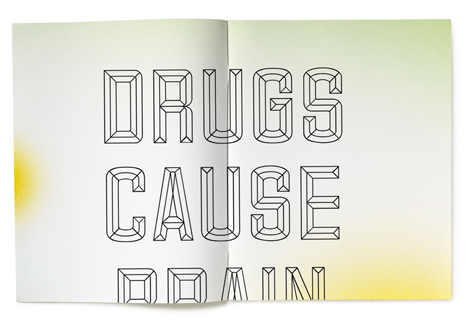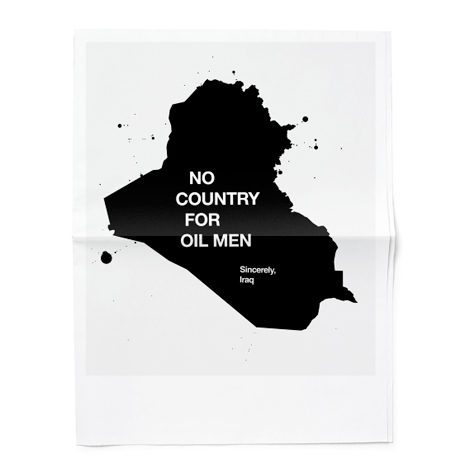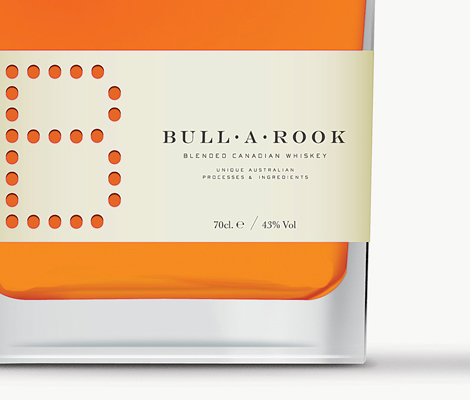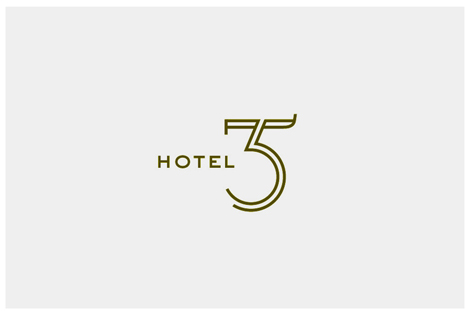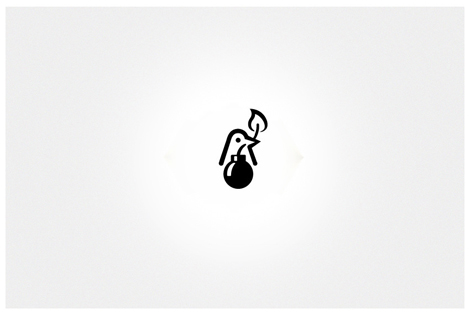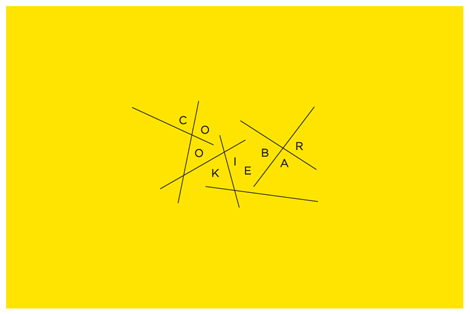 Did you know Grain Edit has an RSS feed? We do! Sign up for a daily dose!
If you enjoyed this post you will most certainly enjoy our interview with Ken Leung, former art direct of Monocle magazine.
via FFFFound.

Share on Facebook
Tagscontemporary, Design, editorial, Typography, USA
10.22.10 in Found design by Ethan
Share on Facebook