Chris Rushing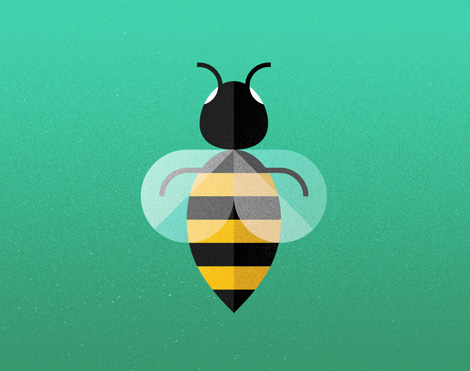 Mr. Chris Rushing is a designer/illustrator/art director working in NYC, at Time Warner. He has a great number of interesting projects and a nice site with which to neatly house them. It looks as though while working at TW Chris has had the chance to create some great web and interactive experiences —  these projects are interesting, and well worth a look. What really attracted me to his work, though, was his skill in lettering and illustration. I love the pinache and wit throughout his portfolio. In general, I'd say his work is smart and succinct; interesting and engaging without being overstated.
A number of his prints are available for purchase at Society6.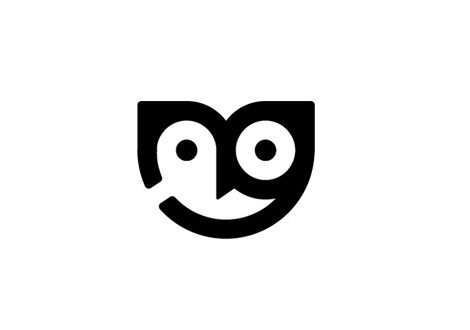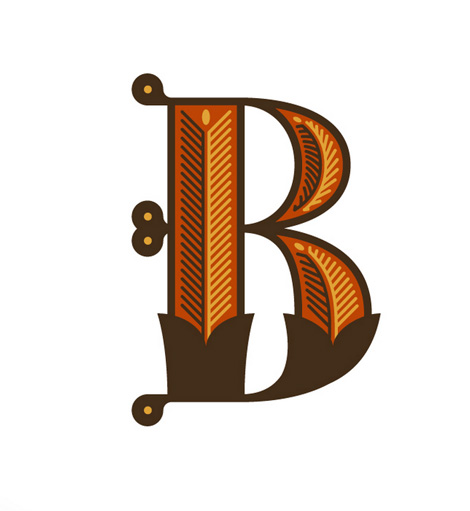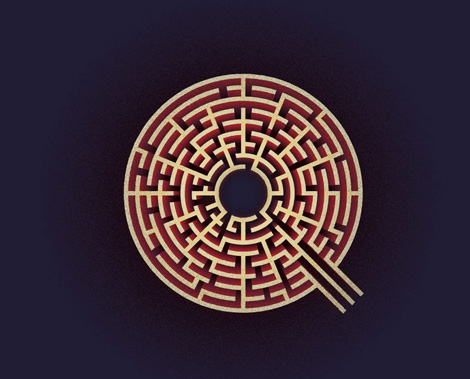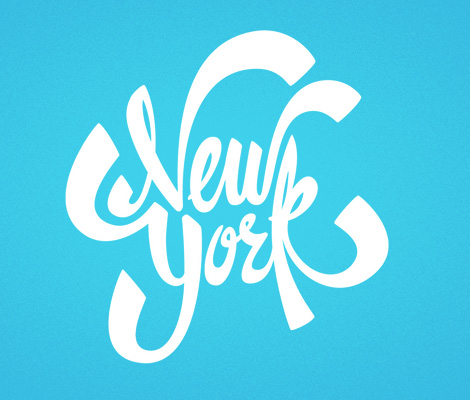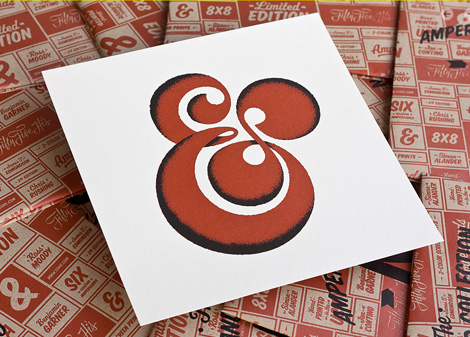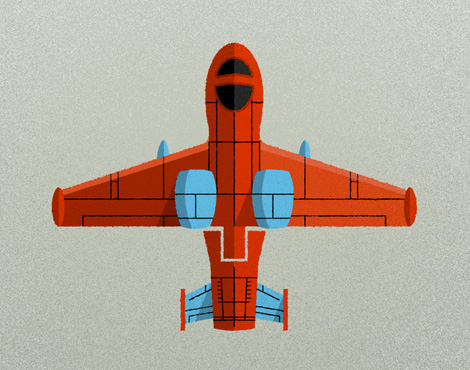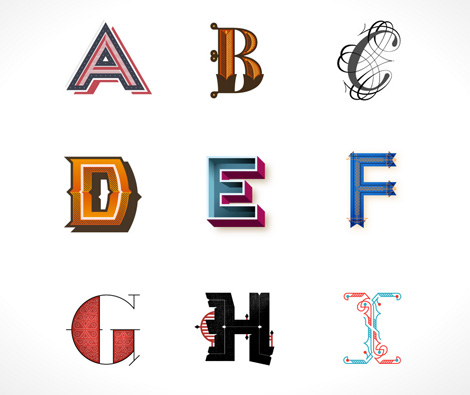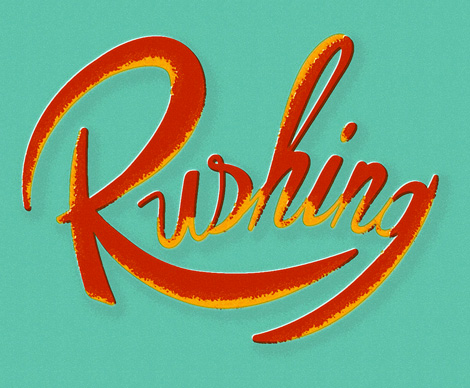 ——————–
Also worth viewing:
Mogollon
Raymond Biesinger
Maxwell Loren Holyoke Hirsch
Not signed up for the Grain Edit RSS Feed yet? Give it a try. Its free and yummy.
——————–

Share on Facebook
Tagscontemporary, Design, lettering, Typography, USA
01.16.13 in Found design by Ethan
Share on Facebook