Rob Hodgson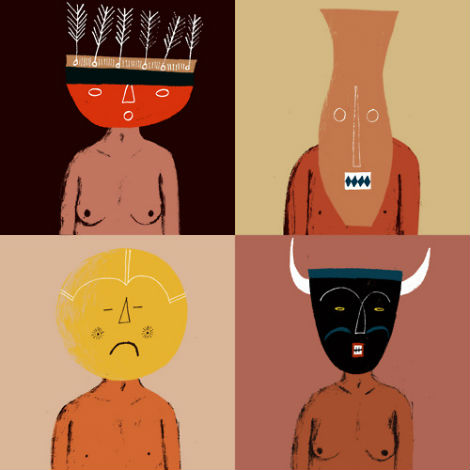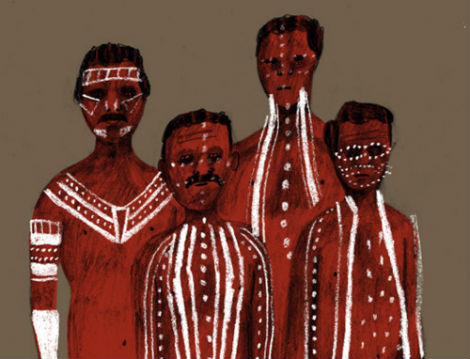 Cultural anthropology fascinates me, so it's no surprise that I would also be fascinated by the illustrations of Bristol based illustrator Rob Hodgson. His style is unique as he utilizes rough pencil line work and textures with earthy color palettes. These illustrations provide snapshots into an imaginary world of primitive peoples, and the collection of his work on his site further explores themes of botany, astronomy, and human behavior in a symbolic and exciting way. I'm looking forward to seeing what else this gent comes up with.
To keep up to date on Rob's work, be sure to also visit his blog and follow him on Twitter. Also, pick up a few prints from his shop (save one for me).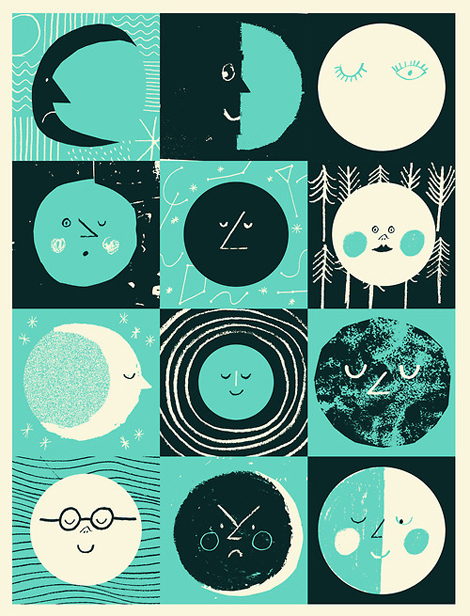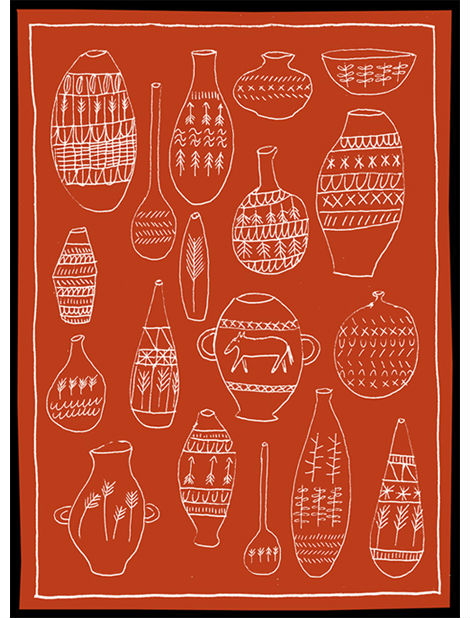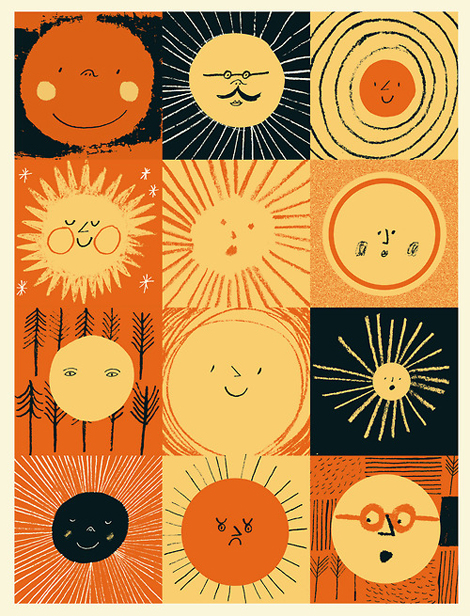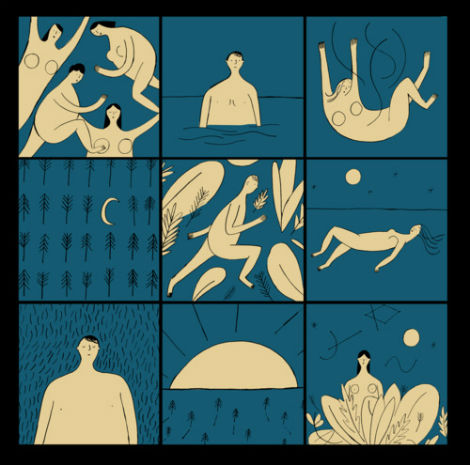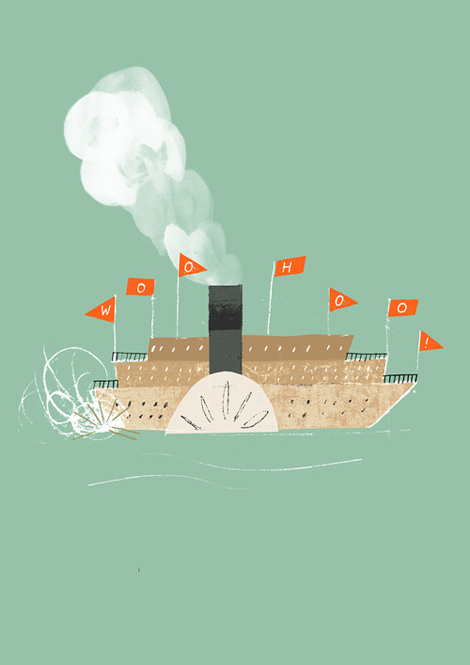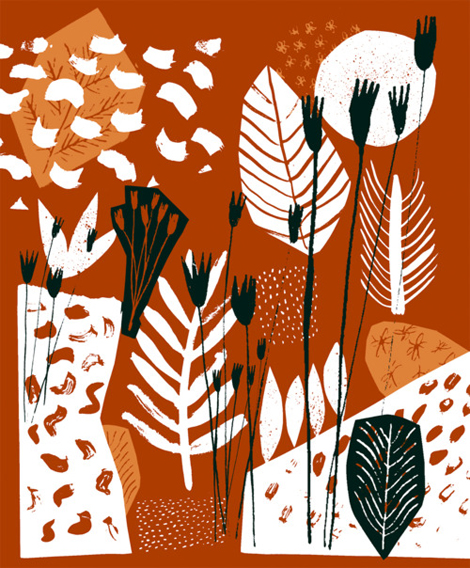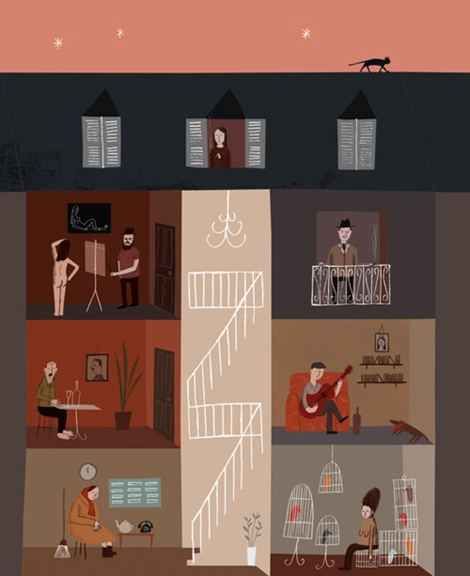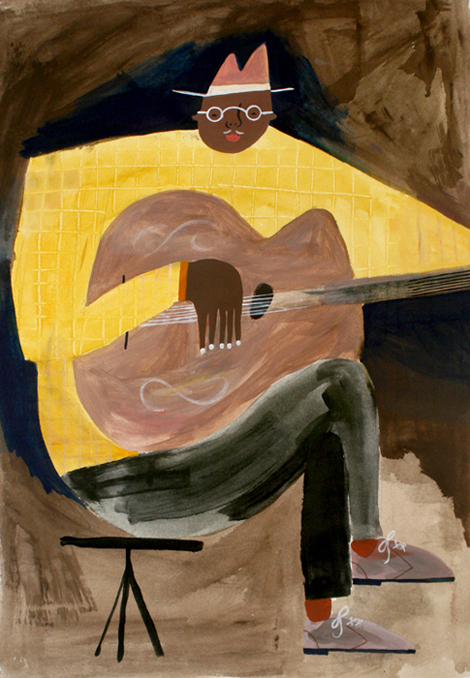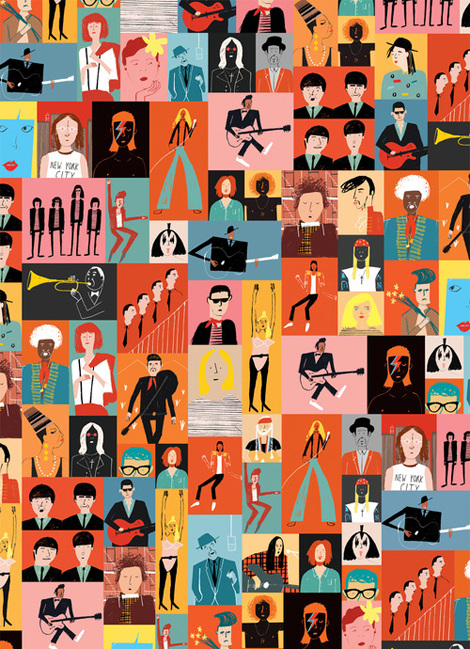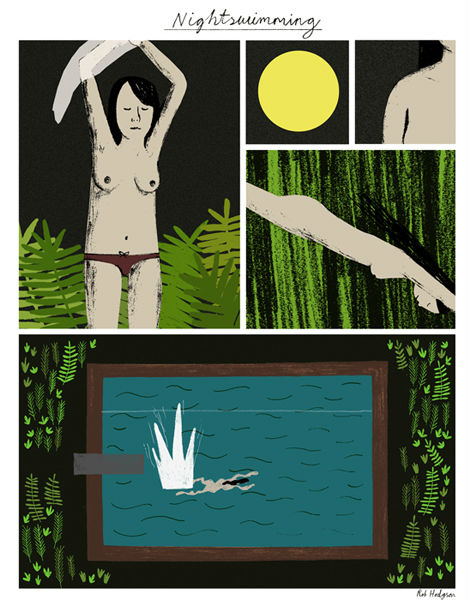 —–
Also worth viewing:
Maxwell Loren Holyoke Hirsch
Mansi Shah
Owen Gatley
Not signed up for the Grain Edit RSS Feed yet? Give it a try. Its free and yummy.

Share on Facebook
TagsBristol, contemporary, Illustration, UK
11.02.12 in Found design, Illustration by Grace Danico
Share on Facebook