House Archive Boxes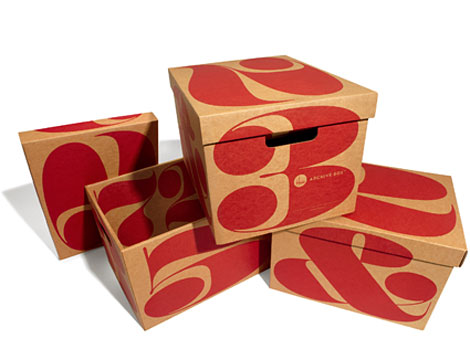 Looking for a stylish way to store your favorite things? Check out these corrugated storage boxes from House Industries. The first edition of the Archive Box features three different versions: a pattern based on House's Neutraface Slab typeface, huge high-contrast numbers from Photo-Lettering's Benguiat Montage alphabet and a typographic brace motif.
See them all here.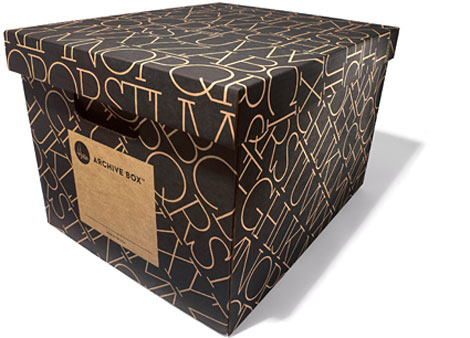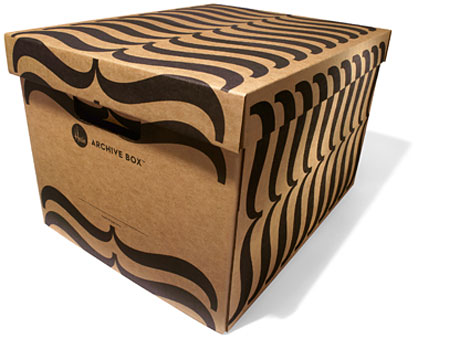 Also worth viewing:
Borge Mogensen & House Industries
House Industries Interview
House Industries and Heath
Not signed up for the Grain Edit RSS Feed yet? Give it a try. Its free and yummy.

Share on Facebook
TagsUSA
08.19.12 in Found design by Dave
Share on Facebook