Type and Media 2012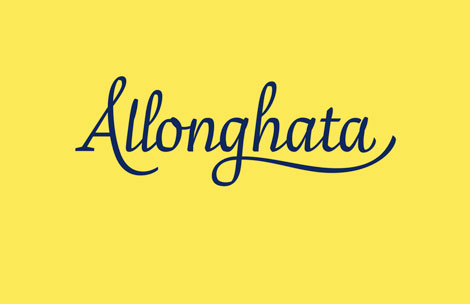 Allonghata by Christine Gertsch
Type and Media is an intensive one-year masters course in type design held at The Royal Academy of Art in Den Haag, The Netherlands. The course teaches a wide range of skills in the area of type design such as calligraphy, stone carving, non-latin scripts, typeface revivals, Python programming, modern font editing software as well as the creation of new letters. All of the final project typefaces created in the last four months of the 2011/2012 course are available to view here.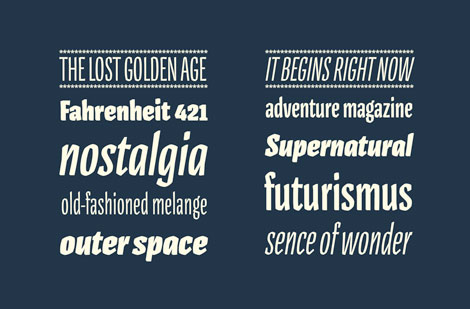 Pilot by Aleksandra Samulenkova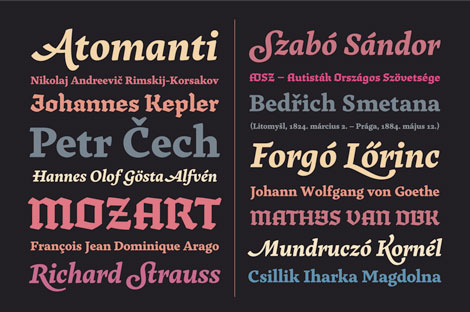 Leda by Aliz Borsa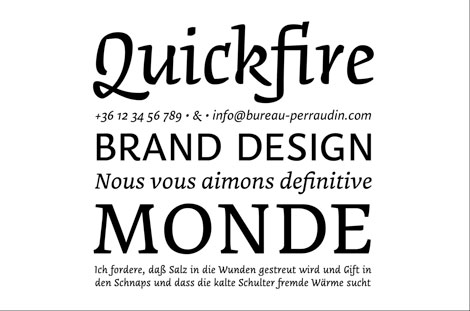 Dato by Daniel Perraudin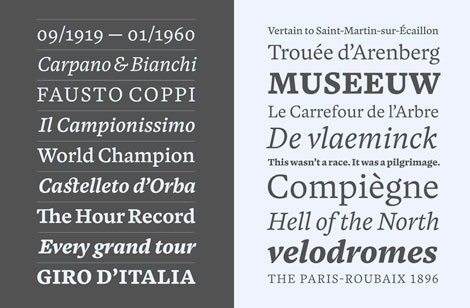 Blanco by Dave Foster
——————–
Also worth viewing:
Travis Stearns
YWFT Fonts
Recent Fonts
Fancy Antique Display
Not signed up for the Grain Edit RSS Feed yet? Give it a try. Its free and yummy.

Share on Facebook
Tagsfonts, Typography
07.30.12 in Found design by Dave
Share on Facebook