I Am Always Hungry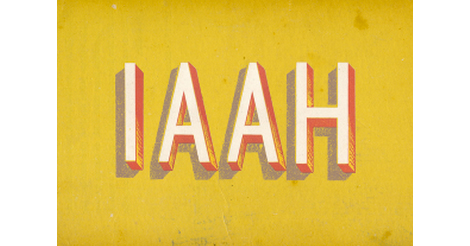 I've been a fan of I Am Always Hungry for quite a while so I'm happy to see they've recently updated. We haven't seen any new work from IAAH in some years; as such they're now releasing 40 projects in as many days. Out of this latest release I'm quite drawn to a number of their typographic studies, experiments and branding for a number of feature films. They're dark and raw and very playful in their own eerie way.
Be sure to check them out over the next month or so!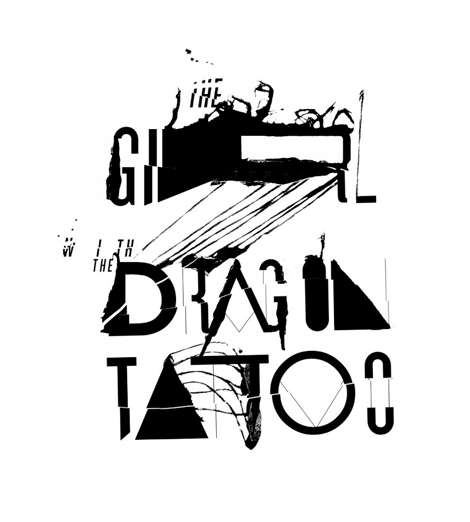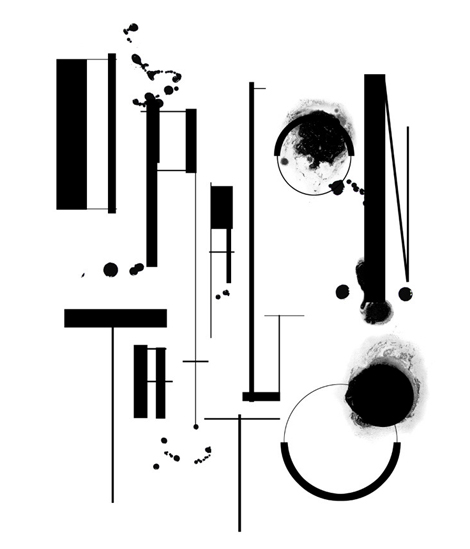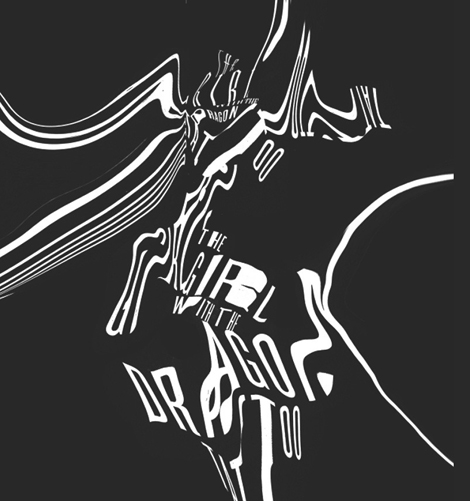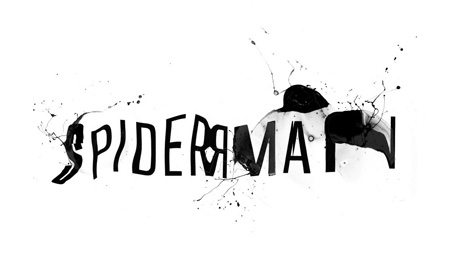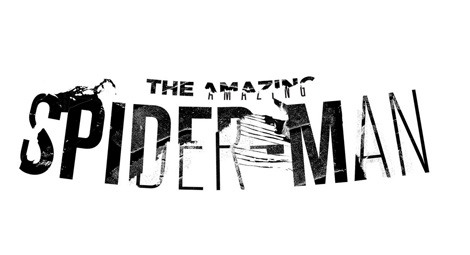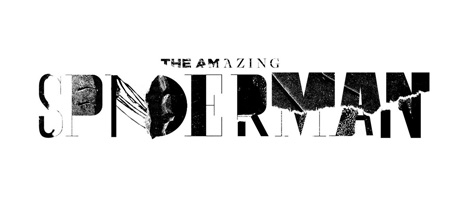 ——————–
Also worth viewing:
Recently Received
This Is Forest — Joel Speasmaker
Designer's Bookshelf: Amy Cartwright
Not signed up for the Grain Edit RSS Feed yet?
Give it a try. Its free and yummy.
——————–

Share on Facebook
Tagscontemporary, graphic-design, Typography, USA
07.12.12 in Found design by Ethan
Share on Facebook