Atipus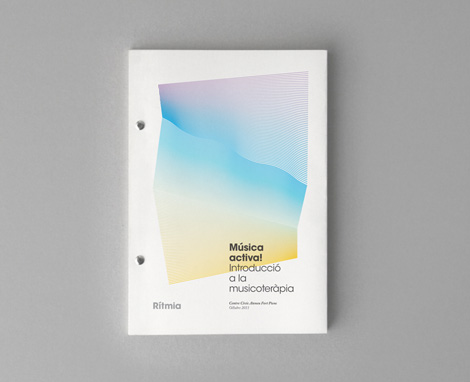 We've posted a number of great Barcelona-based designers and illustrators in the past, and the work from Atipus is no exception. Atipus is a studio doing really sharp branding, art direction and general design for print and web. What really struck me was the distinctiveness and personality throughout their portfolio. The work is clean and accessible as well as smart and well thought out.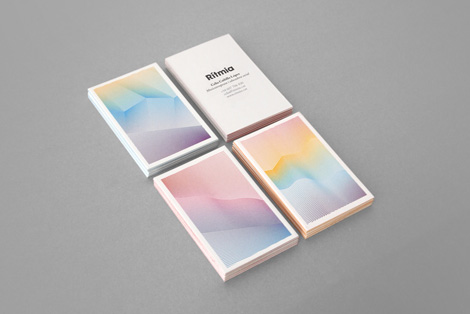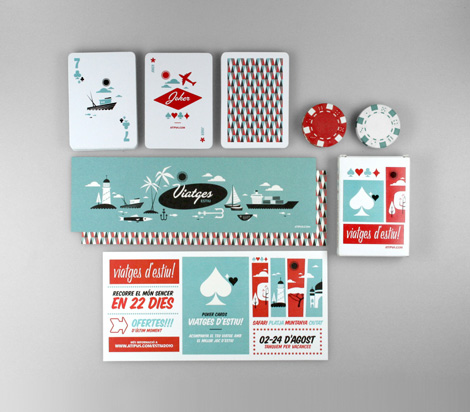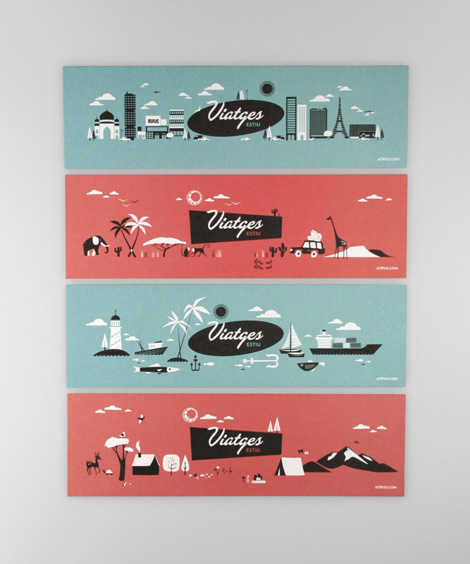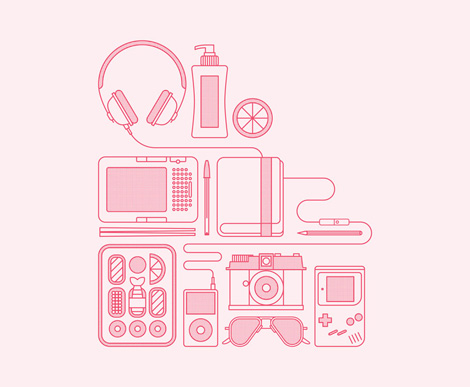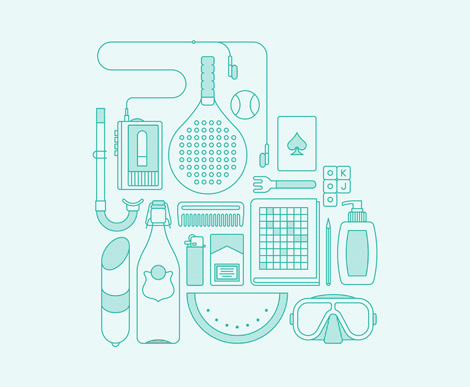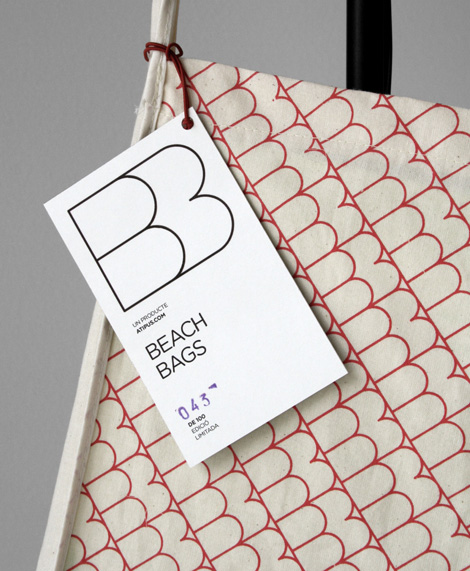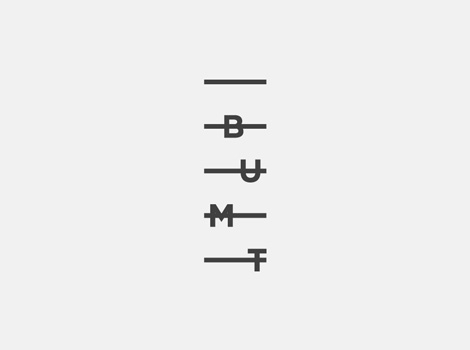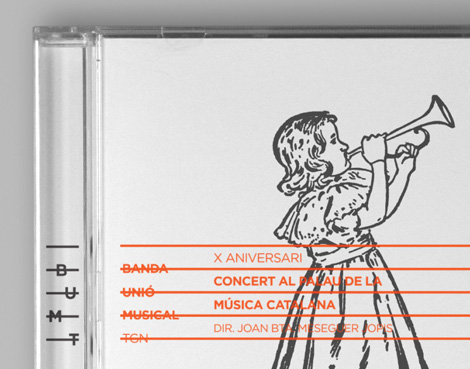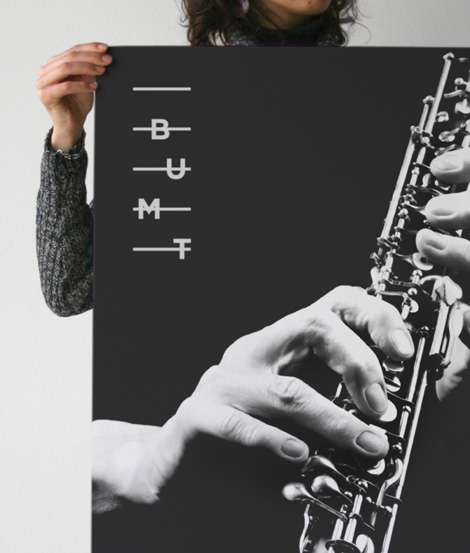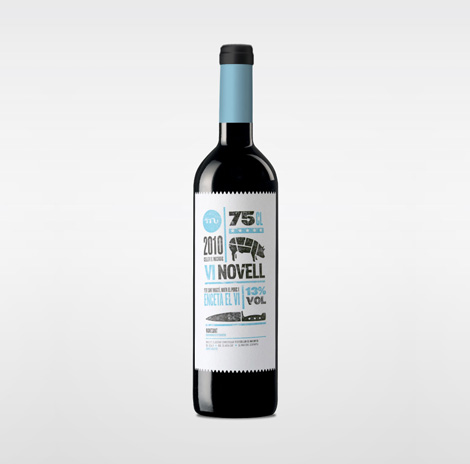 Via The Fox is Black.
——————–
Also worth viewing:
Recently Received
This Is Forest — Joel Speasmaker
Designer's Bookshelf: Amy Cartwright
Not signed up for the Grain Edit RSS Feed yet?
Give it a try. Its free and yummy.
——————–

Share on Facebook
07.05.12 in Found design by Ethan
Share on Facebook