Ian Gabb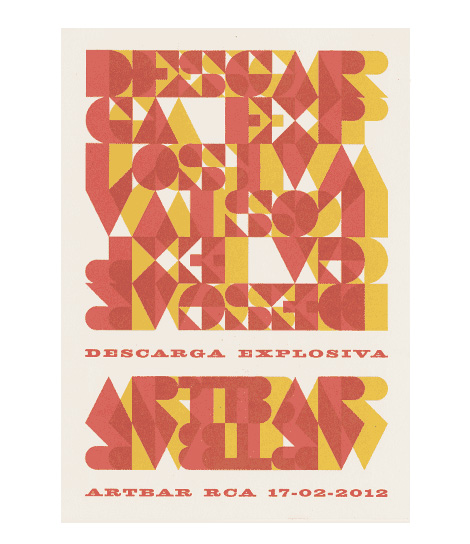 If you're a letterpress fan, be sure to check out the work of UK-based Ian Gabb. Ian is a designer, printer and letterpress technician at the esteemed Royal College of Art. He has a fantastic array of printed work on his table-top style website.
Ian is a true craftsman, as is made obvious by the exquisite execution of his work. I love the mixture and play between the digital and analog elements in his work, and his interesting layouts and color choices.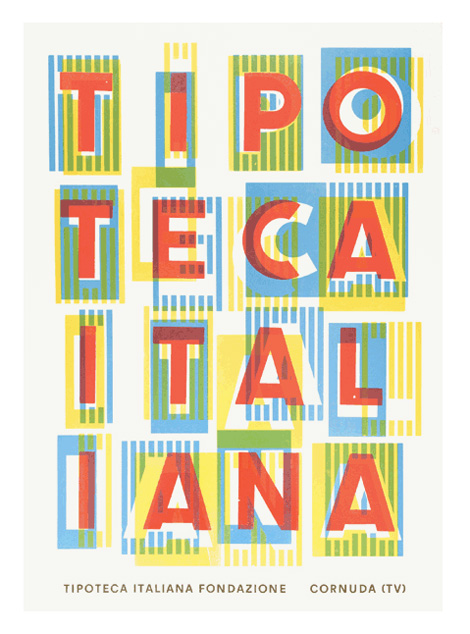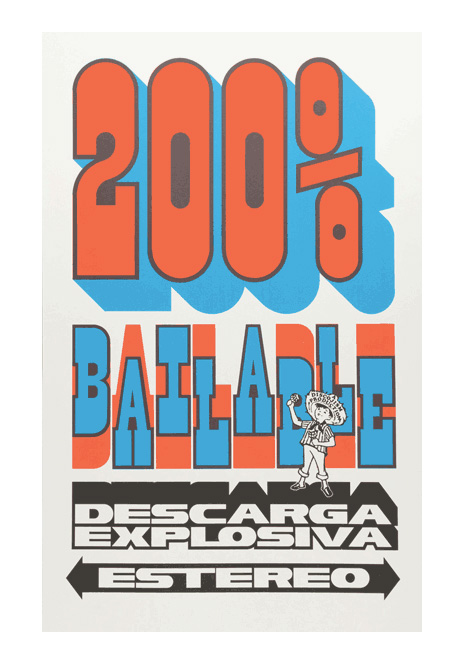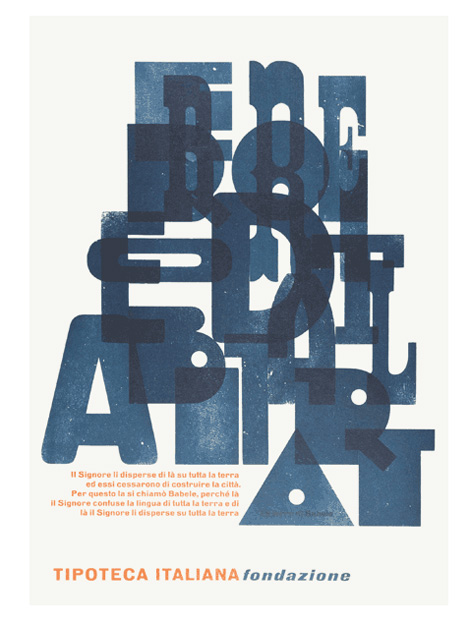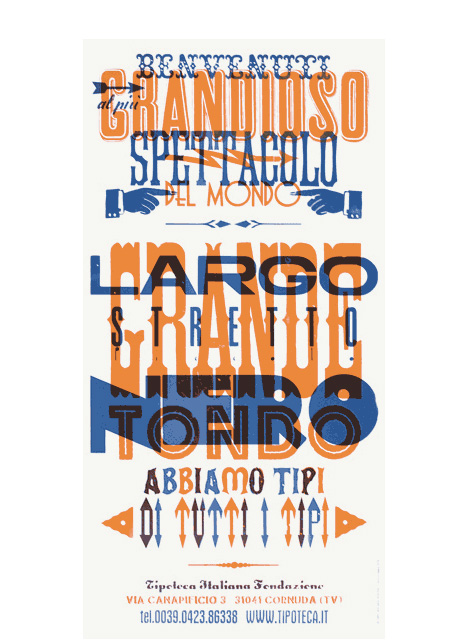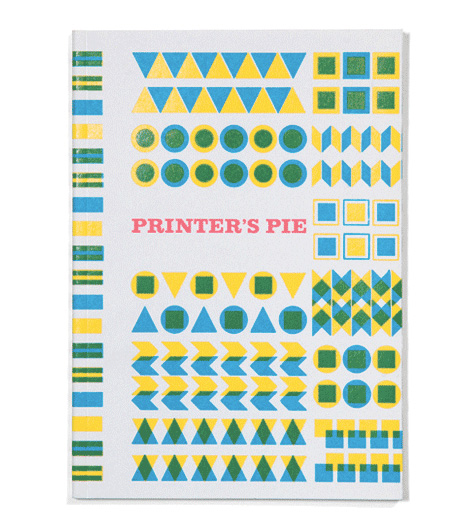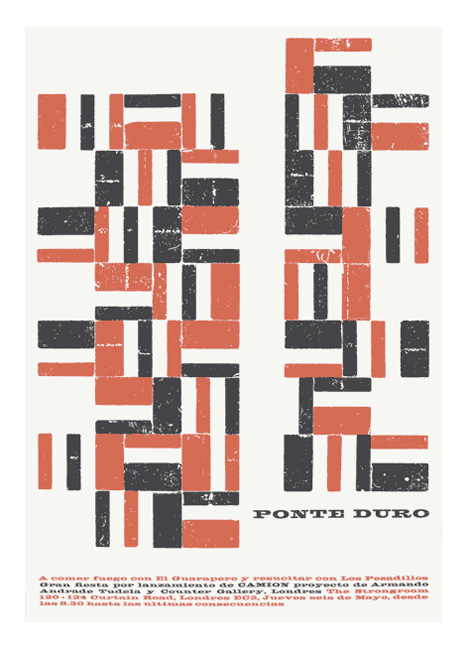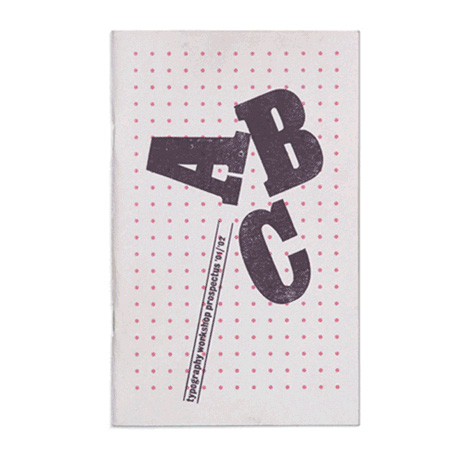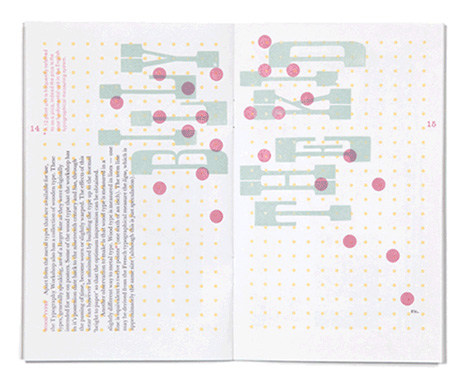 ——————–
Also worth viewing:
Recently Received
This Is Forest — Joel Speasmaker
Designer's Bookshelf: Amy Cartwright
Not signed up for the Grain Edit RSS Feed yet?
Give it a try. Its free and yummy.
——————–

Share on Facebook
Tagscontemporary, Design, lettepress, Typography, UK
06.06.12 in Found design by Ethan
Share on Facebook