Recently Received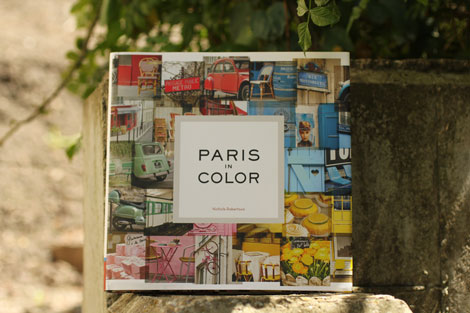 Here's the latest round of books/guides to hit our mail box.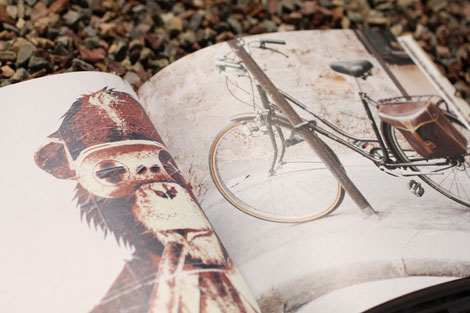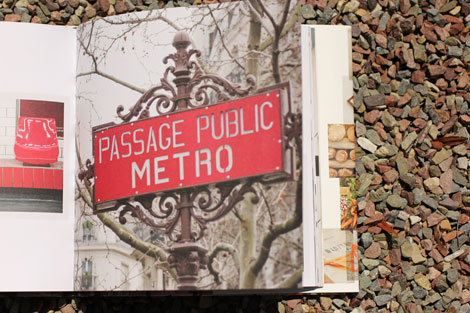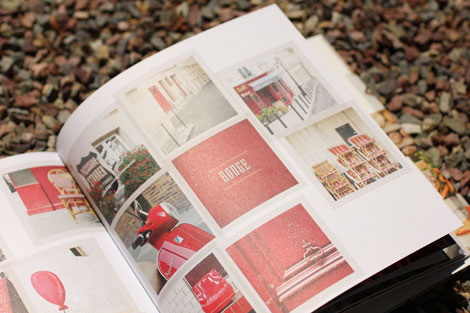 Paris in Color
By Nichole Robertson / Published by Chronicle Books
128 pages / 8″x8″
Take a journey through the world's most romantic city, traveling from color to magnificent color with this beguiling book. An orange café chair, bright blue bicycles against a fence, a weathered white door—Nichole Robertson's sumptuous photographs of the distinctive details of Paris, all arranged by color, evoke a sense of serendipitous discovery and celebrate the city as never before.
Available at Amazon, Chronicle Books and your local book store.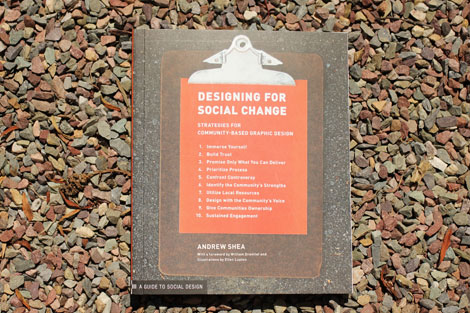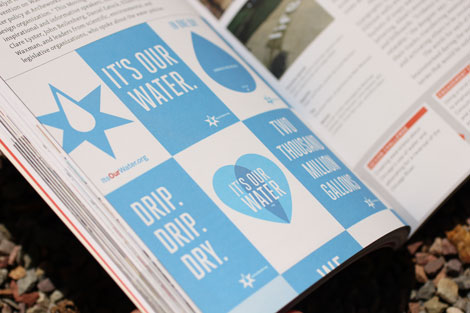 Designing For Social Change: Strategies for Community-Based Graphic Design
By Andrew Shea / Illustrations by Ellen Lupton / Published by Princeton Architectural Press
160 pages / 7″x8.5″
Designing for Social Change, is a compact, hands-on primer for graphic designers who want to use their unique problem-solving skills to help others. Author Andrew Shea presents ten proven design strategies for working effectively with community organizations. These strategies can frame the design challenge and create a checklist to keep a project on track. Twenty inspiring case studies illustrate how design professionals and students approach unique challenges when working on a social agenda.
Available at Amazon, PA Press and you local book store.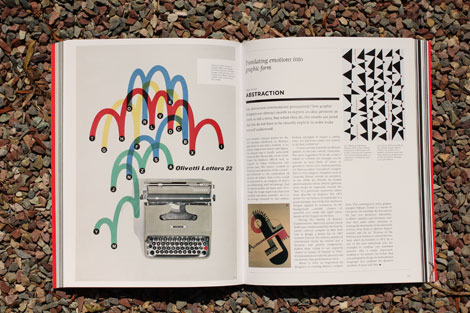 100 Ideas that Changed Graphic Design
By Steven Heller and Véronique Vienne / Published by Laurence King
216 pages / 10.6″x8.3"
New in the "100 Ideas that Changed…" series, this book demonstrates how ideas influenced and defined graphic design, and how those ideas have manifested themselves in objects of design. The 100 entries, arranged broadly in chronological order, range from technical (overprinting, rub-on designs, split fountain); to stylistic (swashes on caps, loud typography, and white space); to objects (dust jackets, design handbooks); and methods (paper cut-outs, pixelation).
Available at Amazon, Laurence King and your local book store.
——————–
Also worth viewing:
More Design Books
Alexander Girard Book
Even more books
Not signed up for the Grain Edit RSS Feed yet? Give it a try. Its free and yummy.

Share on Facebook
TagsBooks
04.23.12 in Off Our Bookshelves, Uncategorized by Dave
Share on Facebook