Recently Received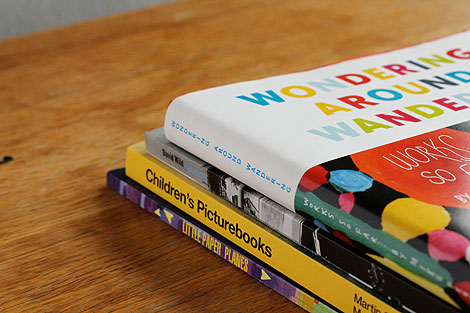 Here's the latest crop of books to hit our shelves. This week's entry includes titles from Rizzoli, Chronicle Books, Laurence King and Hyphen Press.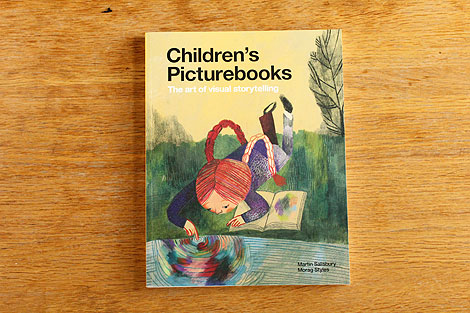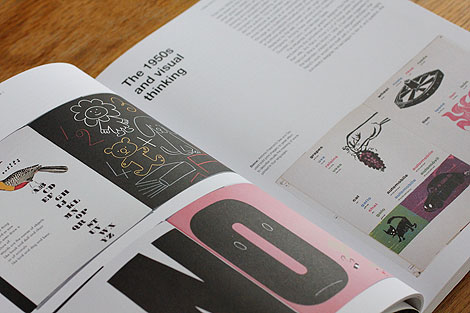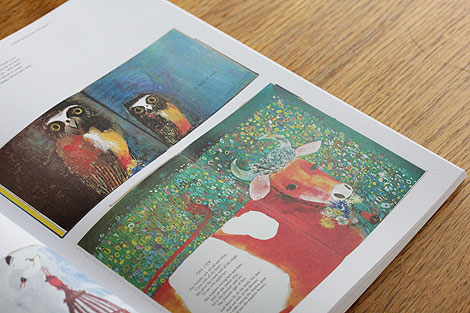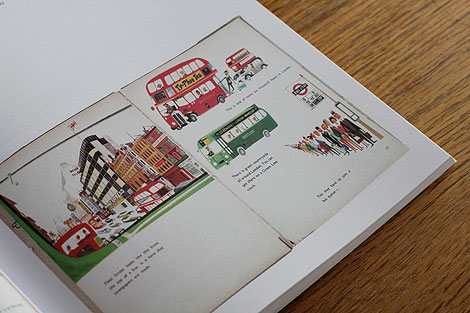 Children's Picturebooks: The Art of Visual Storytelling
By Martin Salisbury & Morag Styles / Published by Laurence King
192 pages / 10.9″x8.4″
In seven chapters, this book covers the key stages of conceiving a narrative, creating a visual language and developing storyboards and design of a picturebook. The book includes interviews with leading children's picturebook illustrators, as well as case studies of their work. The picturebooks and artists featured hail from Australia, Belgium, Cuba, France, Germany, Hungary, Ireland, Italy, Japan, Norway, Poland, Portugal, Russia, Singapore, South Korea, Spain, Taiwan, the UK and the USA.
In this publication, Martin Salisbury and Morag Styles introduce us to the world of children's picturebooks, providing a solid background to the industry while exploring the key concepts and practices that have gone into the creation of successful picturebooks.
Available at Amazon, Laurence King and your local book store.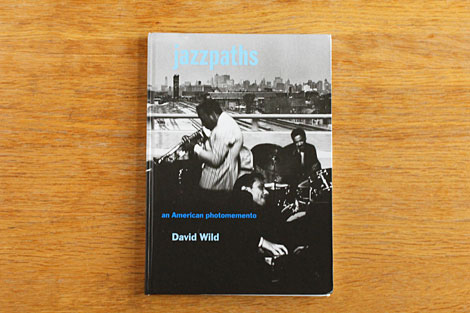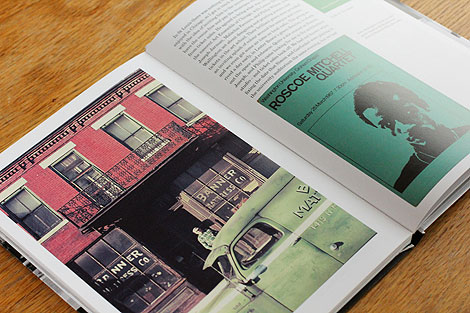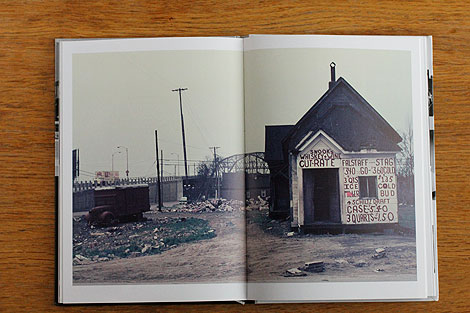 Jazzpaths: An American Photomemento
By David Wild / Published by Hyphen Press
112 pages / 6.7″x9.4″
David Wild's 'photomemento' tells an Englishman's story lived to a soundtrack of jazz. At its heart are photographs made during a two-year stay in America in the mid-1960s, on a passage through New York, Chicago, Detroit, St Louis, New Orleans. These pictures, in turn, formed the basis of photomontages. Jazzpaths is a partial document of the jazz scene of that time, mixing remarkable pictures of musicians with biting images of life on the streets.
Available at Amazon, Hyphen Press, Princeton Architectural Press and your local book store.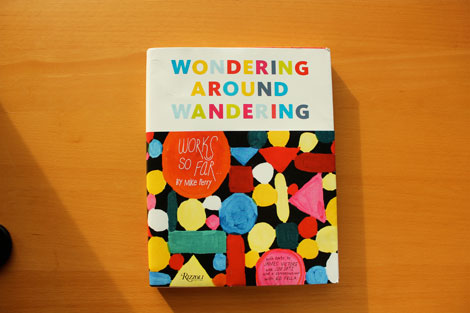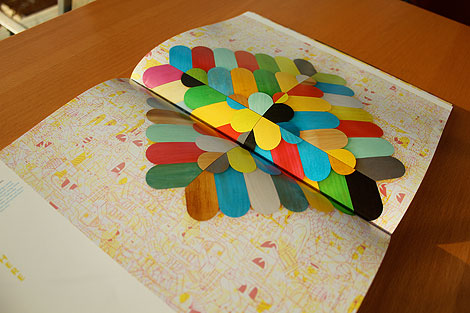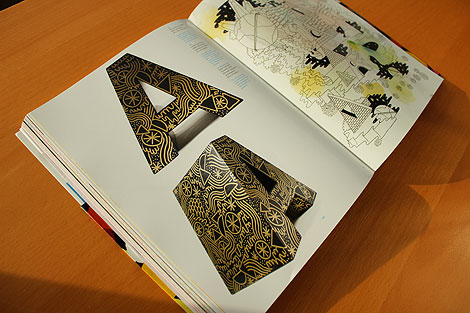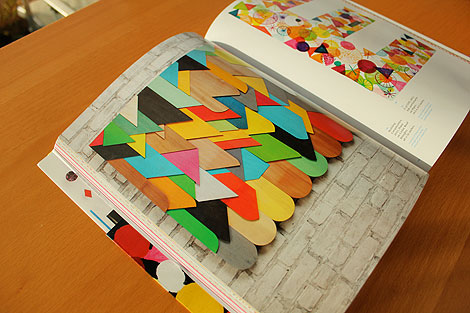 Rizzoli
247 pages / 8.5″x11″
Though Perry publishes zines, runs a magazine, makes clothing, has curated three successful books, and has painted, sculpted, silk-screened, and drawn on anything and everything, Wondering Around Wandering is his first monograph. And, in tune with his whimsical nature, this book functions as a true artist's book. Perry has carefully designed each page of this book, placing old work next to new and sometimes even reworking old work to make it new again.
Available on April 3, 2012. Pre-order a copy at Amazon, Rizzoli or your local book store.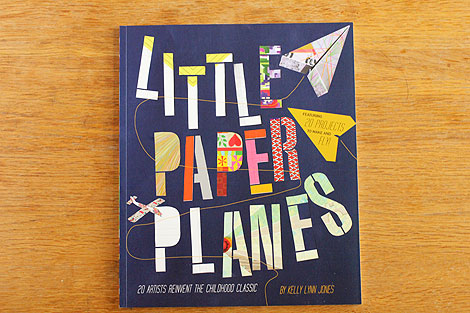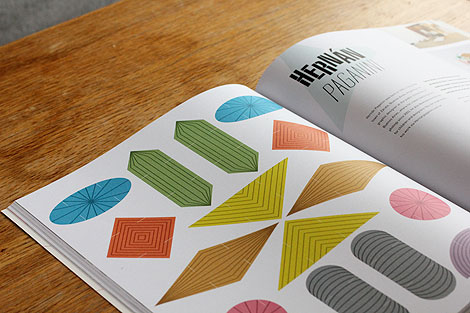 Little Paper Planes: 20 Artists Reinvent the Childhood Classic
By Kelly Lynn Jones / Published by Chronicle Books
84 pages / 10″x11″
This book collects constructible paper airplanes—and a few other airplane-inspired crafts—created by some of today's hottest artists. Featuring work from rising stars and indie darlings from the aptly named artists' collective littlepaperplanes.com, including Gemma Correll, Michael Hsiung, Julia Rothman, Alyson Fox, and Lisa Congdon, these patterns take the paper plane to a whole new level. Printed on perforated pages for easy removal and assembly, the planes are accompanied by instructions, artist interviews, and loads of cool visuals.
Available on April 11, 2012. Pre-order a copy at Amazon, Chronicle Books or your local book store.
——————–
Also worth viewing:
Recent design 03/01/12
Other Books
Alexander Girard Book
Not signed up for the Grain Edit RSS Feed yet? Give it a try. Its free and yummy.
——————–

Share on Facebook
TagsBooks
03.28.12 in Off Our Bookshelves by Dave
Share on Facebook