Marius Roosendaal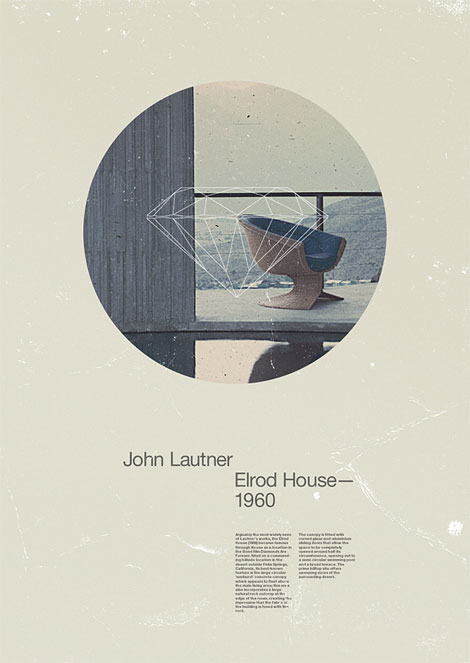 We've posted work from the wonderful, self-explanatory project Make Something Cool Every Day in the past. The concept of the project is succinct, and it's impressive to see the consistent quality of work from various contributing designers.
Marius Roosendaal is no exception. He's been at the project for awhile, and his contribution is very nice indeed. First of all, I love his range of typography, layouts, type design and imagery. His work is very inspired and consistent.
Taking inspiration from Wim Crouwel, Marius has a number of few beautiful typographic layouts and experiments.
Take a look at his MSCED and personal portfolio.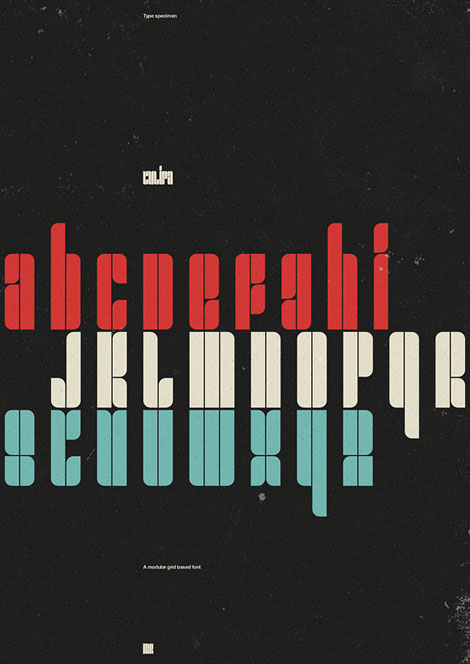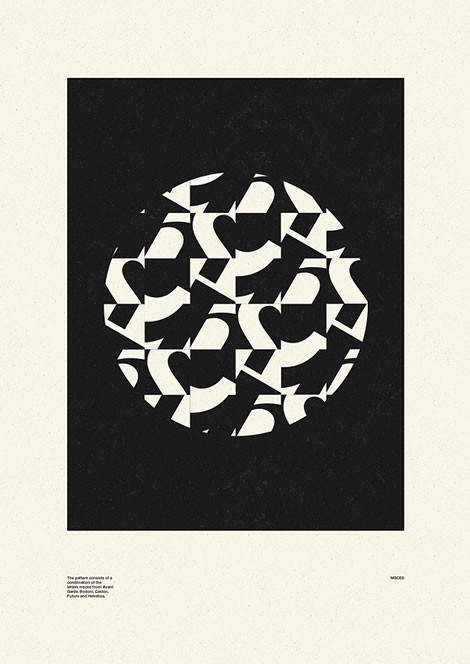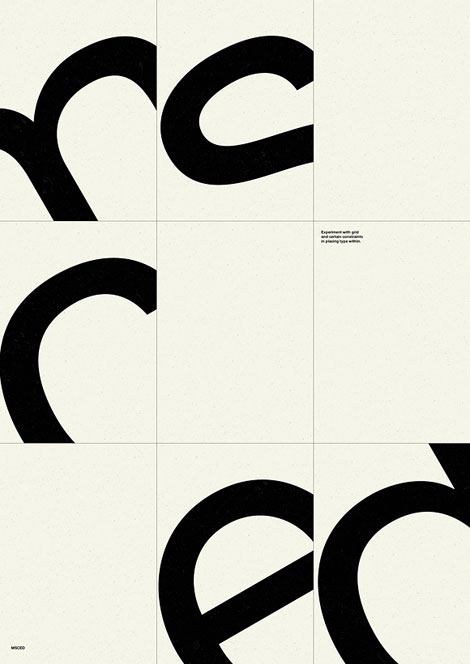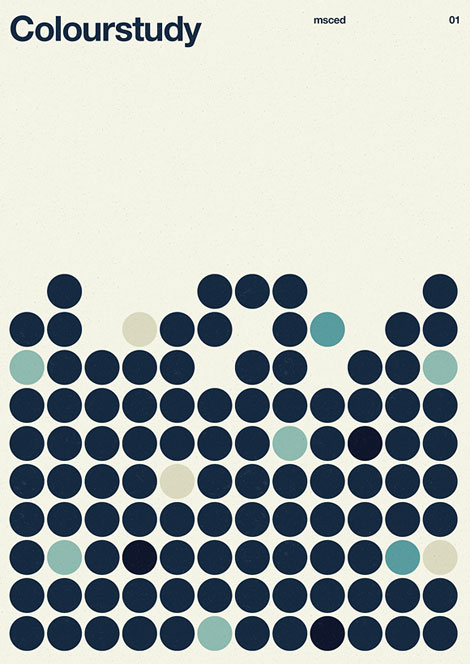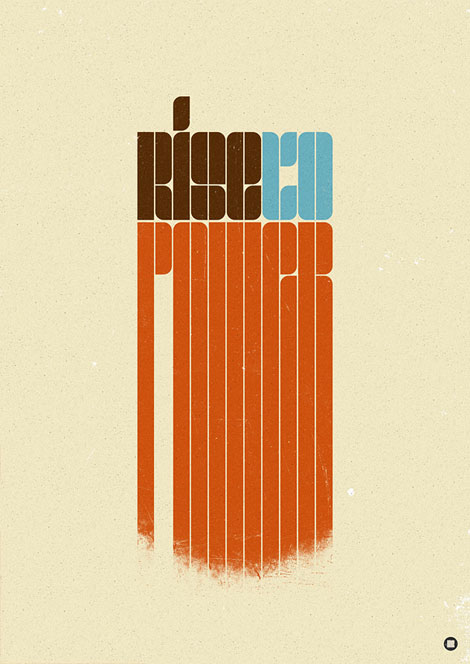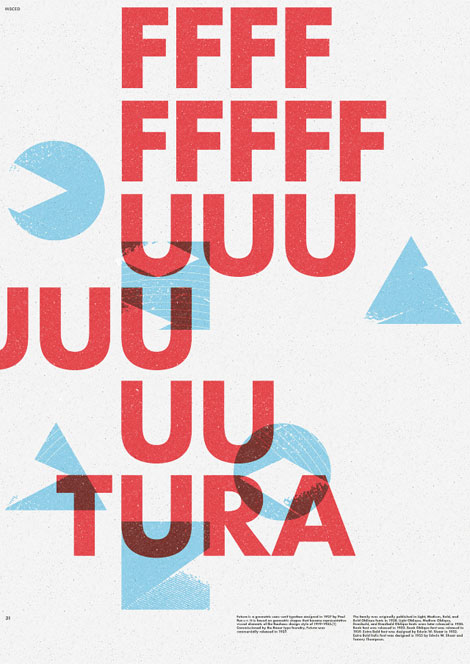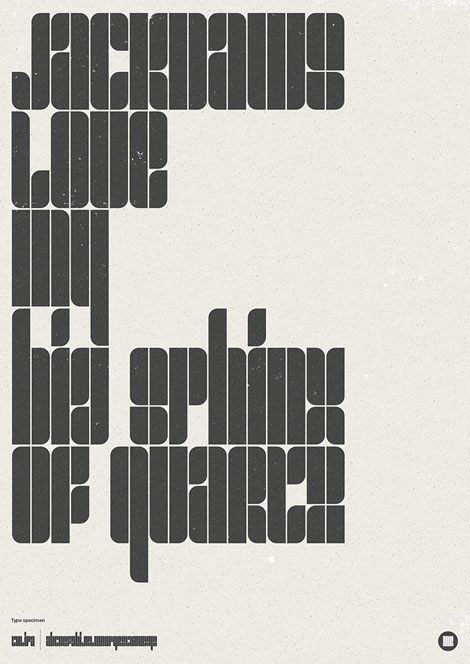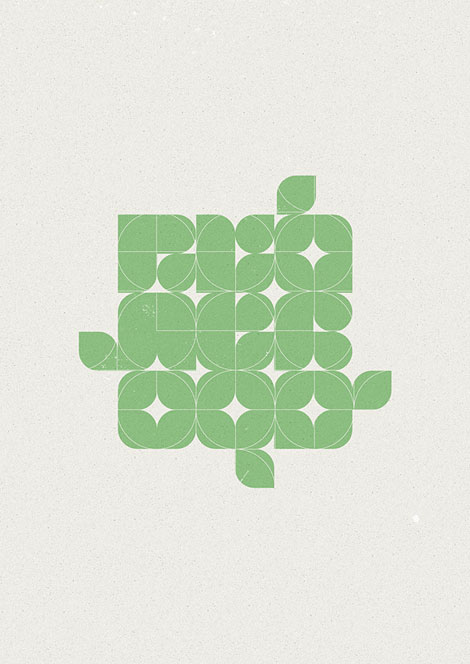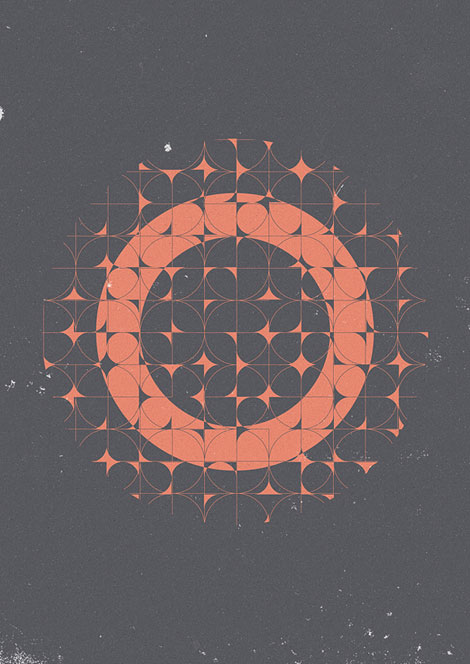 Share on Facebook
TagsDesign, Illustration, Typography
04.13.11 in Found design by Ethan
Share on Facebook