Mitch Blunt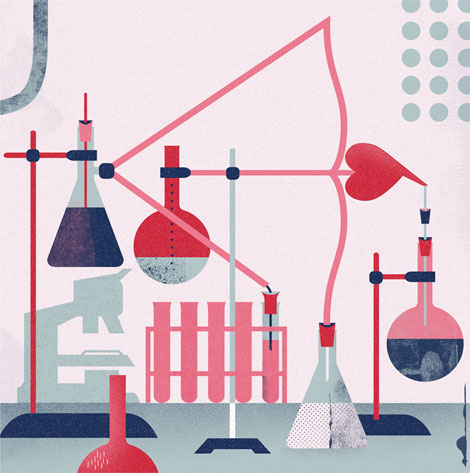 Mitch Blunt is a UK based illustrator with an interesting straightforward style that pairs vibrant colors with flat textured shapes. His work is thoughtful in its execution and composition with compelling and often playful concepts. This image, titled "The Science of Love" created for Benhealth Magazine, cleverly shows an intricate (and quite possibly explosive) formula for love.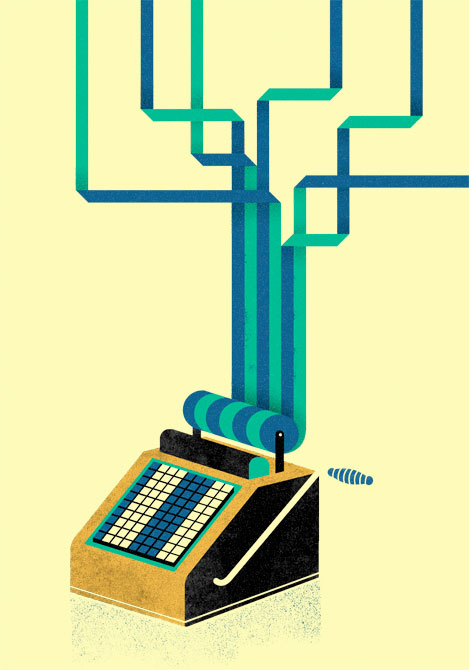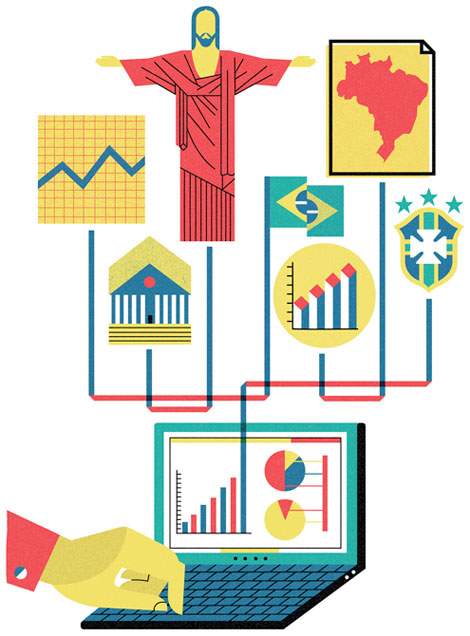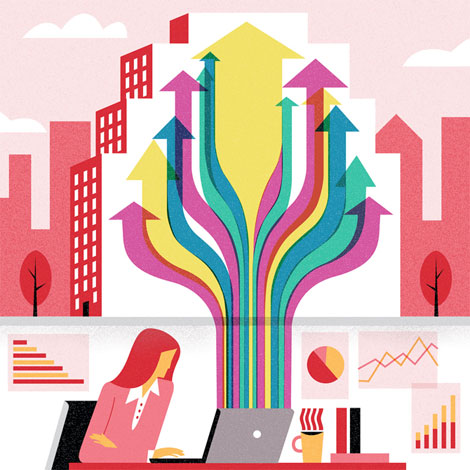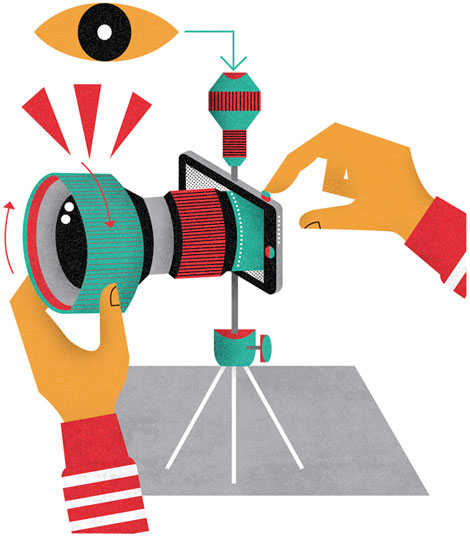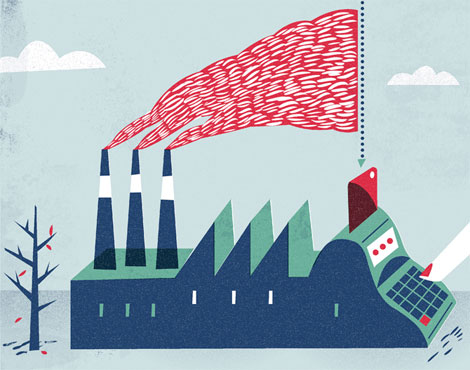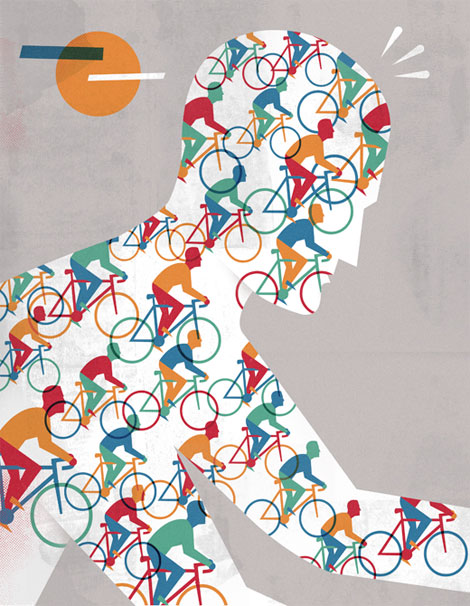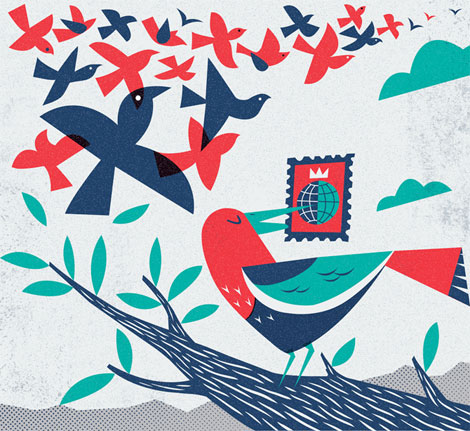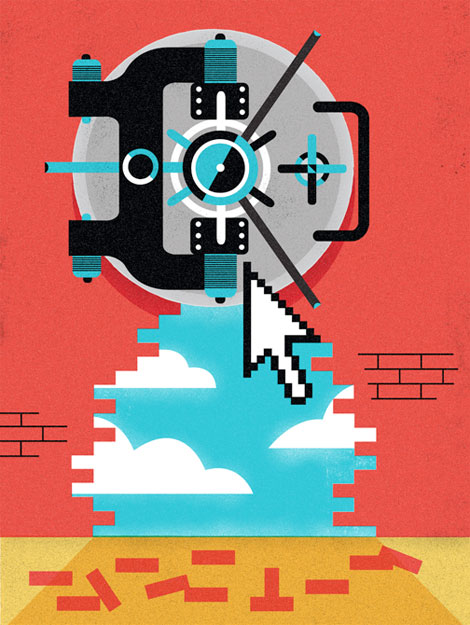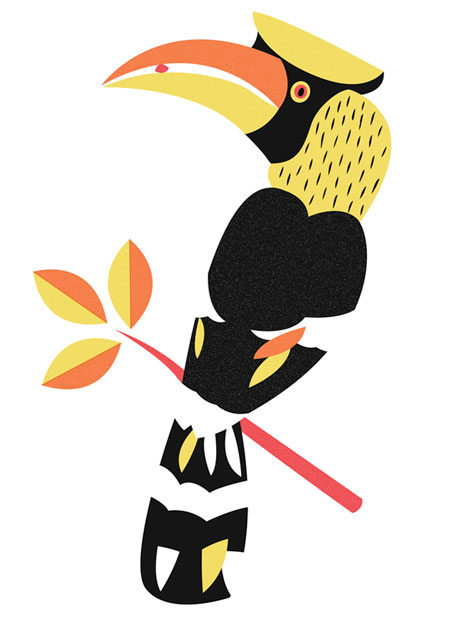 ---
Also for your viewing pleasure…
Edward McGowan
Thereza Rowe
Jesse Lefkowitz
Maxwell Loren Holyoke Hirsch
Like what you see?
Sign up for our Grain Edit RSS feed. It's free and yummy!

Share on Facebook
Tagscontemporary, Illustration, UK
02.09.12 in Found design, Illustration by Grace Danico
Share on Facebook