Thereza Rowe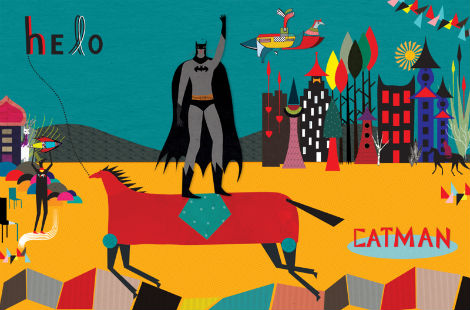 Thereza Rowe is a London based illustrator and graphic designer with an eclectic style that pairs eye-catching colors and geometric shapes with an array of textures and patterns.  Her work has an endearing quality with images of woodland creatures such as foxes, deer, and birds playfully interacting with people in a imaginative magical realm.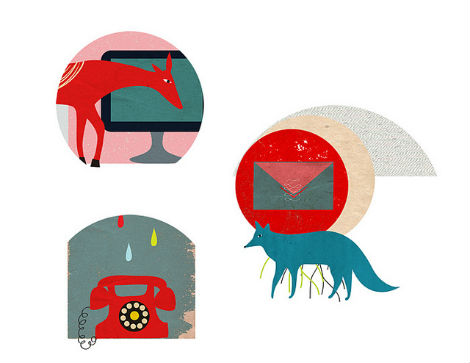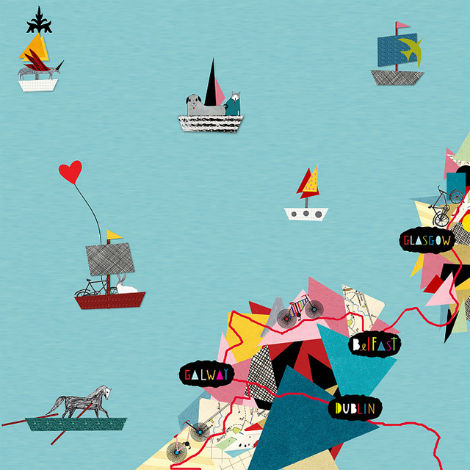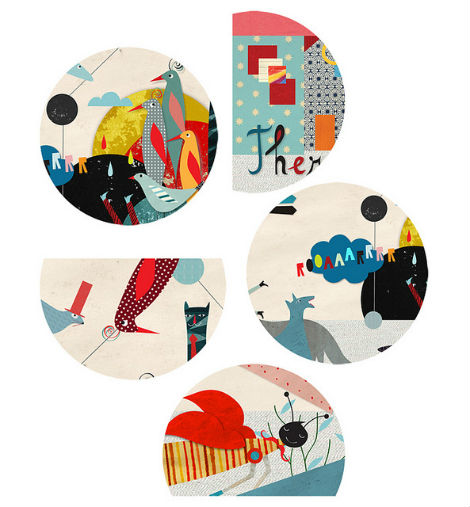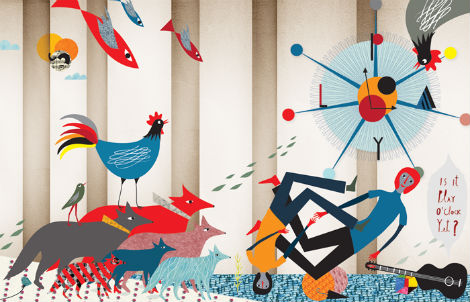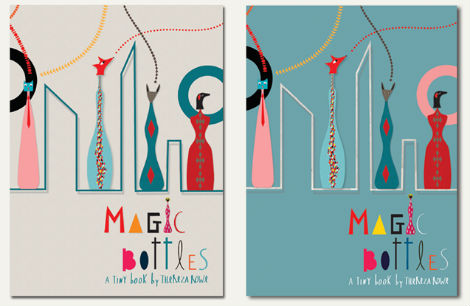 Also for your viewing pleasure…
Maxwell Loren Holyoke Hirsch
Owen Gatley
Micah Lidberg
Like what you see?
Sign up for our Grain Edit RSS feed. It's free and yummy! YUM!

Share on Facebook
Tagscontemporary, Illustration, London, UK
09.22.11 in Found design, Illustration by Grace Danico
Share on Facebook