Not to Late to Enter, Giveaway Ends At 5PM (PST)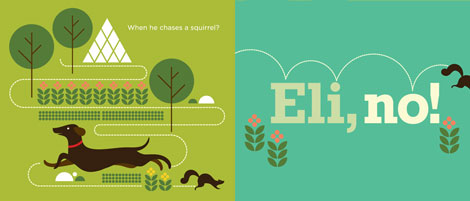 The Eli No! book giveaway ends at 5pm (PST) today. It's not too late to enter.
—————–
Thanks + Book Buying info

Special thanks to Katie Kirk & Abrams for today's giveaway.
If your anxious to get yours hands on Eli No! now you can pick up a copy at Amazon.

Share on Facebook
10.21.11 in Contests and giveaways by Dave
Share on Facebook