Alex Trochut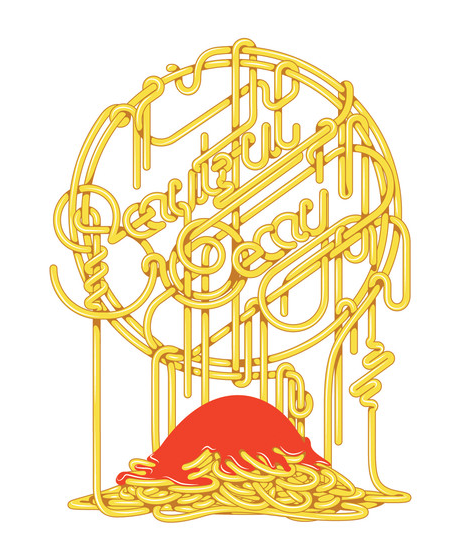 If you're someone who is excited about type, the name Alex Trochut should be a name often on the tip of your tongue. But if you haven't seen that name before today: Alex is an amazing young letterer out of Barcelona. With an extensive heritage in the type world (his grandfather was a printmaker and typographic designer), Alex shows his talent through endless experimentations that push the limits of type to the extreme. A couple of months ago Alex published his first book, More is More, which looks to be a great compilation of his work, so be sure to check that out if you what to experience more of this lettering master.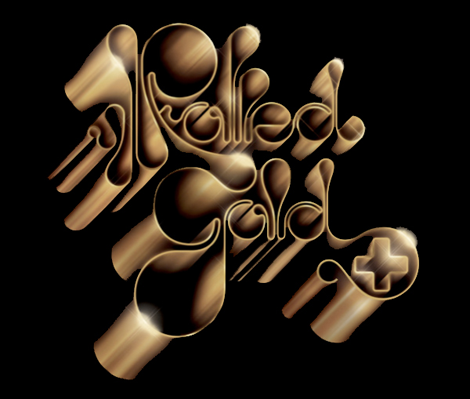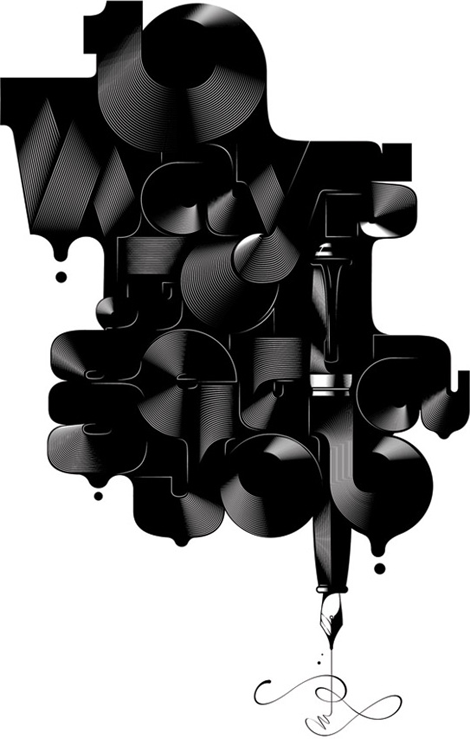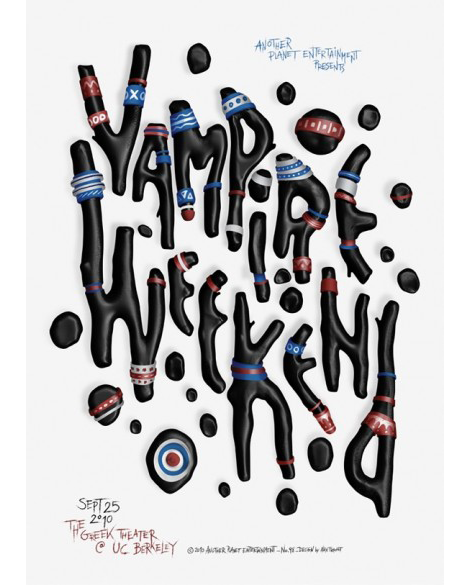 ——————–
Also worth viewing:
Andrew Woodhead
Function, Restraint, and Subversion in Typography
I Love Dust
Not signed up for the Grain Edit RSS Feed yet? Give it a try. Its free and yummy.
——————–

Share on Facebook
TagsAlex Trochut, Barcelona, Design, lettering, Typography
09.02.11 in Found design by Liz Meyer
Share on Facebook