Function, Restraint, and Subversion in Typography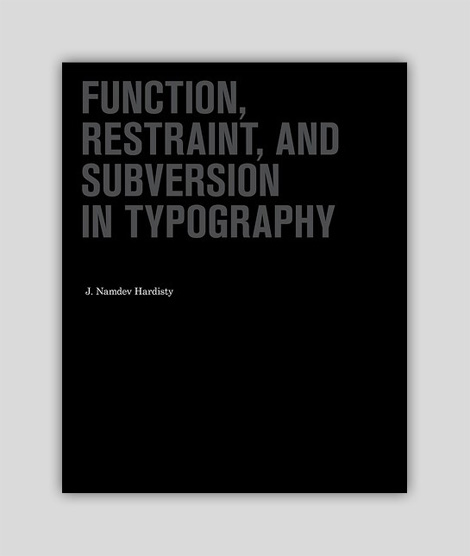 We recently received this title on contemporary typography from the friendly folks at Princeton Architectural Press. The book takes a look at the minimalistic typographic work of a variety of well-known and not-so-well-known designers.
From the Princeton Architectural Press website:
"This international collection documents the work of more than twenty-four graphic designers who engage in an aggressively simple typography. Lavishly illustrated with commentary by author J. Namdev Hardisty, the book explores the innovative posters, books, signage, and other forms of print design by such well-known designers as Daniel Eatock, Experimental Jetset, Spin, the Walker Art Center's design studio, as well as those just beginning to make a mark on the design world, including MGMT., Project Projects, SEA, Xavier Encinas, Manuel Raeder, YES, and more."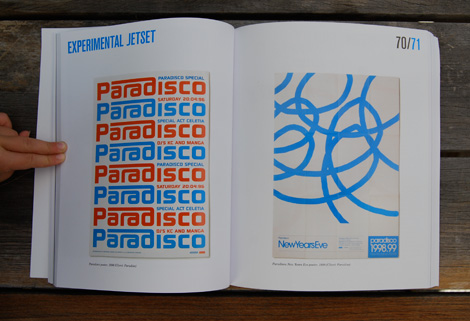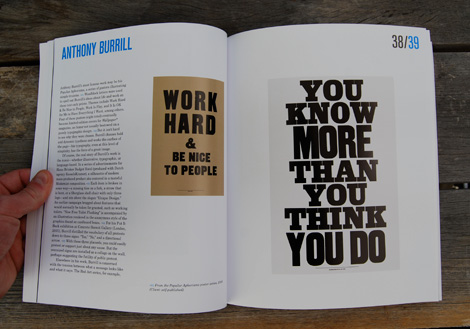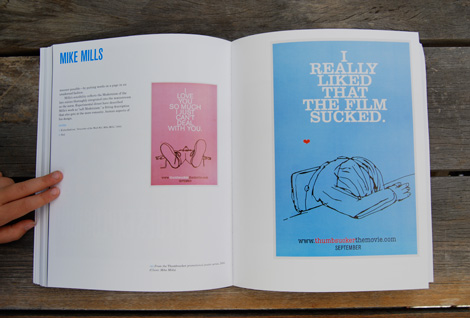 You can pick up a copy at Amazon.

Share on Facebook
TagsBooks, Off Our Bookshelves
08.17.11 in Off Our Bookshelves, Uncategorized by Ethan
Share on Facebook