IC Full Circle Show at Super7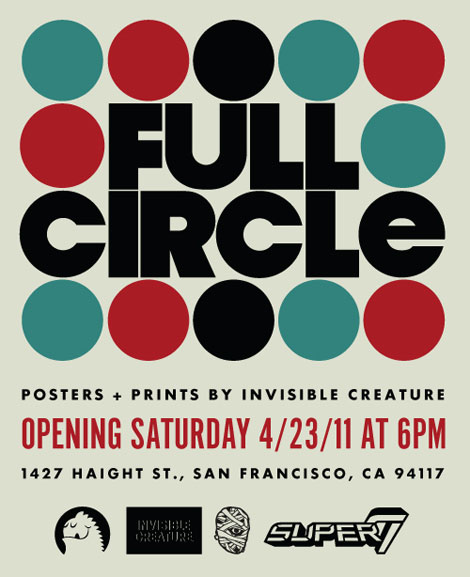 We're excited to announce that Invisible Creature will be showing a collection of work at Super7 in San Francisco, opening on April 23rd at 6PM. Included in the collection will be a number of illustrations from their late grandfather, Alfred Paulsen. In addition, they will debut the first colorway of Leroy C., the newest member of Super7's Monster Family!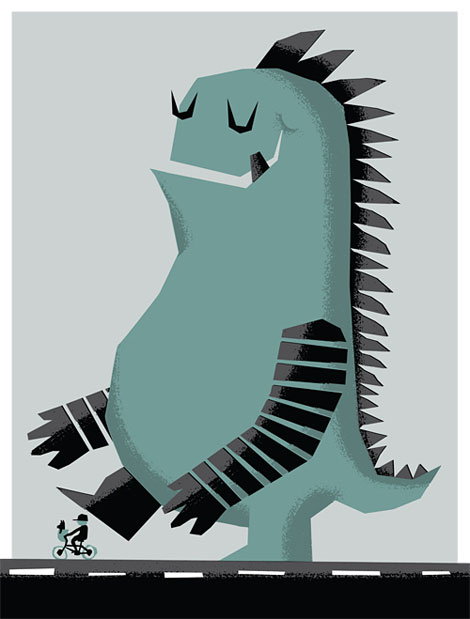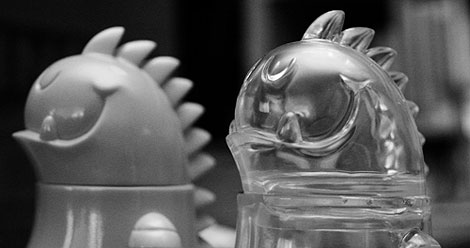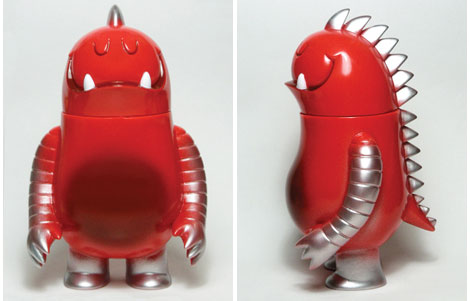 If Leroy C looks familiar, it's because he's the red spiny critter seen on the right side of the first grain edit shirt. In an upcoming interview with Super7, Don of invisible Creature explains how the toy came into being.
Fun fact: Leroy is the middle name of Don's father, grandfather and uncle.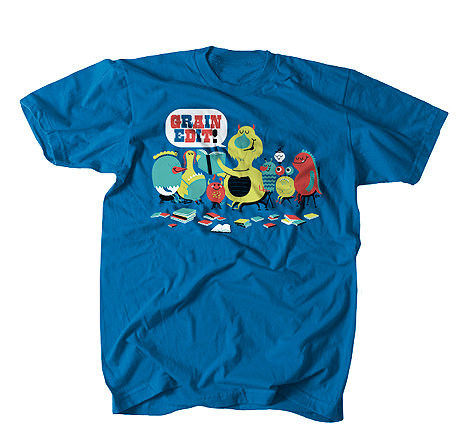 ————
Also Worth Viewing
Invisible Creature Interview
IC: Arcade Fire Poster
Grain Edit/IC T-Shirt

Not signed up for the Grain Edit RSS Feed yet? Give it a try. Its free and yummy
————

Share on Facebook
Share on Facebook