Total Design and its pioneering role in graphic design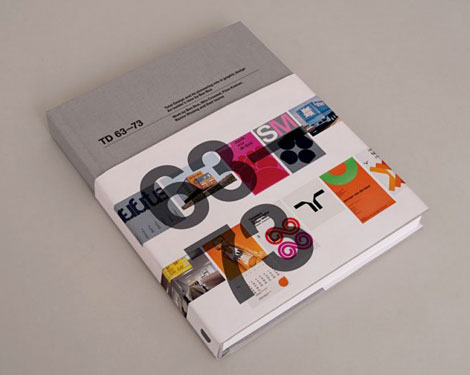 Another exciting release from the fine folks over at Unit Editions.
TD 63-73: Total Design and its pioneering role in graphic design is a unique insider's account of the evolution of Total Design, one of the most important and influential design groups in the history of visual design.
Written by Ben Bos, a key member of the studio, the book describes how a group of idealistic Dutch designers came together to form a multidisciplinary design studio that helped shape the future of graphic design.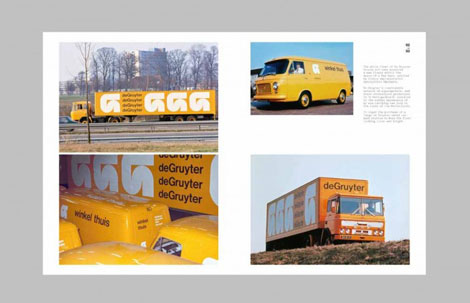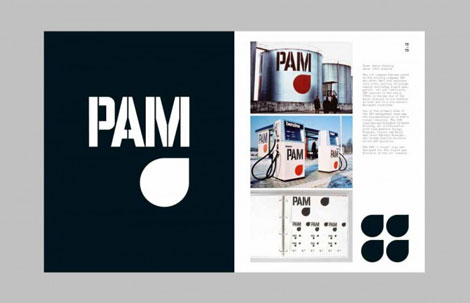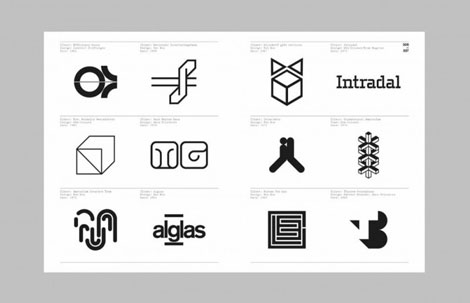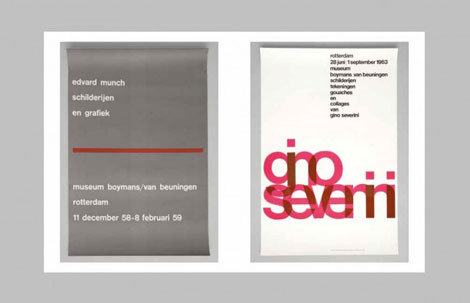 Total Design began in Amsterdam in 1963. Ben Bos joined the founders (Wim Crouwel, Benno Wissing, Friso Kramer and the Schwarz Brothers) from the outset. Together, and individually, they set new benchmarks for identity design, cultural design, exhibition design and product design. These benchmarks have rarely, if ever, been surpassed.
TD 63-73 is the story of Total Design's golden period. It contains hundreds of images from the TD archive, and in Ben Bos's text the reader is given an 'up close and personal' history of a design group that remains as important today as it did when it launched in the icy winter of 1963.
Details:
190 x 240mm / 320pp / Hardback (linen finish & half paper wrap)
Published April 2011
Written by Ben Bos Editors Tony Brook & Adrian Shaughnessy
Design Spin
Pre-order now and get free postage to anywhere in the world.
——————–
Also worth viewing:
Wim Crouwel Archive
Stedelijk Museum program designed by Total Design
Wim Crouwel: in his own words
Not signed up for the Grain Edit RSS Feed yet? Give it a try. Its free and yummy.
——————–

Share on Facebook
Tags1960s, 1970s, Books, netherlands
02.21.11 in Contests and giveaways, Found design by Dave
Share on Facebook