Bossa Nova And The Rise Of Brazilian Music In The 1960s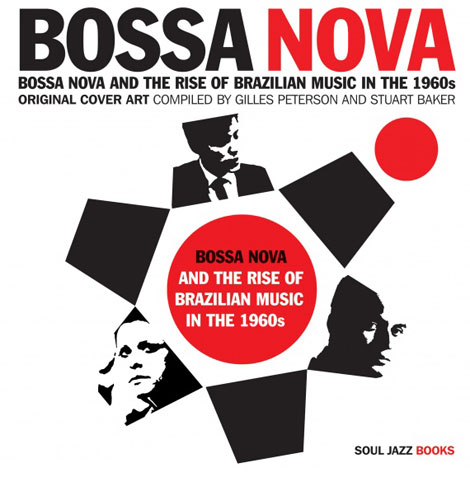 Bossa Nova music arrived in Brazil at the end of the 1950s with an optimism and modernism that paralleled the arrival of the new Brazilian president, Juscelino Kubitschek, who promised 'fifty years of progress in five' in his election campaign and announced the building of a new capital city, Brasilia, deep in the heartland of Brazil. The city was designed by Oscar Niemeyer, a man who had just designed a new musical theatre production in Rio of a play written by Vinicius de Moraes and with music written by Antonio Carlos Jobim. These two, along with the singer João Gilberto were about to make Bossa Nova, the first modernist Brazilian art form, the most succesful Brazilian export since coffee.
Bossa Nova And The Rise Of Brazilian Music In The 1960s is a unique collection of the cover art of Brazilian Bossa Nova music, containing hundreds of record covers complete with a history of Bossa Nova, biographies and essays on many of the artists involved in the movement.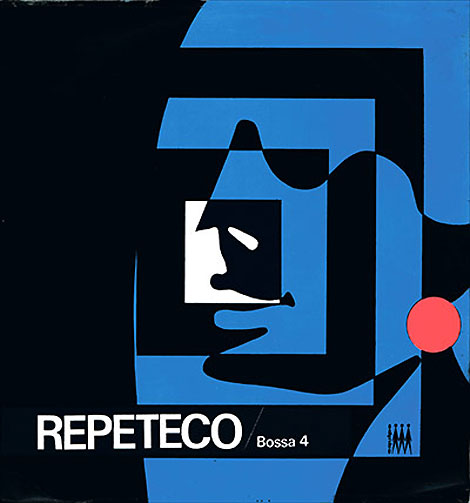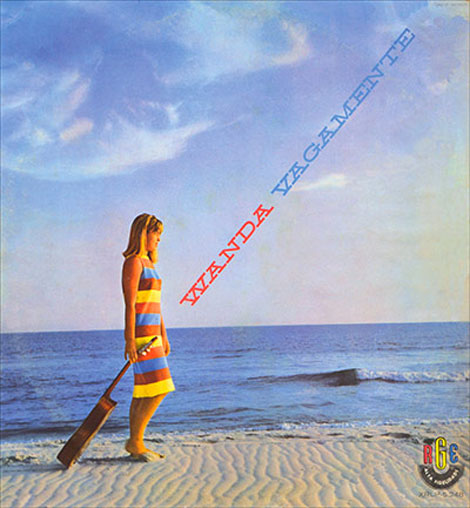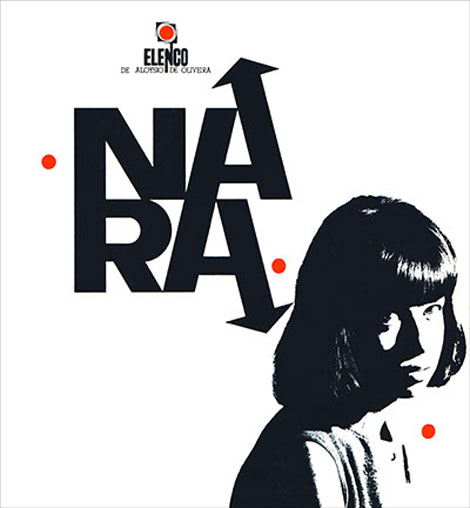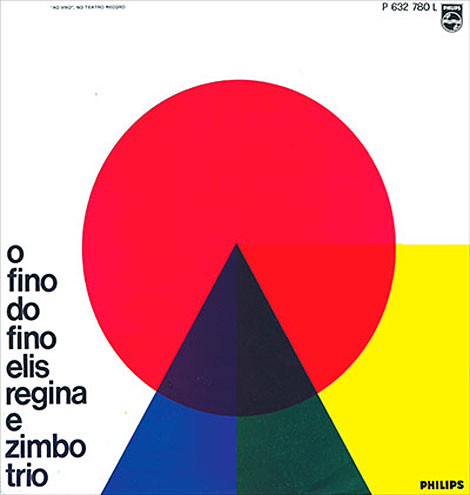 Details:
Edited by Gilles Peterson and Stuart Baker
12″ x 12″ book, 200 pages
Available at Soul Jazz Records & Amazon
(via Swiss Legacy)
——————–
Also worth viewing:
2000+ Bossa Nova Album Covers
Rogerio Duarte and the Tropicalia Movement
Naive: Modernism and Folklore in Graphic Design

Not signed up for the Grain Edit RSS Feed yet? Give it a try. Its free and yummy.
——————–

Share on Facebook
01.03.11 in Found design by Dave
Share on Facebook