Ingela's Nesting Dolls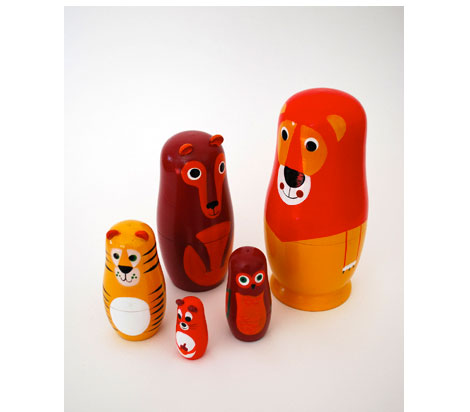 I love these nesting dolls by Swedish Illustrator Ingela Arrhenius. You can choose from an animal set or circus set, both of which are available for purchase at Swedishness.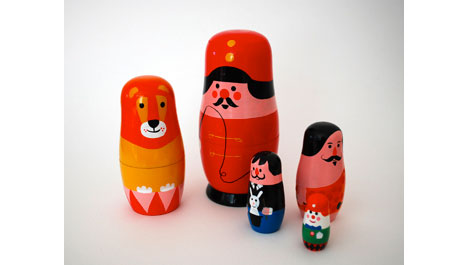 (via the excellent Kickcan & Conkers)
—–
Also available for your viewing pleasure: Ingela P Arrhenius Illustration
Enjoy this post?  Sign up for our tasty free grain edit RSS feed.
—–

Share on Facebook
Tagsaccessories, sweden
08.31.10 in Found design by Dave
Share on Facebook