Scott Albrecht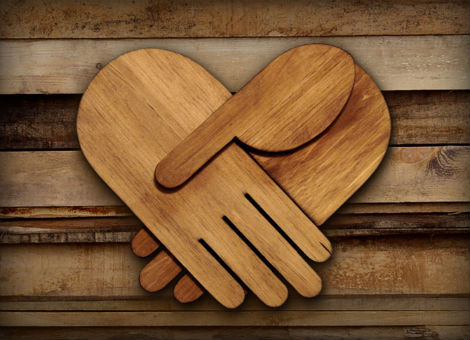 Brooklyn based artist and designer, Scott Albrecht, creates incredible work using my favorite material: wood.  Creating objects ranging from wooden sculptures to typography, Scott's work is conceptually and visually striking.
This piece, titled Heart Hands, is featured in his solo show "SOMETHINGMISTAKENFORNOTHING" at San Francisco's The Curiosity Shoppe. The show opened last weekend, and is up until the 26th of September. If you're in or around the Bay Area, definitely check it out.
In addition to wood works, Scott also has a great collection of drawings featuring upbeat phrases set in hand drawn geometrically patterned type. To see more of his work, check out his website and pay a visit to his store as well.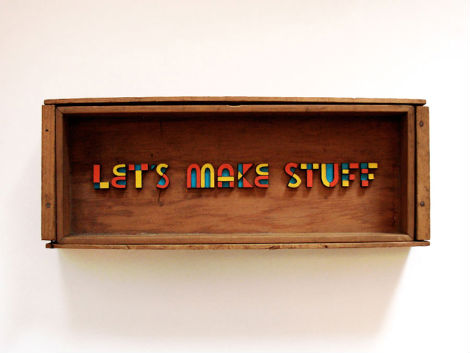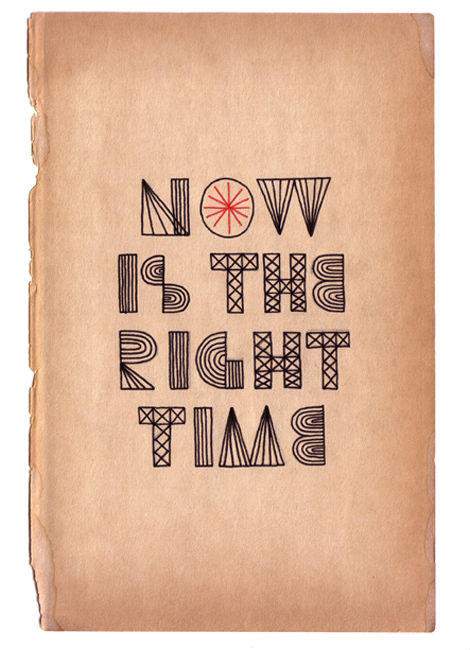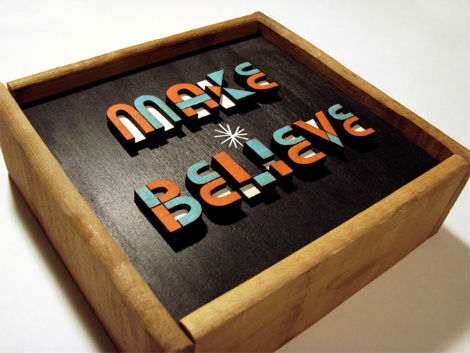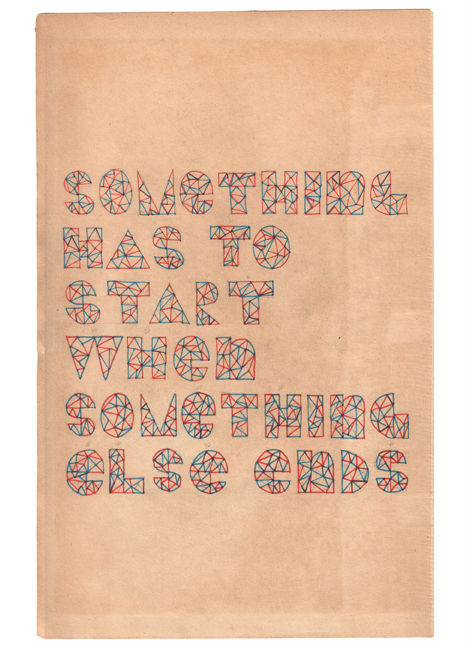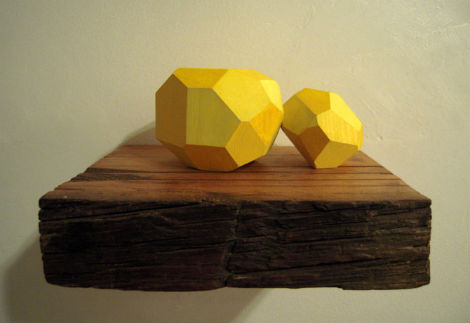 Share on Facebook
TagsART, contemporary, Design, Typography, USA
09.02.10 in Found design by Grace Danico
Share on Facebook