Timba Smits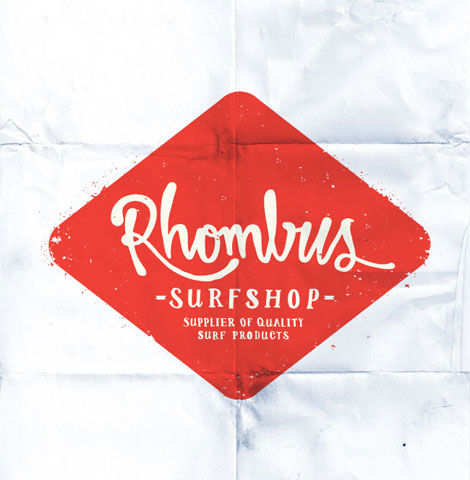 Timba Smits, what a name! He also happens to be a very accomplished illustrator, designer, and maker of fine typography. It's pretty fun looking through his's work—everything is so juicy! From the textures to the unique typography, to the presentation, to the icons, I was definitely engaged clicking and looking.
Overall, it's nice to see a designer have their hand in so many different creative aspects. There's a distinctiveness throughout Timba's illustration, design, and typography—but also a consistency that's admirable.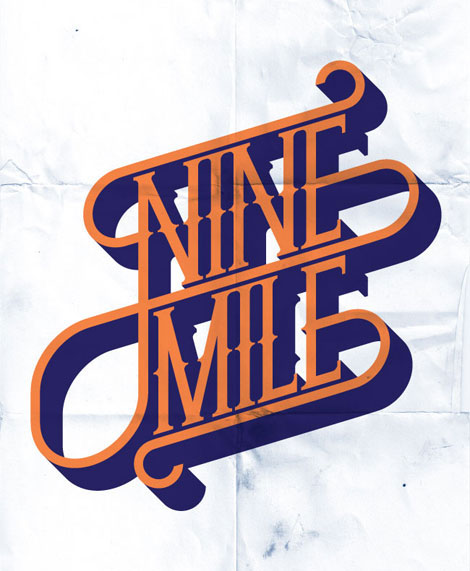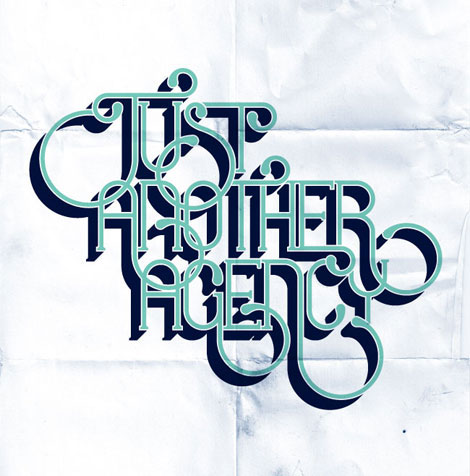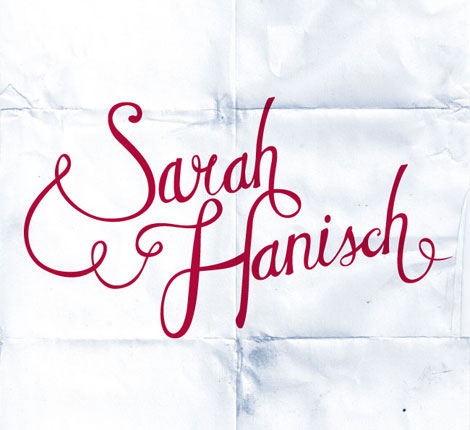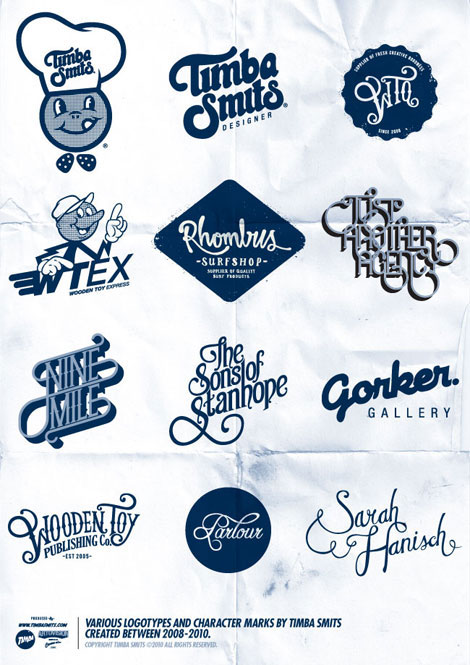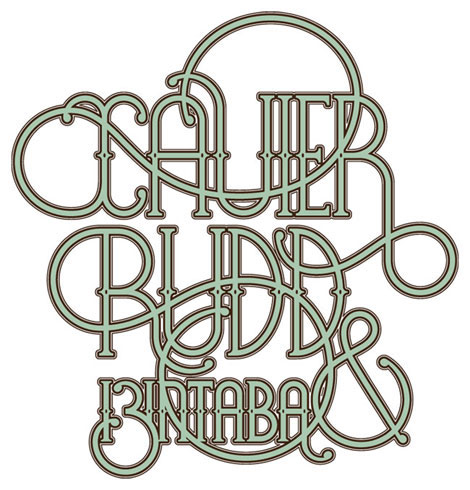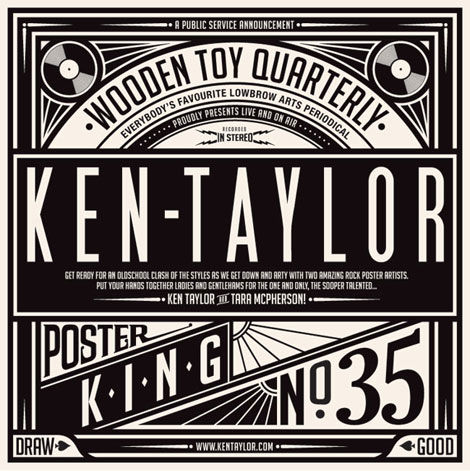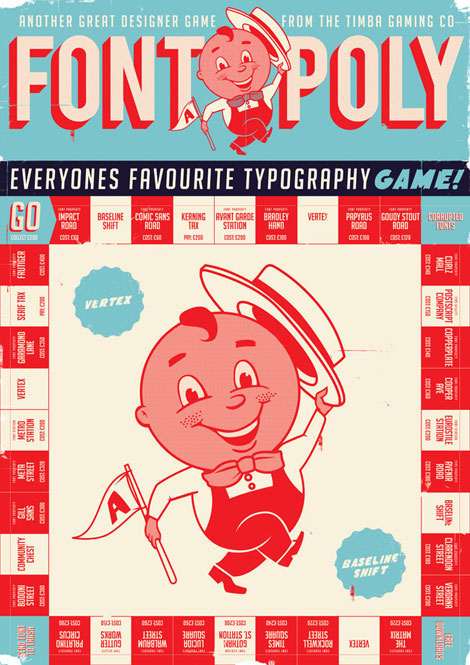 Also available for your viewing pleasure: some tasty tidbits from Curtis Jinkins, and our interview with Mike Perry.
Enjoy this post? Sign up for our tasty, free grain edit RSS feed.

Share on Facebook
Tagscontemporary, Design, Illustration, Typography
08.06.10 in Found design by Ethan
Share on Facebook