Mark Shaw Photography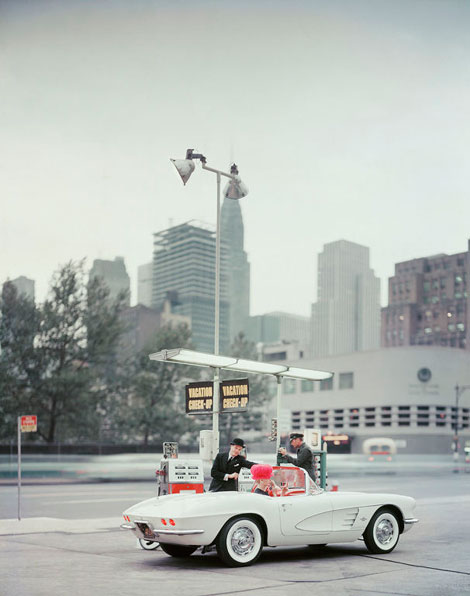 Photo for Chevrolet/"New Yorker" magazine c1960
Svenska Mobler has a beautiful collection of photos from famed photographer Mark Shaw. Mark is best known for his photographs of Jacqueline and John F. Kennedy and his work in capturing couture fashion from the middle of the century.  During the 1950s and early 1960s Mark shot the European fashion collections for LIFE magazine. It's interesting to note that he was one of the first photographers to shoot fashion on the runways and backstage at shows.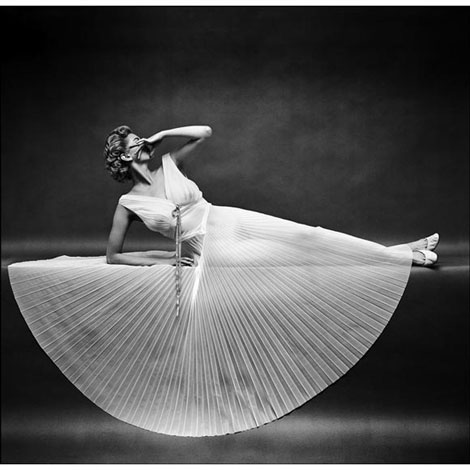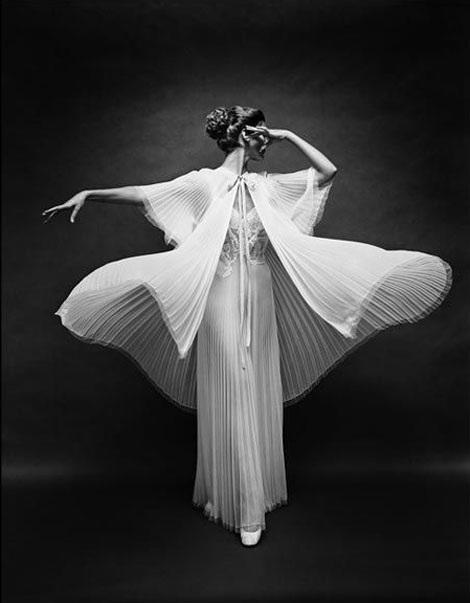 (via Matthew Lyons via Ultra Swank)
—–
Also worth checking: Tom Palumbo photography
Enjoy this story? Sign up for our tasty free grain edit RSS feed.
—–

Share on Facebook
Tags1950s, 1960s, automobiles, photography, USA, vintage
04.21.10 in Found design by Dave
Share on Facebook