Scandinavian Logos of the 1960s & 70s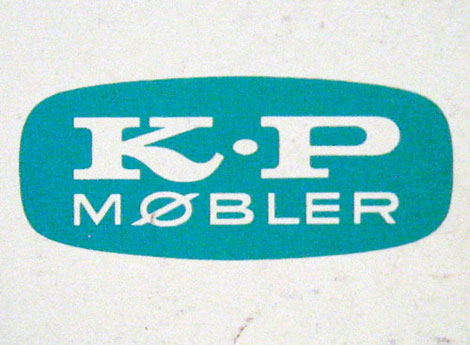 K.P. Jorgensen & Son Logo – Part of 1960s & 70s Scandinavian Logos Set
This made my day. Vancouver based designer Oliver Tomas uploaded an amazing collection of Scandinavian logos from the 1960s & 70s to his flickr account. Thanks Oliver!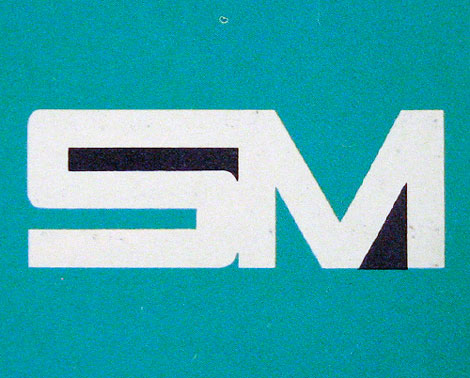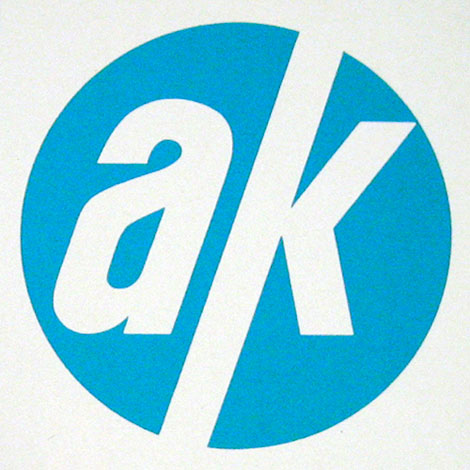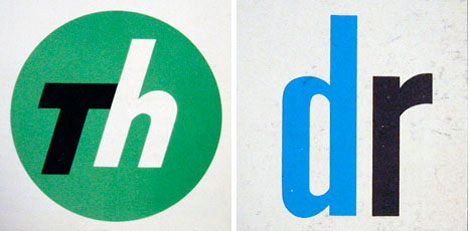 You can catch Oliver on twitter as well @olivertomas.
——————
Also worth checking: 60 Years of Finnish Book Design.
Not signed up for the Grain Edit RSS Feed yet? Give it a try. Its free and yummy.
——————

Share on Facebook
Tags1960s, 1970s, graphic-design, logos, Scandinavian
09.21.09 in Found design by Dave
Share on Facebook