Frank Eidlitz Posters for Shell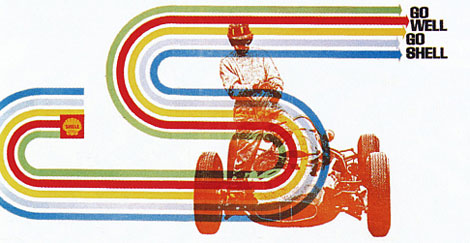 Awesome collection of posters for Shell Oil Company dating back to 1964. The series was created by Australian designer Frank Eidlitz.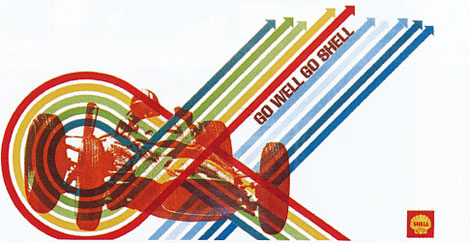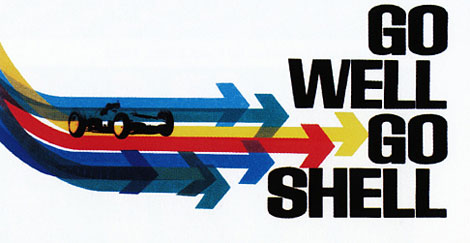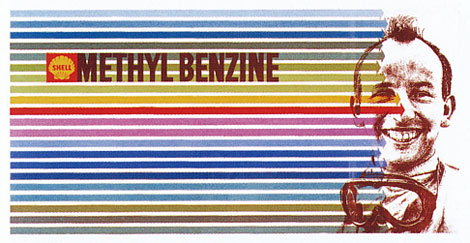 (via The Silver Lining via Re:collection)
—–
Also worth checking: Vintage Porsche Posters
Not signed up for the Grain Edit RSS Feed yet? Give it a try. Its free and yummy.
—–

Share on Facebook
TagsAustralia, automobiles, posters, vintage
03.08.10 in Uncategorized by Dave
Share on Facebook