Great Britain Energy Resources Stamps 1978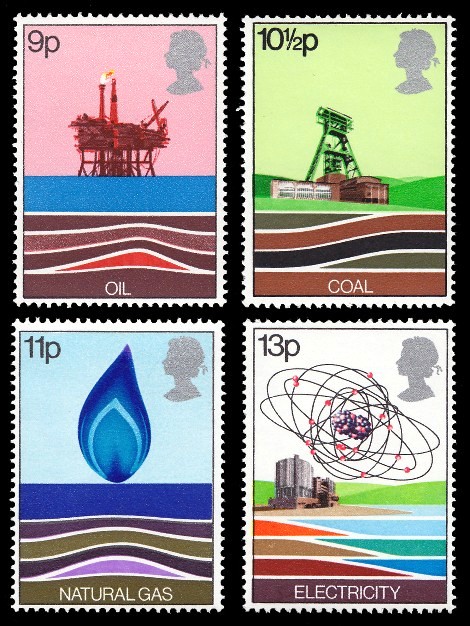 1978 Great Britain Energy Resources stamps designed by Peter Murdoch
Beautiful stamp set was designed by Peter Murdoch, creator of the fibreboard "Chair Thing" and the collapsible cardboard display systems at the 1968 Mexico City Olympics.
——————
Also worth checking: Modern design and the stamp: Iain Follett's stamp collection.
Not signed up for the Grain Edit RSS Feed yet? Give it a try. Its free and yummy.
——————

Share on Facebook
Tags1970s, ephemera, Great Britain, stamps, UK
01.28.10 in Off Our Bookshelves by Dave
Share on Facebook