Ptarmak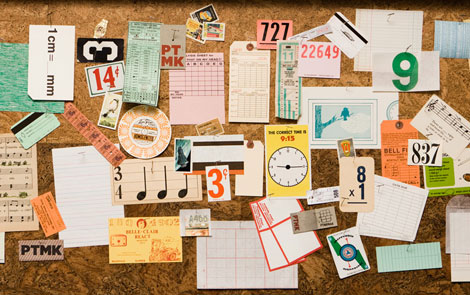 Wow! Fun, exciting work from Austin-based design collective Ptarmak. Their work is a refreshing example of design that looks great, and is also very usable. I love when design can do both of those things. It's simple and clear, but equally as sophisticated. And that typography: whew!
Another aspect of Ptarmak that I enjoyed, was their spot on presentation. Great design aside, you don't have anything without a good presentation. The work is photographed nicely and really shows the variety and attention to detail throughout their portfolio.
Also, check out their blog.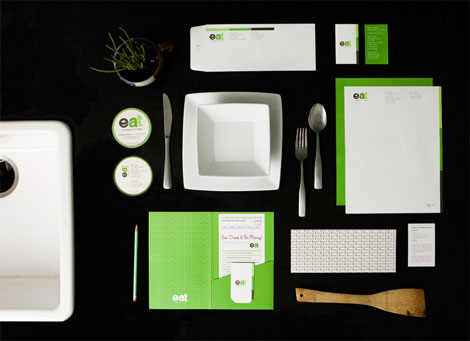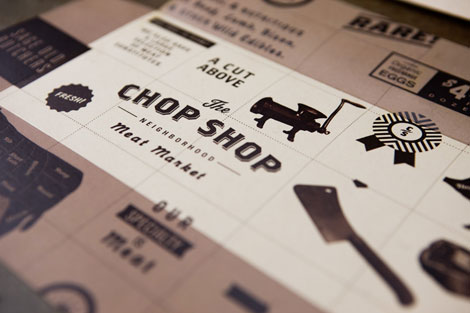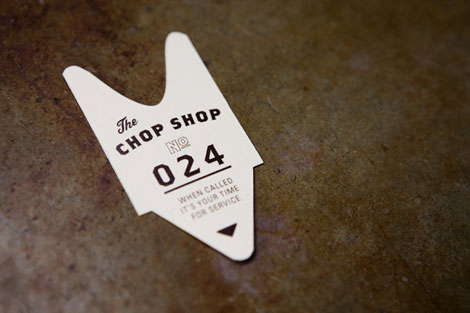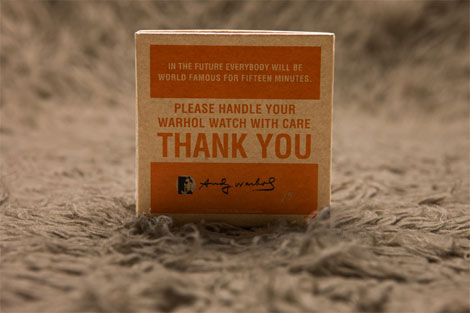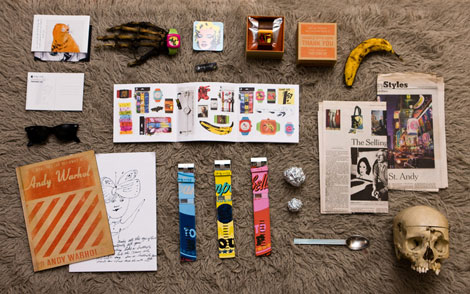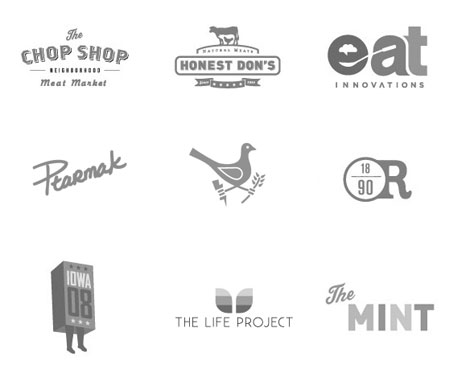 ——————–
Also worth checking: Ed Nacional.

Not signed up for the Grain Edit RSS Feed yet? Give it a try. Its free and yummy.
——————–

Share on Facebook
01.14.10 in Found design by Ethan
Share on Facebook