Ed Nacional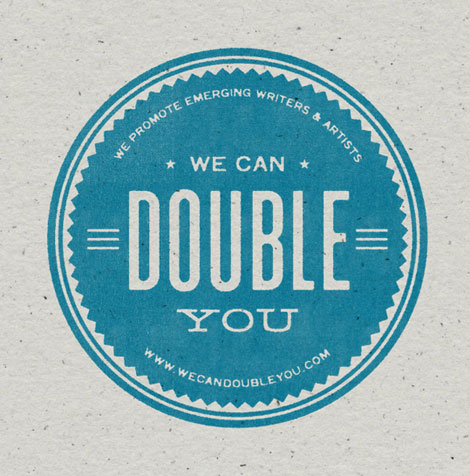 Meet Ed Nacional. Recent New York Times intern, Parson's design student, and all around purveyor of great design. Ed's typographic style, sensibility and skills struck me right off the bat. I especially love the "Nita Nita" graphics and the "We Cab Double You" typography. Sweet stuff.
You see Ed's work in it's full glory here.
He also has a blog, a dropular, a behance, and twitter.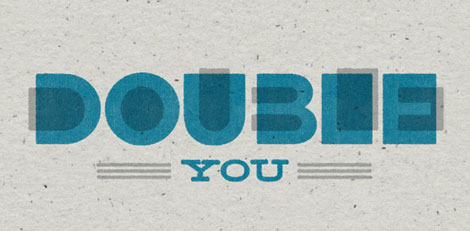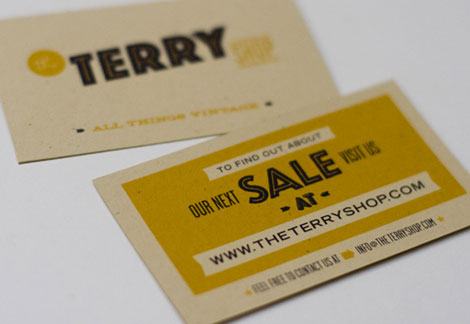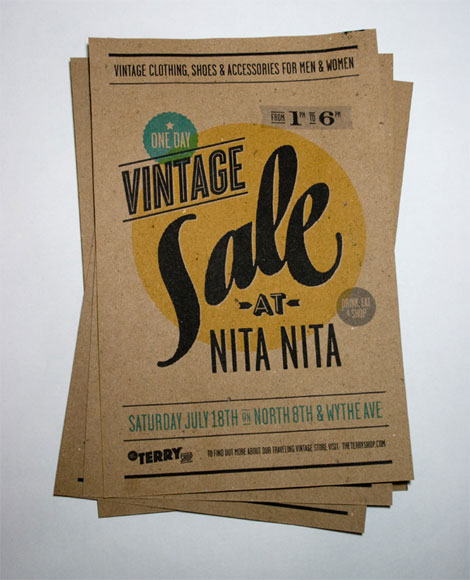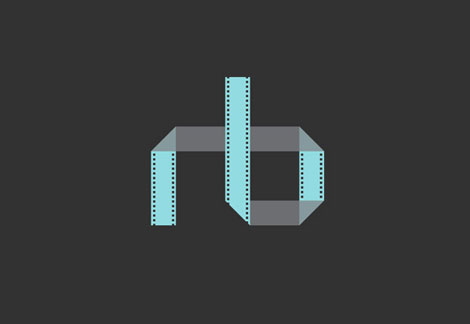 Share on Facebook
Tagscontemporary, Design, Illustration, posters, USA
09.10.09 in Found design by Ethan
Share on Facebook