Jonny Wan Illustration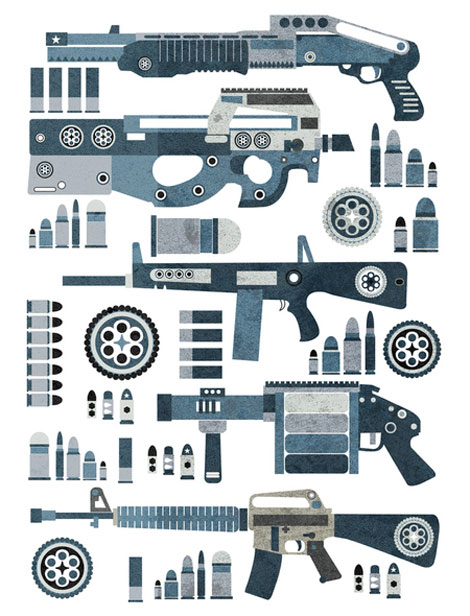 Guns Pattern 2 – 17″x22″ Designed and Illustrated by Jonny Wan
Really loving the work of Sheffield based illustrator Jonny Wan. His portfolio is filled with interesting explorations with shape and color, plus the dude can draw some guns! If I had cartoon hand, I would ask Jonny if I could take a few of these heaters out to the local hand-drawn gun range to squirt some rounds!
You can catch Jonny over at Twitter and for those interested in purchasing a print, you can pick one up in his shop.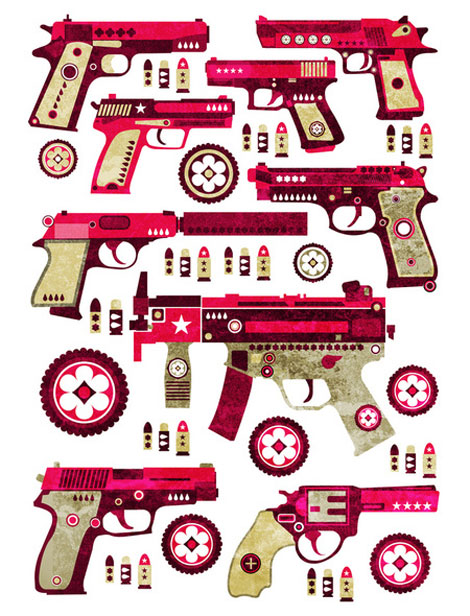 Guns Pattern – 17″x22″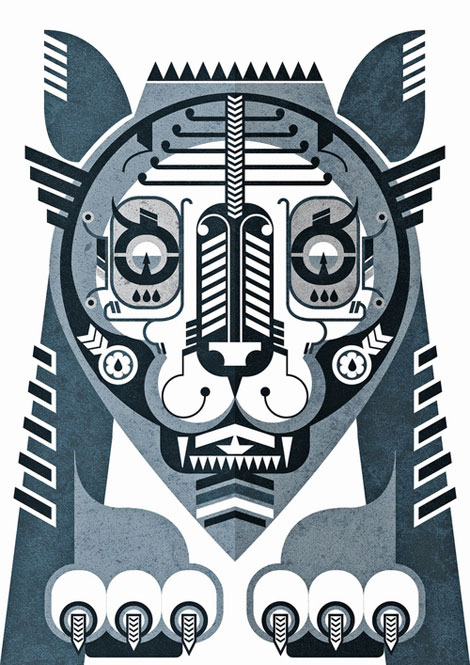 2010 Year of The Tiger – 17″x22″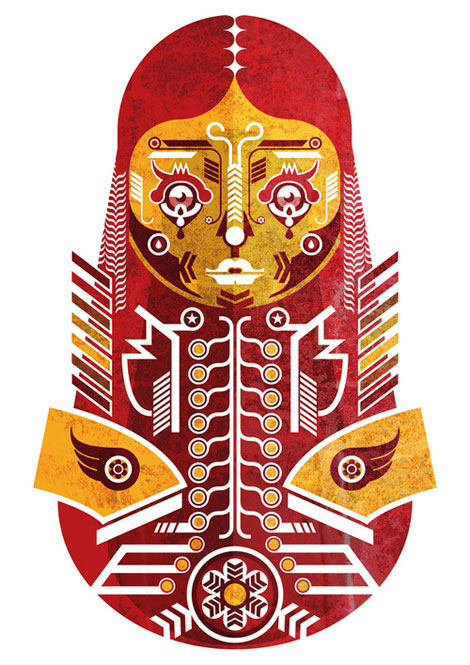 Russian Grunge – 17″x22″
——————–
Also worth checking: vintage playing cards.

Not signed up for the Grain Edit RSS Feed yet? Give it a try. Its free and yummy.
——————–
(via iso50)

Share on Facebook
Tagscontemporary, guns, Illustration, UK
01.12.10 in Found design by Dave
Share on Facebook