Sasquatch Music Festival Posters by Invisible Creature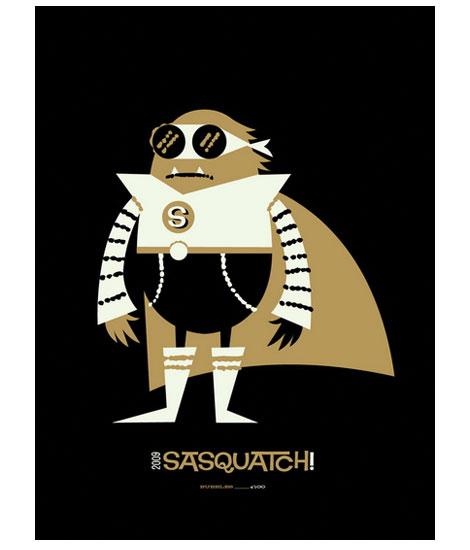 Sasquatch Music Festival Poster (Bubbles) – Designed by Invisible Creature
This week our poster pick(s) are a series of posters designed by Invisible Creature for the Sasquatch Music Festival.  The series presents a  host of  characters that we're certain you'll enjoy.  A limited color palette was employed throughout this series that is filled with whimsy and sure to please. I am especially fond of Sigmund and Blanche. If I had enough wall space they could all live with me.
The entire series is available at the Poster Cabaret.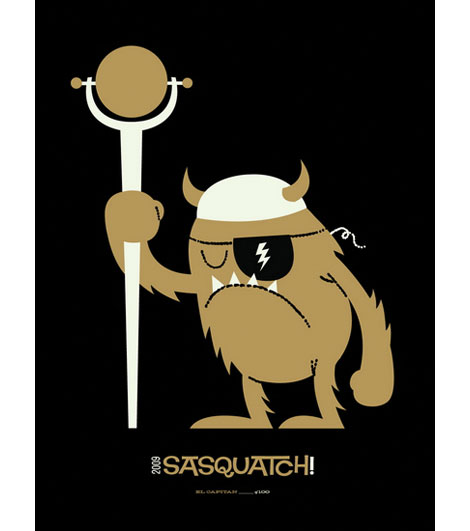 (El Captain)
——————–
Also worth checking: Invisible Creature Interview.
Not signed up for the Grain Edit RSS Feed yet? Give it a try. Its free and yummy.
——————–

Share on Facebook
Tagscontemporary, Illustration, posters, prints, USA
10.22.09 in Poster Picks by Dave
Share on Facebook