Tom Messenger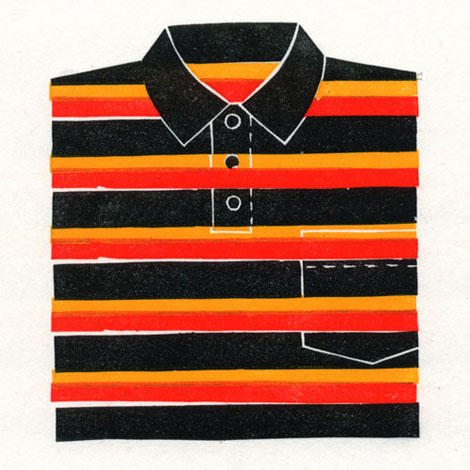 Tom Messenger, a designer and illustrator from London, makes one of the best t-shirt prints I've seen. I love his bold stripes, buttons, colors, and breast pocket details. Tom's work has great texture and personality to it. His range of color accentuates his very flat, bold style nicely.
That Kong typeface below looks to be pretty rad as well.
Check out Tom's nice, simple portfolio website.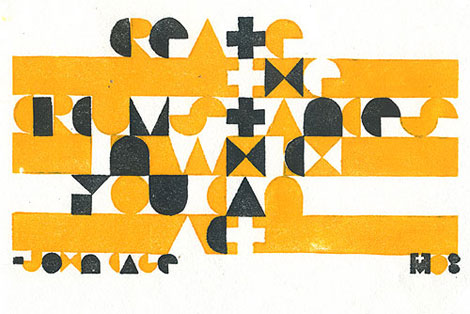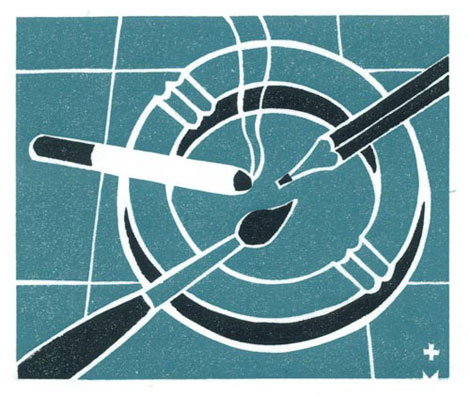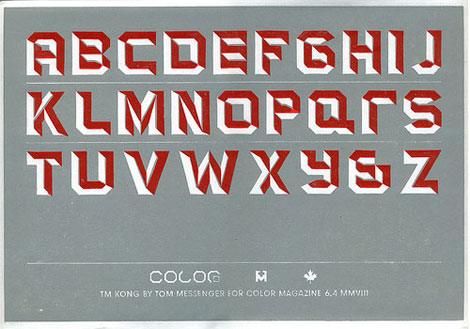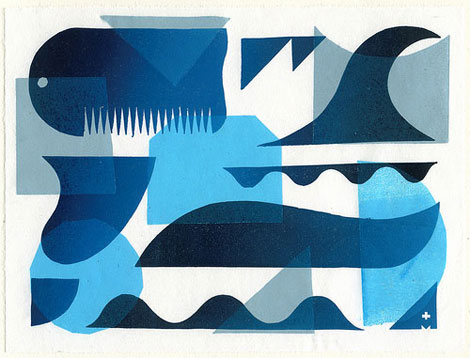 Share on Facebook
Tagscontemporary, Designers, graphic-design, Illustration, Typography
09.18.09 in Found design by Ethan
Share on Facebook