Paige + Modern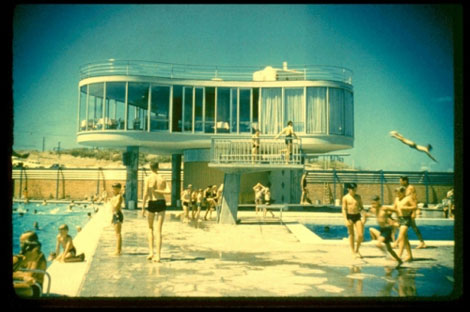 James Birrell – View of the elevated restaurant, Centenary Pool, Brisbane' (via Paige Modern)

Many thanks to Paige Russell for featuring us in her "Meet the Maker" series. Paige is a product designer with a passion for hunting vintage modern. Her blog's (Paige + Modern) mission is to celebrate both vices and be home to all other great things she find along the way; inspiration, cheekiness, smart-pants thinking, sharp design, eye candy, & tales of great explorers.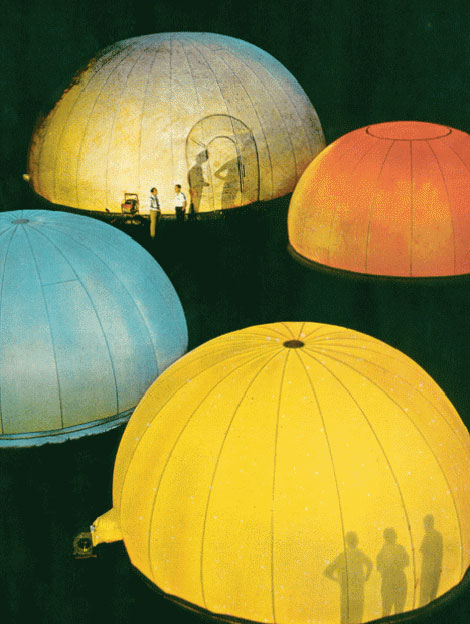 ——————
Be sure to check out Paige's stunning collection of stoneware vessels!
——————

North American Wild Life – Stoneware Vessels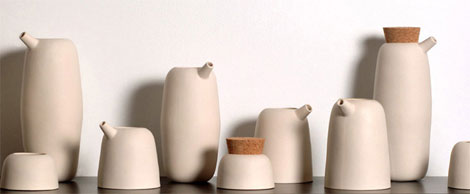 Spout Collective – Stoneware Vessels
——————
Also worth checking: Stig Lindberg Dish.
Not signed up for the Grain Edit RSS Feed yet? Give it a try. Its free and yummy.
——————

Share on Facebook
09.02.09 in Found design by Dave
Share on Facebook