Aldo Novarese – Recta Sans Serif Typeface for Nebiolo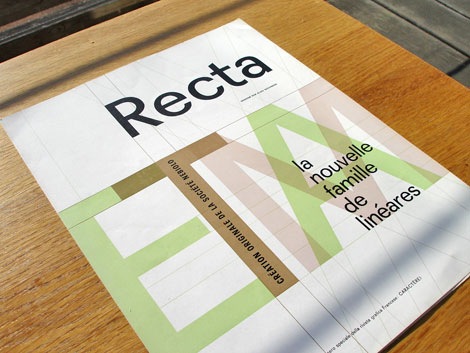 Aldo Novarese – Recta Type Specimen sheet circa late 1950s/ early 1960s.
Beautiful san serif typeface by Aldo Novarese. He designed Recta in 1958 while serving as the art director at the Nebiolo type foundry (Societe Nebiolo Torino) in Turin, Italy. Novarese is well known for designing the modern typeface Microgramma, which later became Eurostile.
In the pictures below, you can see a few examples of the 21 fonts that were included in the Recta font family.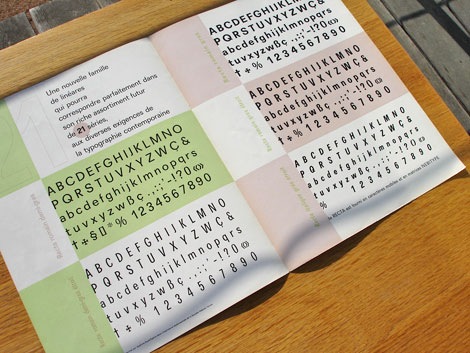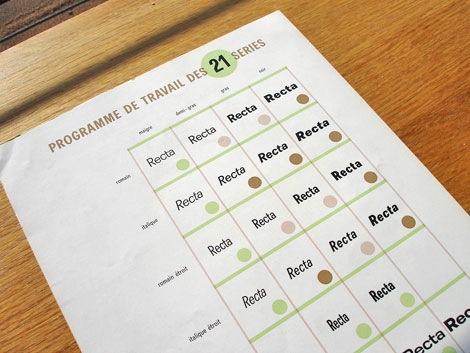 Also worth checking:
Dutch Typography – Amsterdam Type Foundry

Share on Facebook
Tags1950s, 1960s, Aldo Novarese, ephemera, fonts, italy, modern, modernism, out-of-print, type-specimens, typefaces, Typography, vintage
06.17.08 in Off Our Bookshelves by Dave
Share on Facebook