Props Radio – Designer Music vol. 1+2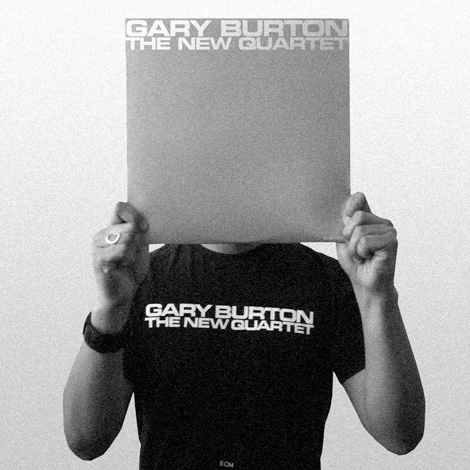 Designer Music #1 – A Special Music Mix for Grain Edit Readers

Once a week I look forward to receiving a hot dj mix from my friend Freddy over at Props Radio. Sometimes it's funk, other times it's Soul, Disco, Jazz or Hip Hop. Two weeks ago, he blew my mind with his 3 FEET HIGH AND RISING turns 20 mix. The mix paid tribute to this classic De La Soul album (easily in my top top 5 Hip Hop albums of all time) and included many original songs that Prince Paul sampled to create this masterpiece. This week Freddy serves up not one, but 2 special mixes especially for Grain Edit readers!
"Designer Music," compiles eight tracks from records highlighting the artists, designers and illustrators who visualize the music. This first edition showcases designers Bob Gill, B & B Wojirsch for ECM Records, Milton Glaser, Bob Ciano for CTI Records, Herb Lubalin, Reid Miles for Blue Note Records, Niklaus Troxler and Robert Brownjohn.
Visit the record gallery and listen to Designer Music 1 here.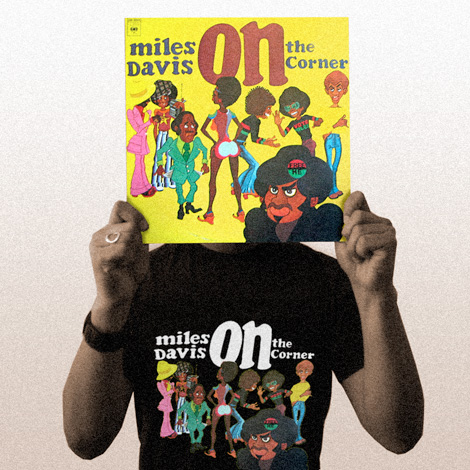 Designer Music #2
Designer Music 2 focuses on artists and illustrators. Includes cover art by Jean-Michel Basquiat, Mati Klarwein, Roger Dean, Corky McCoy, Overton Loyd, Victor Moscoso, Stanislaw Zagorski and Pedro Bell. Music by Rammelzee, Parliament, Gil Scott-Heron, Herbie Hancock, Earth, Wind & Fire, Babe Ruth and Herbie Hancock.
Visit the record gallery and listen to Designer Music 2 here.
++Note++ When your in the gallery click "enjoy" to listen to the mix.
———————–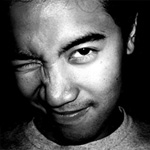 About Freddy
Freddy Anzures digs graphics and music. His eyes, ears and hands got dirty during high school summers at the print department at Howard University in Washington DC, being exposed to pre-desktop era graphics and pre-CD era music. Twenty years ago, in the summer of 1989, Freddy's life changed when he played the brothers he was workin' with the Beastie Boy's Paul's Boutique on cassette…he got hipped to the original samples that made up the now classic album. De La Soul's 3 Feet High And Rising and Public Enemy's It Takes A Nation Of Millions To Hold Us Back soon entered the fray and were put under a microscope. It was the cut-n-paste, collage style of the Dust Brothers, Prince Paul and the Bomb Squad, respectively, that informs much of Freddy's graphic work. Designwise, lettering and drawing styles like Ed Benguiat's hand drawn type for Superfly or Milton Glaser's Dylan poster, as well as typographic experiments like Robert Brownjohn's  Watching Words Move or Herb Lubalin's Avant Garde magazine are constant sources of inspiration, though he is most influenced by the thoughts of Paul Rand, George Lois and Bob Gill in the realm of communication.
Freddy designs record sleeves and flyers for Groove Merchant Records, redesigned Wax Poetics magazine and is a designer in the Human Interface group at Apple that designed the iPhone. His extracurricular creative outlet is called "props" (http://www.p-r-o-p-s.com) where you can find samples of his graphic work as well as propsRadio, a weekly podcast you can subscribe to in iTunes featuring eight tracks put together from records. He also djs on special occasions too.
———————–
Many thanks to Freddy for putting these mixes together!
Not signed up for the Grain Edit RSS yet? Give it a try. Its free and yummy.

Share on Facebook
Tags1960s, 1970s, graphic-design, Illustration, music, records
03.19.09 in Uncategorized by Dave
Share on Facebook