Grain Edit on Inspiration Resource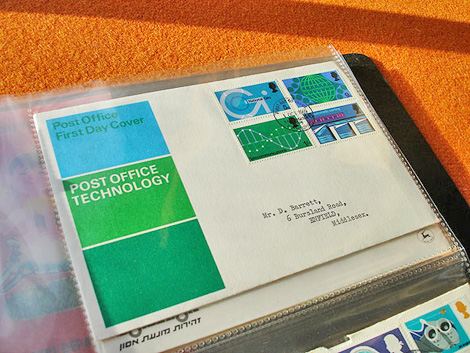 I want to thank Michelle Mccormick for inviting me to contribute to her wonderful blog Inspiration Resource. I've been a fan of her site for a while, so I was excited when she asked if I would be willing to share a few pictures of how I organize and collect inspiration. I happily agreed and broke out the camera. In the post you'll see a few pictures of the folders I use to store labels and the mylar envelopes I use to store brochures and maps.
You can see all the pictures here.
After you check our the post, be sure to browse around the rest of the site. Five days a week Michelle posts great examples of textile design, photography, graphic design, illustration and more.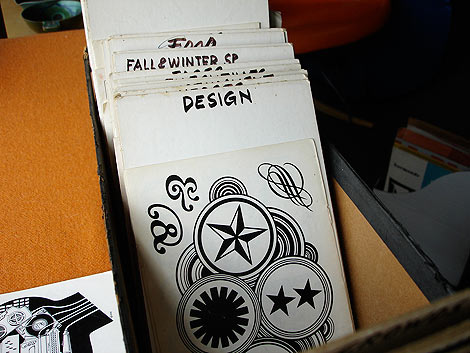 clip art collection from the early 1970s
Not signed up for the Grain Edit RSS yet? Give it a try. Its free and yummy.

Share on Facebook
Tagsgrainedit
03.18.09 in Grain Edit News by Dave
Share on Facebook