Akimoto vs Black Slabbath-Battle of the Slab Serif Typefaces
Black Sabbath designed by Stefan Kjartansson
I've been receiving emails in regards to the similarities between the Akimoto typeface (featured in our previous post) and Black Slabbath. I think its only fair that we feature Black Sabbath here as well. You make the call.
Black Sabbath Details:
There's only one thing about this new typeface that isn't colossally black: the razor-thin white space. It slices through and between geometric characters, creating a juxtaposition of contrasts and rhythms. Typeface delivered in OpenType format.
Comes in two styles. You can purchase Black Sabbath here.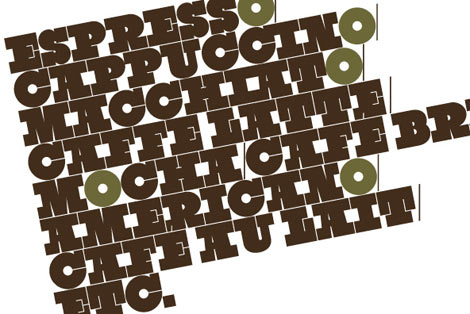 Black Sabbath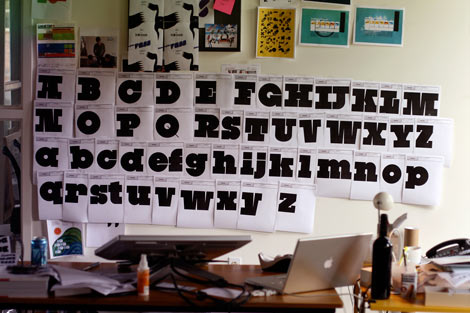 Black Sabbath
and now Akimoto…..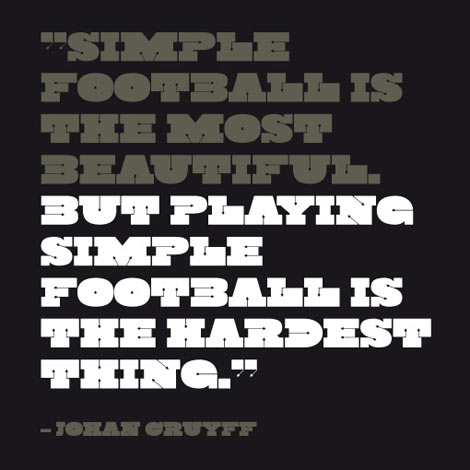 akimoto typeface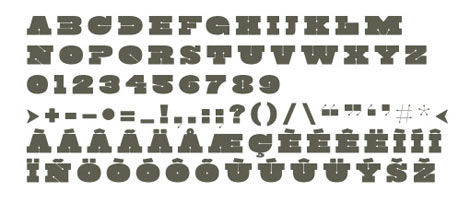 You can purchase Akimoto here.
Thoughts?
Not signed up for the Grain Edit RSS yet? Give it a try. Its free and yummy.

Share on Facebook
Tagscontemporary, fonts, typefaces, Typography
02.26.09 in Found design by Dave
Share on Facebook