Akimoto: A Yummy Fat Slab Display Typeface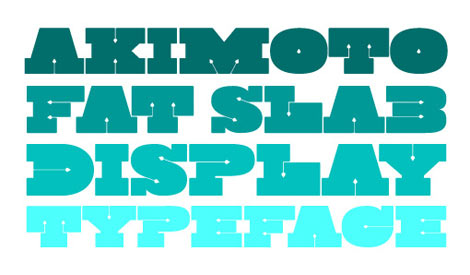 I'm so glad that Finnish based designer Ossi Gustafsson emailed me about his typeface Akimoto. I'm all about the fat slab typefaces and this is my new favorite. Thin spearheads jut into the characters and define the negative spaces. This makes for a nice contrast against the thick slabs. I gave it a test run and it looks great.  Akimoto comes in three flavors and is available for purchase at Myfonts.com.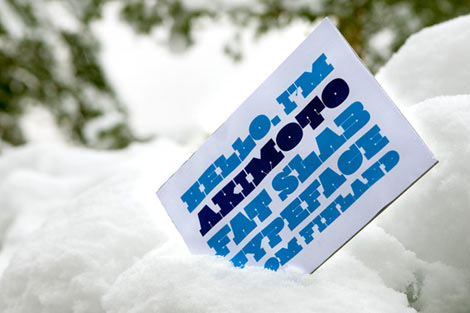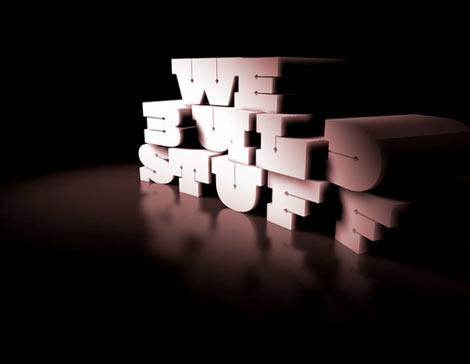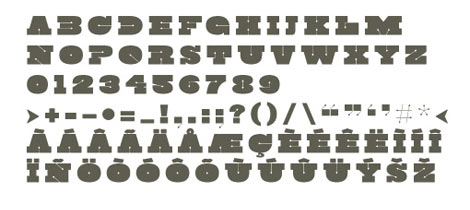 Also be sure to check out Ossi's Flickrstream.
Not signed up for the Grain Edit RSS yet? Give it a try. Its free and yummy.

Share on Facebook
Tagscontemporary, finland, fonts, typefaces, Typography
02.26.09 in Found design by Dave
Share on Facebook