Matchboxes designed by Jose Maria Cruz Novillo + Olmos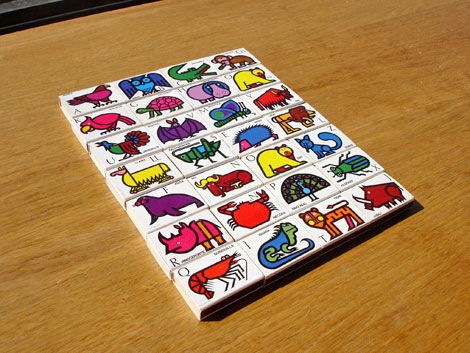 Fosforos Del Pirineo – Abcdario Animal (Animal Alphabet) Spain 1970s?
I found these recently. Super cool matchbox covers designed by Cruz Novillo + Olmos. The matchboxes feature an illustration of an animal for each letter of the alphabet. Hard to pick a favorite, but I think I have to go with the yellow oso (bear) loco. I think he cloned himself, because I notice I have two of the letter "O".
Animal roll call. What's your favorite matchbook cover from the set?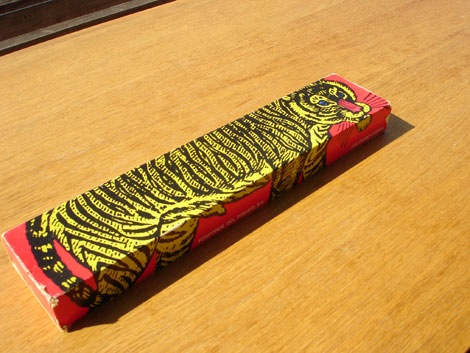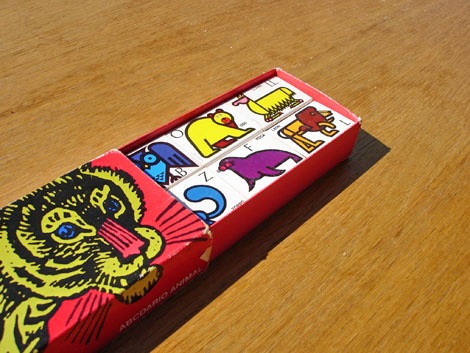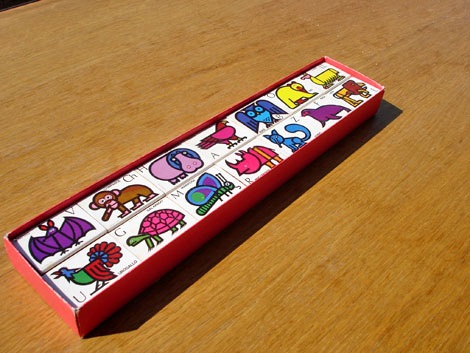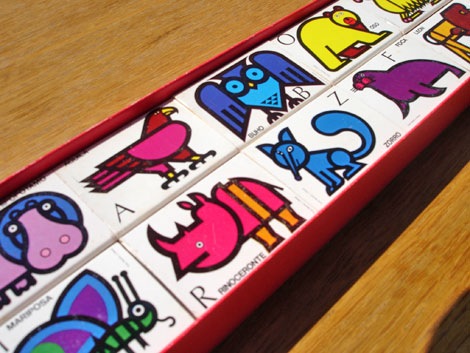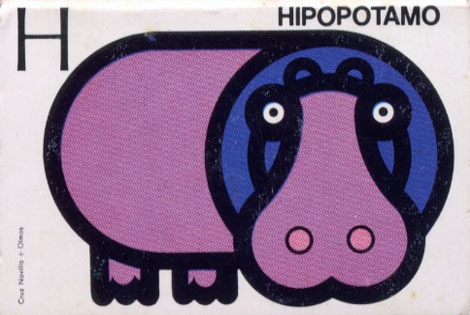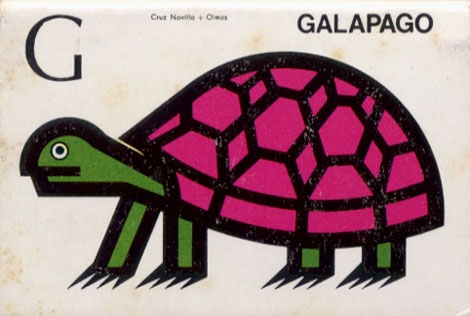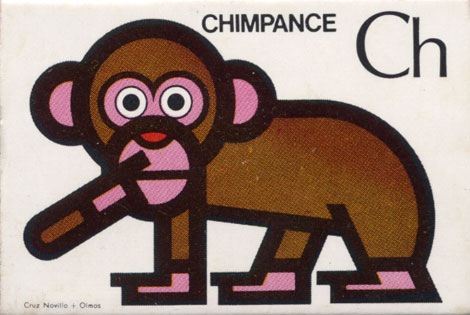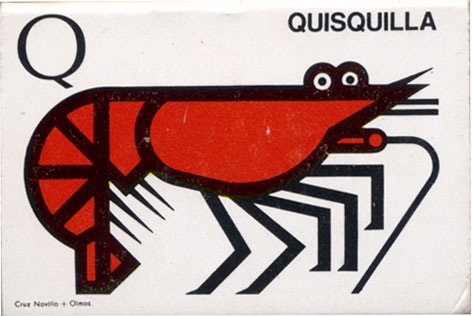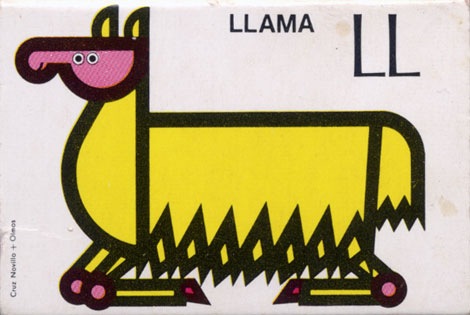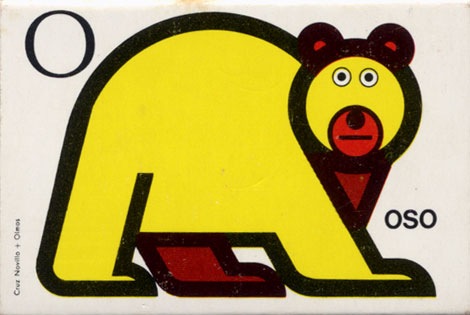 Also worth checking:

Share on Facebook
Tags1970s, animals, ephemera, graphic-design, Illustration, spain, vintage
09.16.08 in Off Our Bookshelves by Dave
Share on Facebook