And we have a winner…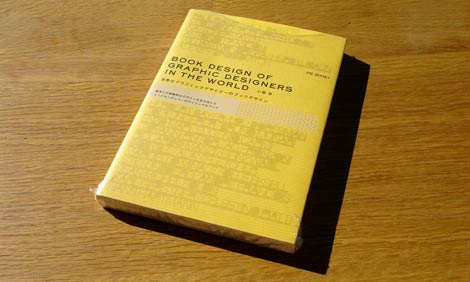 Congratulations to Anne from Oakland! She is the lucky winner of our Book Design of Graphic Designers in Japan book giveaway. Last night we randomly pulled her name from a bright orange trash can. Thanks to everyone for entering our drawing.
Be on the look out for our next giveaway.

Share on Facebook
11.02.07 in Found design, mid-century-modern, Typography by Dave
Share on Facebook