Trademark™ / Tim Lahan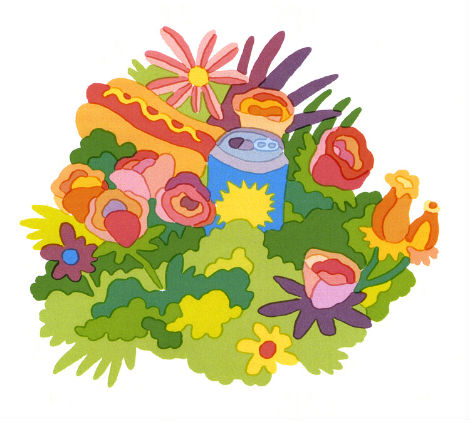 Trademark™ is the design studio of New York based artist Tim Lahan. With an eye for bright colors, junk food, and witty puns, Tim's simple straightforward illustrations, letters, and logos are captivating, humorous, and sure to brighten your spirits. His work is versatile as he experiments in an array of formats including clay and moving images. Bottom line: for a fun time, count on Tim.
In addition to running his own design studio, Tim also has a hilarious comic blog called "Today or Tomorrow" where he draws blubbery characters gorging on food and engaging in tomfoolery. To see more of his work, visit his website and also be sure to stop by his shop where everything is on sale forever. Good deal!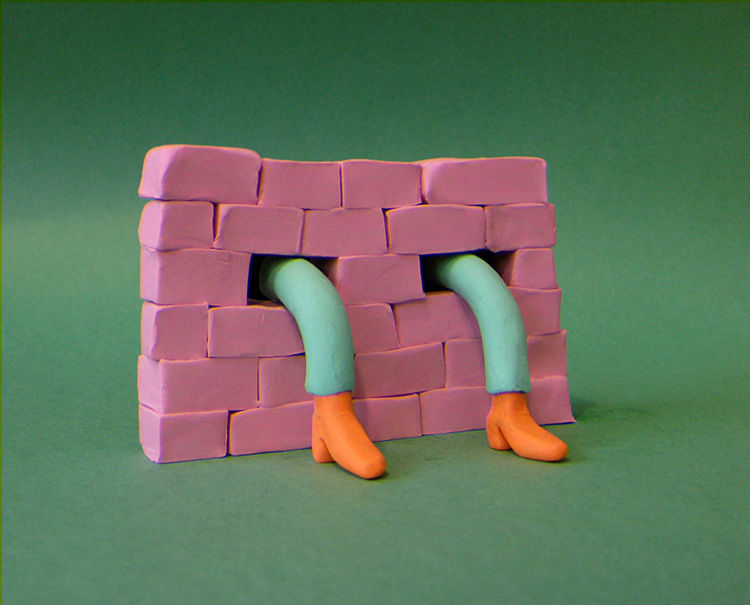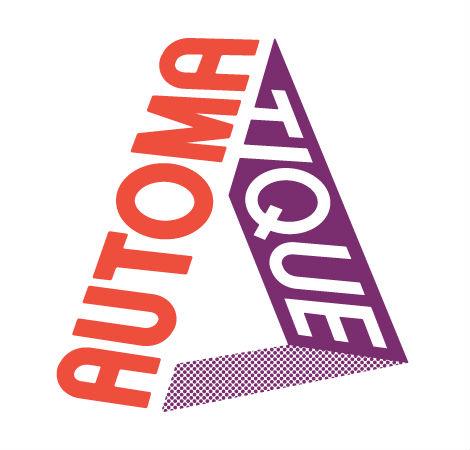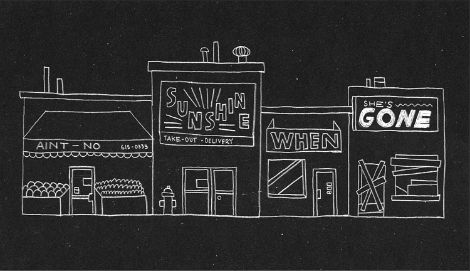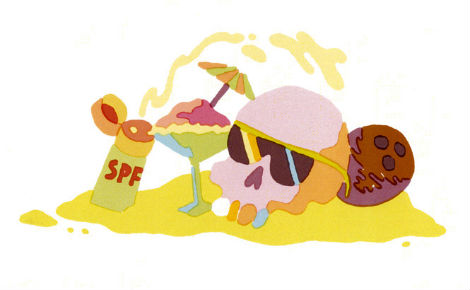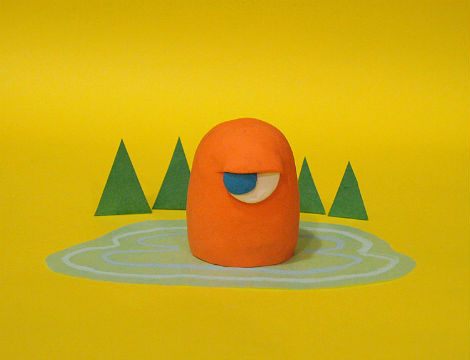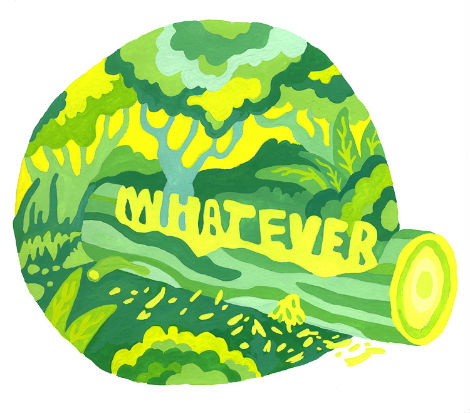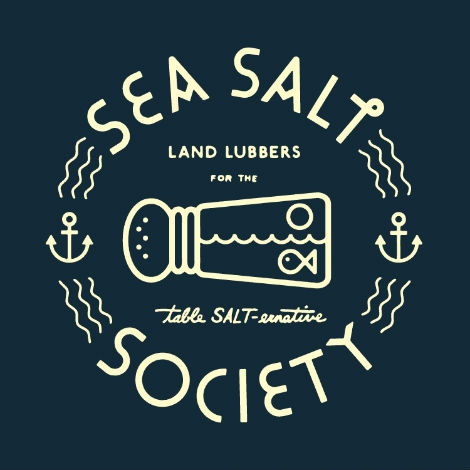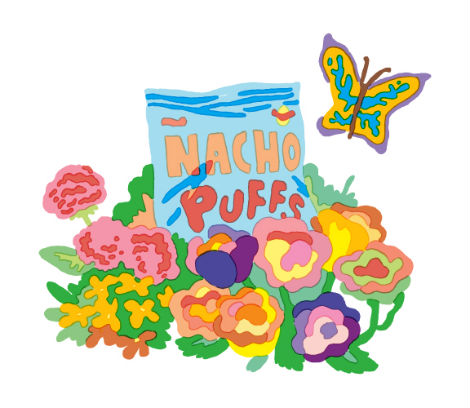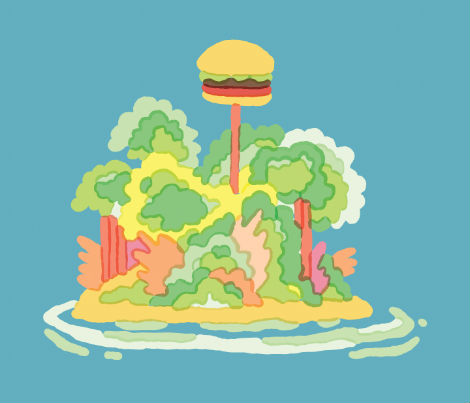 Share on Facebook
Tagscomtemporary, Design, Illustration, Tim Lahan, USA
02.10.11 in Found design by Grace Danico
Share on Facebook